New to our team – Edward Taylor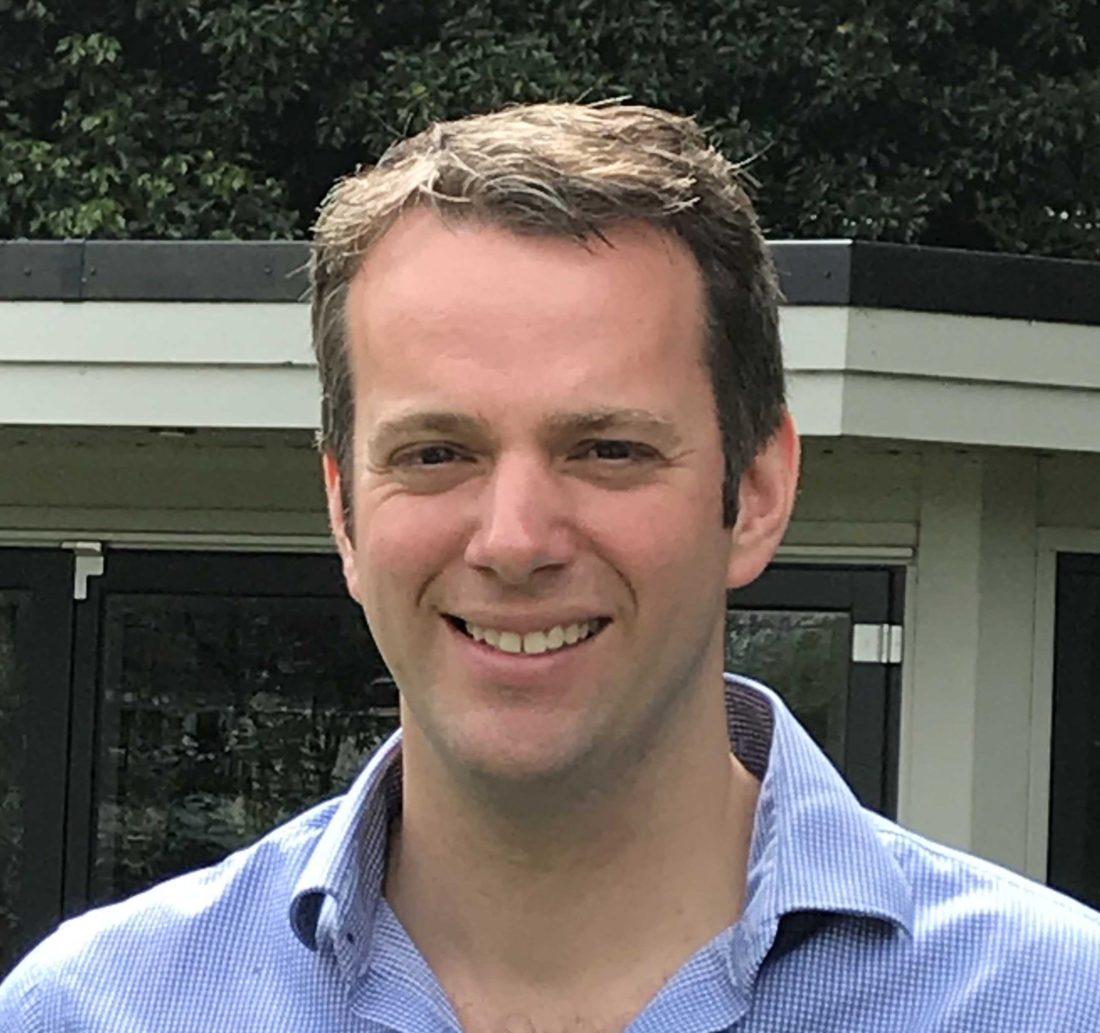 Meet Edward Taylor, a new addition to the Norwegian Log team. He recently joined our busy sales department and helps customers make sure they get the log building of their dreams.
"I have an initial kick-off meeting with a customer to understand their needs and talk them through our different types of buildings to find the best one for them. I then manage the process of producing relevant technical drawings and specifications, before handing everything over to our projects team for construction," explains Edward.
The quality of Norwegian Log's buildings has really impressed Edward. "They really are premium quality, eco-friendly and sustainably-sourced, so vital for our future," he says.
With top-notch products, customer service also has to be first rate. "We have an ethos of doing things the right way and building for the long term which is wonderful. It pervades the company, whether it's through our dealings with customers or developing our growing apprenticeship programme," Edward explains. "It's an exciting prospect to join the company at a time of growth. We're developing our modular buildings portfolio along with a new show home, as well as now offering an enhanced range across both garden buildings and residential lodges."
Outside of work, Edward loves taking his children horse riding and mountain biking. And where would Edward's dream cabin be… "If I could have a lodge it would have to be a Mendip, a large three-bedroom building, and I'd site it near the cliffs on Purbeck – peaceful and idyllic. I'd also have one of our garden buildings set up as a home office!" he says.
"I'm really looking forward to the future with Norwegian Log, building on the track record of success and helping more people into their dream log cabin," he adds.