Company Profile
Norwegian Log has been manufacturing and supplying traditional solid log cabins, lodges, transportables and other buildings for private clients, public bodies/charities and commercial organisations for more than twenty years. From simple garden buildings to holiday lodge developments, from luxury log swimming pool enclosures to commercial log buildings, Norwegian Log has the solution to your building needs.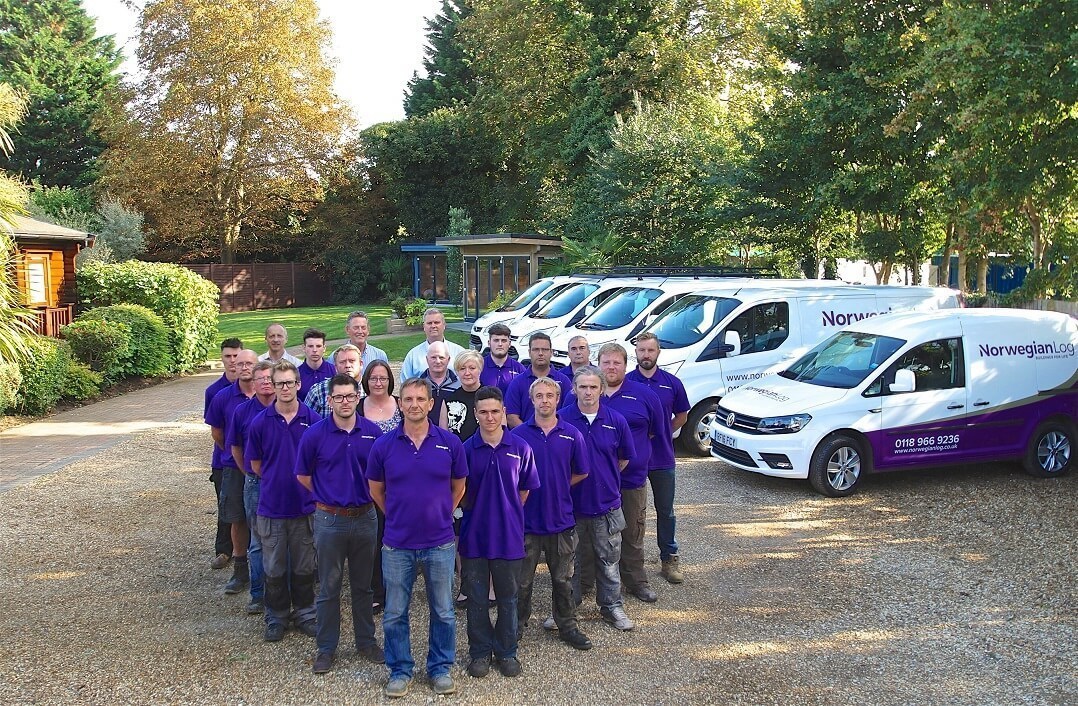 Company Profile
Distinctive buildings from a company that stands the test of time
Norwegian Log designs, supplies and erects solid log buildings for all kinds of purposes: home offices and granny annexes, holiday homes, log houses, swimming pools and larger commercial buildings. Norwegian Log is a wholly UK company with its head office in Reading, Berkshire, where a furnished show home is available to view - simply contact us to arrange an appointment.
Established for more than twenty years, the company has supplied over 1,000 buildings to private clients, schools, holiday parks, local authorities, charities and public bodies. Norwegian Log's larger buildings and its position as a leading supplier to major leisure developments are clear evidence of the company's expertise, capacity and reliability.
Exclusive Norwegian supplier
All design work is carried out at Norwegian Log's head office in Reading, after which the building is manufactured to our specification in Norway. Norwegian Log has exclusive rights in the British Isles to buildings from one of Norway's leading log building manufacturers. Now in its third generation of family ownership, this modern, highly computerised business has the most sophisticated sawmills in Norway and is a leading supplier to the construction industry, which ensures consistent quality and availability.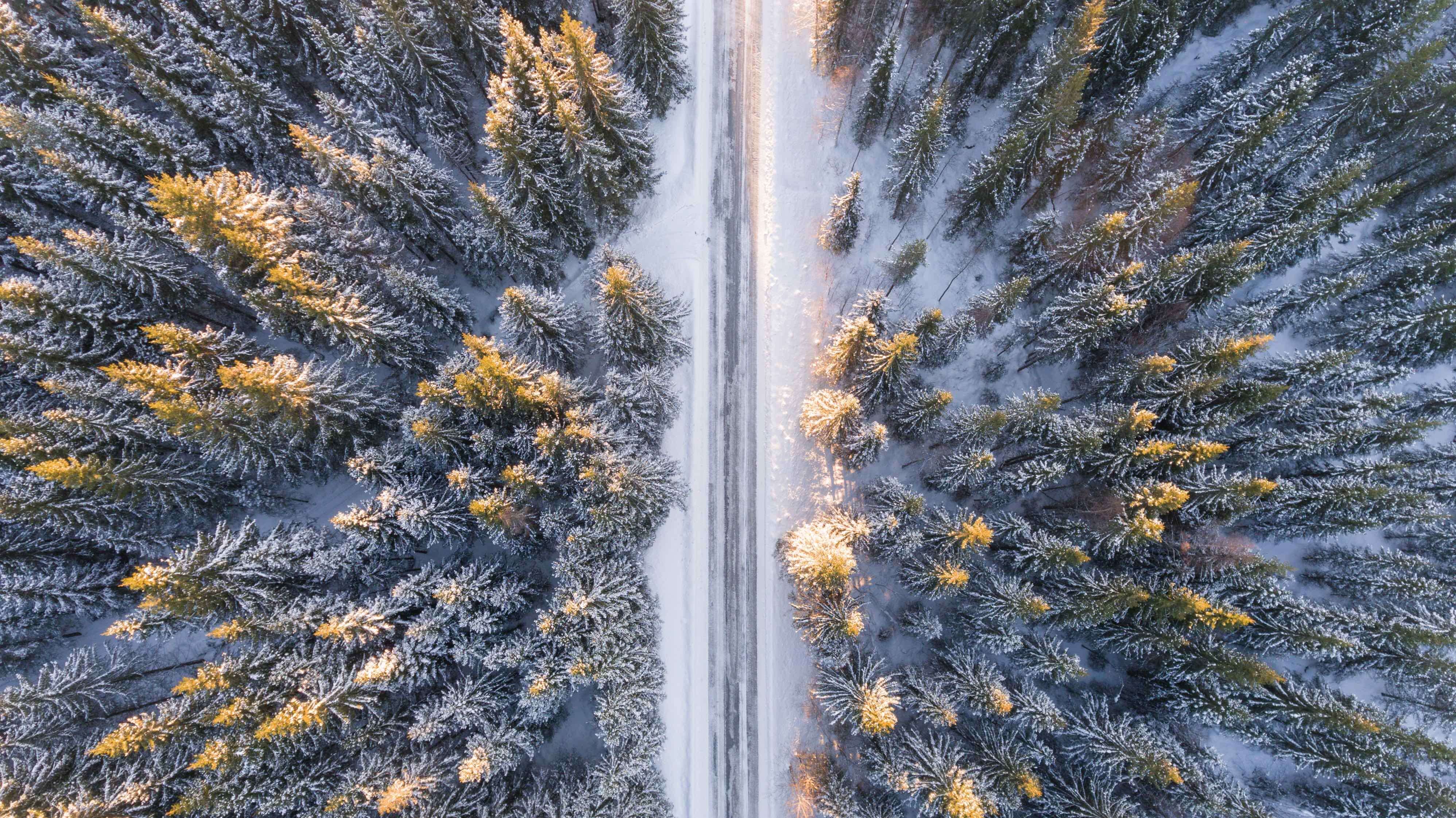 Environment
Log - a renewable natural material
Norwegian Log uses natural resources responsibly. All logging is accompanied by a comprehensive replanting programme, as required by the Norwegian government. In fact, more trees are replanted than are harvested, ensuring continuity of growth for future generations. No timber is taken from tropical rain forests or other endangered habitats.
Log buildings themselves are very energy-efficient thanks to the high level of natural insulation. This saves on direct energy costs, of course. But it also saves on the energy used to manufacture construction materials such as brick, concrete, steel and artificial insulation
Book a visit to our showroom to experience the Norwegian Log Effect.
Book Appointment