Residential Log Homes and Transportable Log Cabins
Norwegian Log's Residential Log Homes and Transportable Mobile Log Cabins are a convenient, comfortable and cost effective way to get the extra accommodation you need at home, on your farm or at your favourite holiday destination.
Prices start at £46,655
With a wide range of log cabins for sale from just £46,655 it's easy to see why installing our log homes on your land is an excellent long-term investment.
Compliant with the Caravan Act
Caravan Act compliance means simplified Planning Permission requirements in the majority of cases. While you would need planning Permission for a brick-built Granny Annexe for example, it wouldn't be required for one of our Transportable Homes in most cases.
5 year warranty, extendable to 25 years
Indefinite lifespan with only minimal maintenance. 5-year warranty as standard and extendable up to 25 years.
How many bedrooms?
Building structure only, or full fit out package?
iStructure only covers the insulated weatherproof structure of the log home: internal walls, windows, doors, floors. Full Fit out/turnkey includes the fitting out of mains services, kitchens, bathroom, electrics, plumbing and flooring.
Learn more about our Log Homes
With traditional and contemporary log cabins for sale in sizes from small log cabins and one-bedroom granny annexes to large log homes offering four bedrooms and versatile living space, there are options available for private buyers, rural enterprises, and leisure site developers along with a bespoke log cabin design and build service.

Our residential transportable log homes are immensely strong and durable, and each lodge is quick and clean to install causing little disruption on site. With a warranty extendable to 25 years our log cabins have an indefinite lifespan with only minimal maintenance required. With a wide range of log cabins for sale from just £46,655 it's easy to see why installing our log homes on your land is an excellent long-term investment.
If you have a specific log home requirement our design team will be happy to work with you to make your own bespoke log cabin a reality. We'll take care of the log cabin building, installation, and maintenance for you, and in circumstances when you need a Certificate of Lawful Use (CLU) or Planning Permission to comply with UK regulations, we can apply for this on your behalf too.
We manufacture all of our transportable log homes to the very highest Norwegian standards. This makes them eco-friendly and cosy in winter and cool in summer, so they are suitable for year-round use as permanent log cabins to live in, family annexes or all seasons log holiday homes or lodges.
Reassuringly our team of experts will deliver the components of your Scandinavian log cabin to site even where access is narrow or awkward. We assemble your new log home and install the roof, internal walls, windows, doors, floors and decoration. Should you decide to arrange the fit out, we will then provide complete working drawings for your chosen contractors to fit out your electrical services, kitchen fittings, bathroom, mains, plumbing and floor coverings.
All models are available as a complete interior fit-out annex package i.e. to include kitchen, bathroom, electrics, plumbing, providing a home ready for occupation in just weeks from ordering. Planning, design, and installation are included.
As an option, we can arrange all the different trades, giving you the convenience of a single supplier. For full details of our family or granny annex packages, please see our brochure, which features eight of our most popular designs or view our garden annexe range.
Our transportable homes are available to buy in both our Timeless Traditional and Stylish Contemporary ranges, or you can contact us with your bespoke log cabin requirements.
Timeless Traditional Norwegian Log Homes, Log Cabins and Wooden Lodges
Traditional log cabin sizes start at 28m² for locations with limited space
17 different standard models providing freedom to choose the bedroom, bathroom and living space configuration you need.
Fully compliant with the Caravan Act
Up to 4 bedrooms available for complete flexibility
Interlocking logs in the classic Norwegian lodge style
High-precision, computer-controlled design
Immensely strong, draught-free log homes.
Can be delivered to narrow and awkward access sites thanks to modular components
Wall thicknesses available up to 190mm
Prices from only £46,655
Stylish Contemporary Log Homes
Log home sizing options from 1 bedroom 30m² to 3 bedroom 125m²
Huge glazed areas and features such as bi-fold doors
Intriguing design options with new shapes and glass panels
Patented joint system providing clear open spans
Factory pre-assembled delivery for sites with suitable access
Fully compliant with the Caravan Act
Prices from only £53,535
Log Home Planning Permission
Each transportable log cabin is quick and clean to install with minimal disruption, and in most cases, you won't need building regulations approval when you install one of our log homes. UK planning permission is often simplified, you can read more about this in our handy guide to mobile home Planning Permission. Or contact us for some straightforward advice.


Our cabins offer ideal extra accommodation for family members at home. All our log homes have floor plans that meet DDA guidelines for disabled access. This makes them ideal family or granny annexes, saving on care costs and providing reassuring closeness to the family. You won't need Planning Permission in most cases, and we'll apply for a Lawful Development Certificate on your behalf to confirm that.
We do recommend that we obtain a Certificate of Lawful Development from your Council - we will even handle this process on your behalf. If Planning Permission is required, our experts will be happy to guide you through the process and deal with the application.
Another advantage of our transportable homes is that mobile homes that comply with BS EN3632-2005 or better and do not have planning restrictions are zero rated for VAT– a big saving on your initial costs. With prices starting at just £46,655 and finance available it's easy to see why a Norwegian Log home is a viable solution. Further information can be found below.
Harmonising effortlessly with the rural environment, our cabins offer quick, comfortable accommodation for you, your family or your staff on your land, farm, or smallholding. As they are fully mobile and transportable, the log homes are ideally suited to use as temporary homes.
For planning purposes, they comply fully with:
Caravan Act
NPPF paragraph 80
Conditions in Certificates of Lawful Use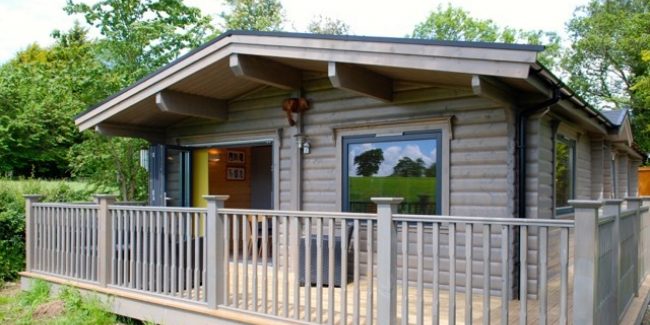 Structure only
Our installation service covers the insulated weatherproof structure of the log home that we erect on your base. That includes roof, internal walls, windows, doors, floors and decoration, but not fitting out items such as mains services, kitchen fittings, bathroom, electrics, plumbing and floor coverings.

We provide complete working drawings for you to give to the contractor(s) you choose to fit out your mobile home.
or
Gallery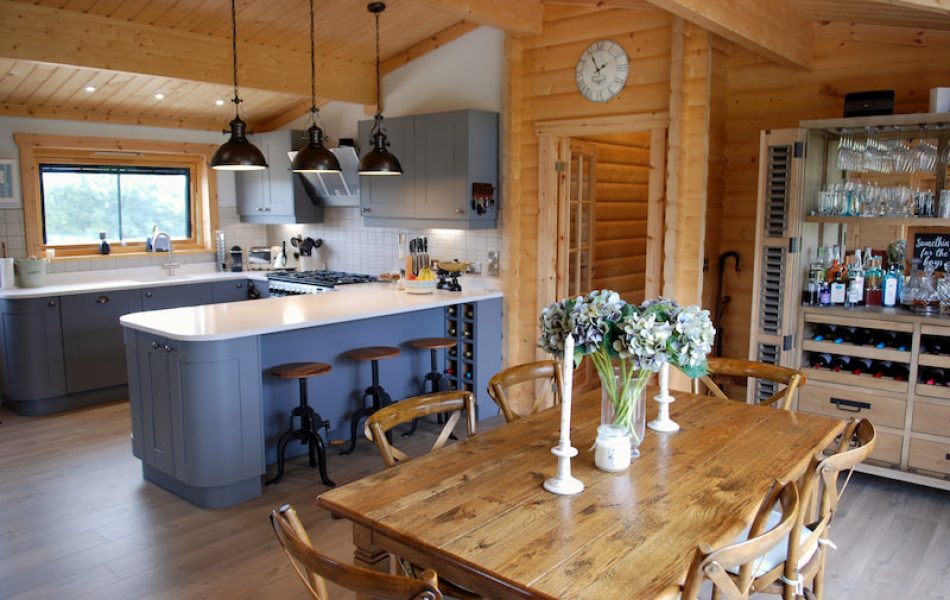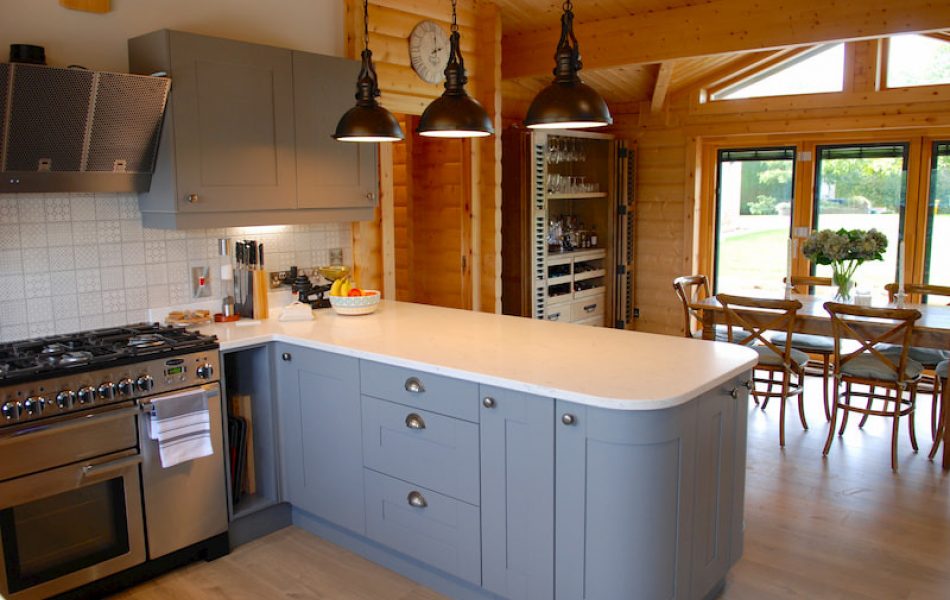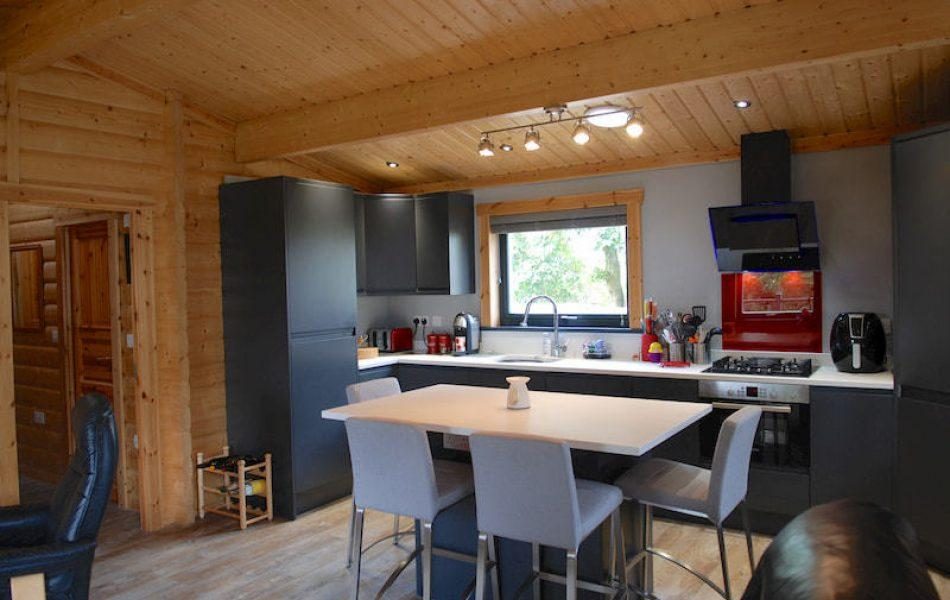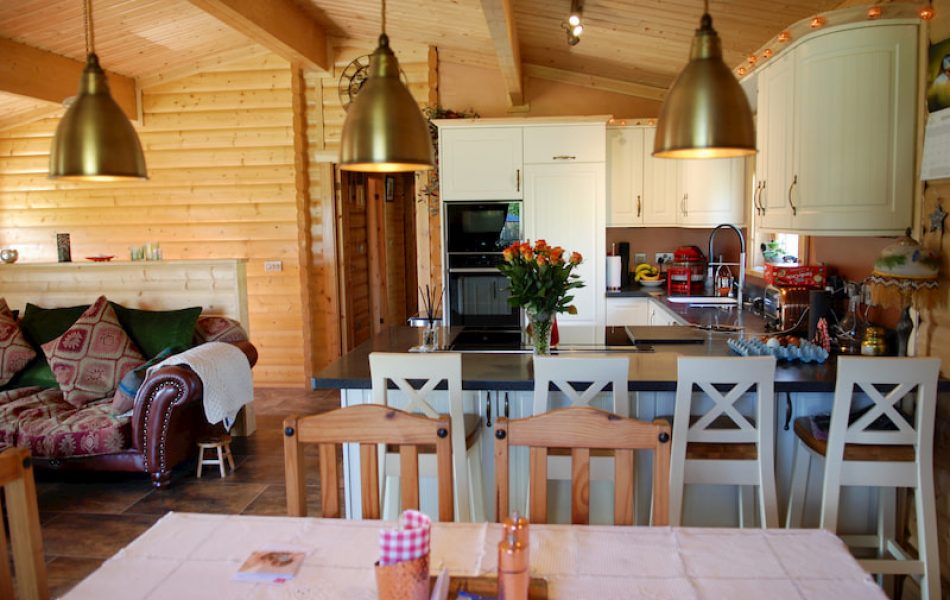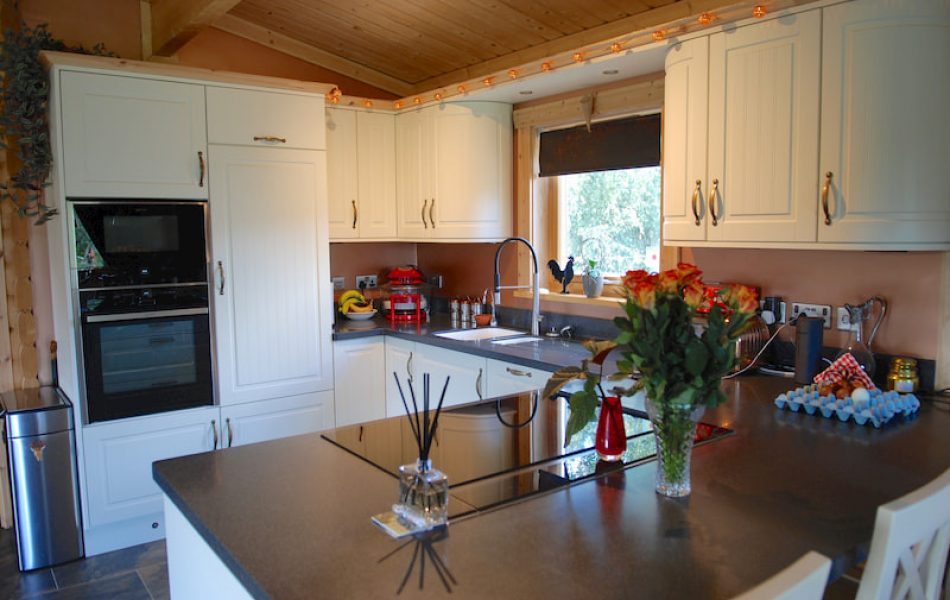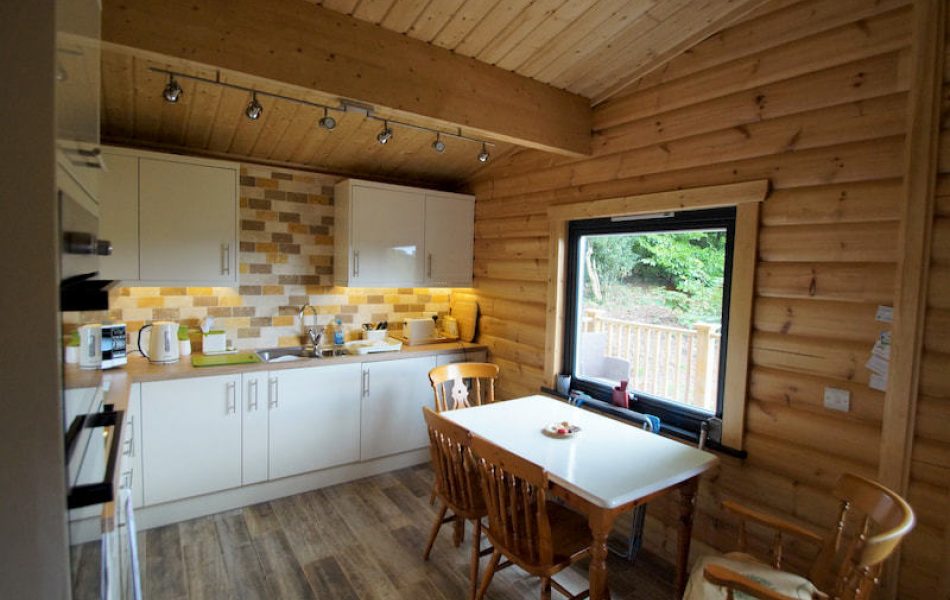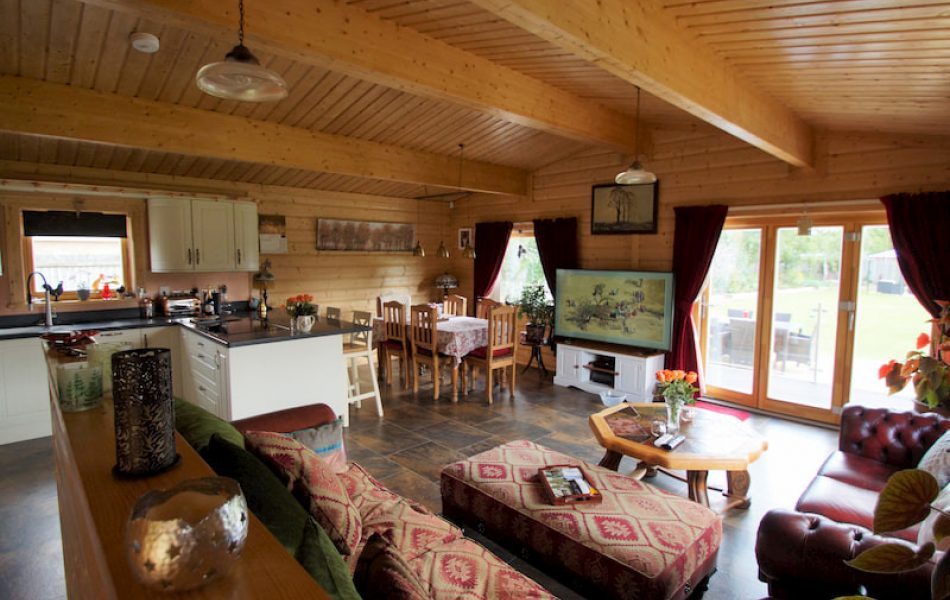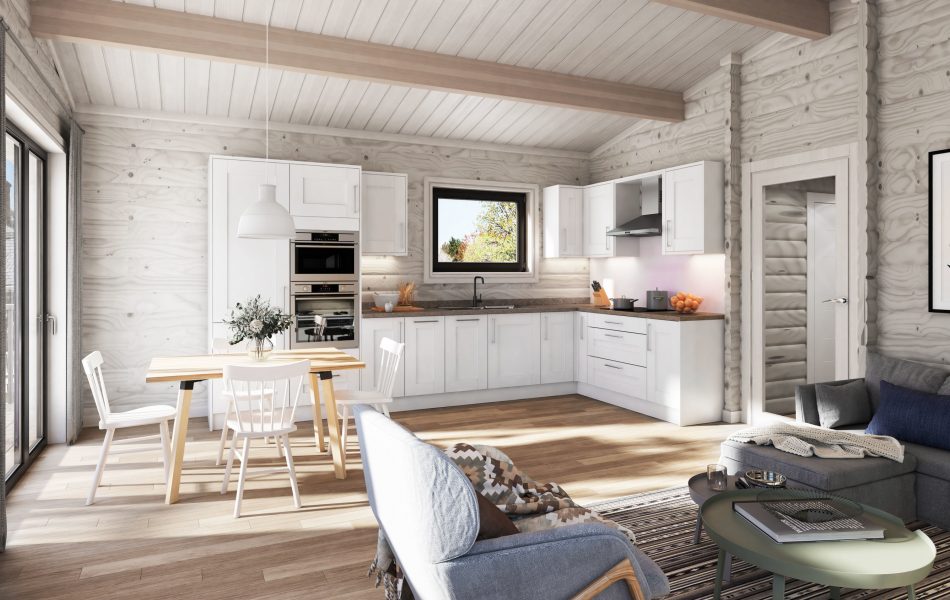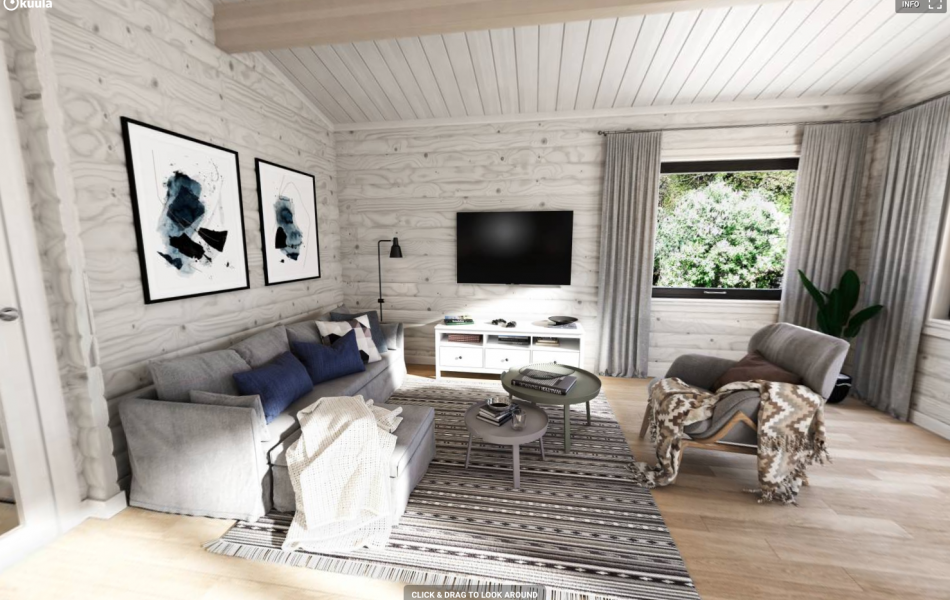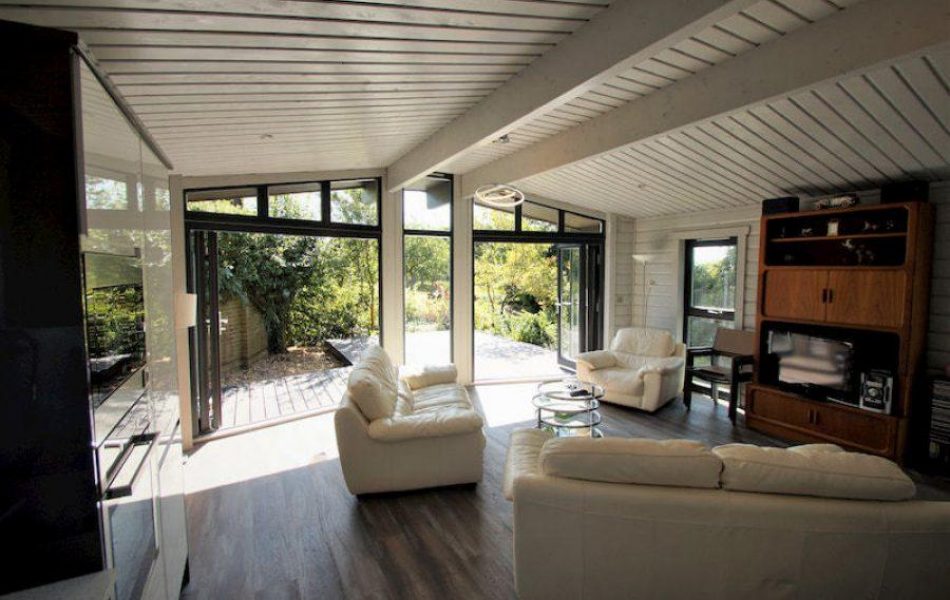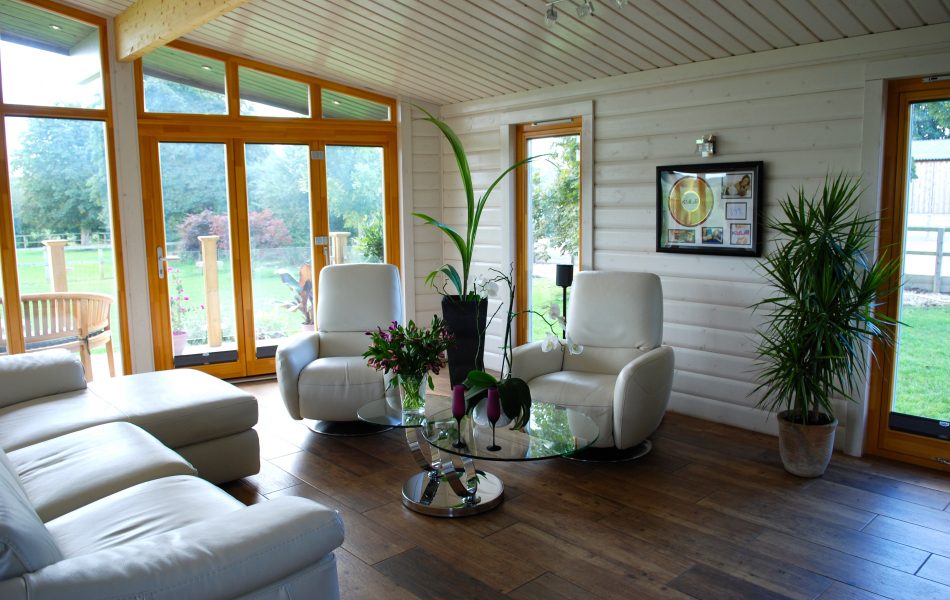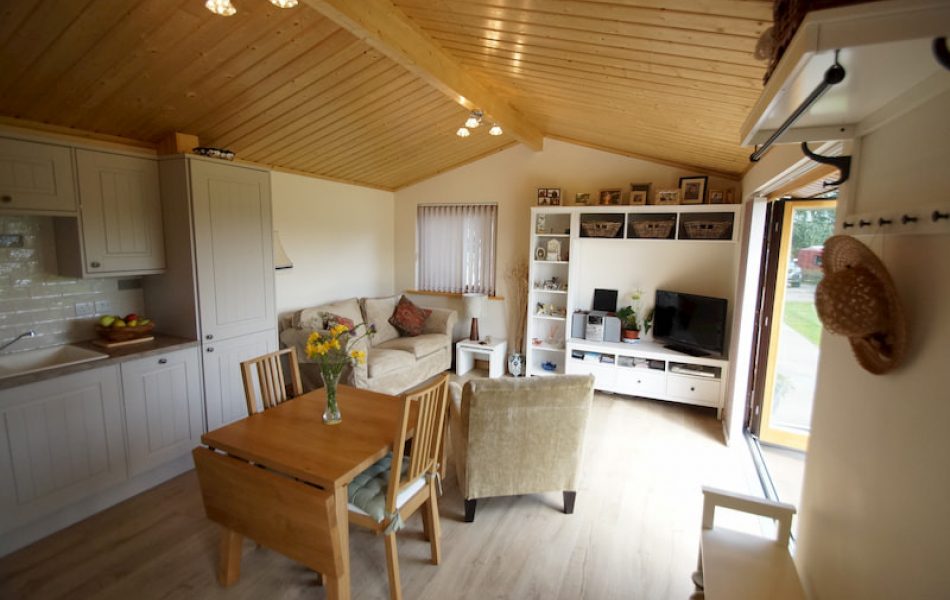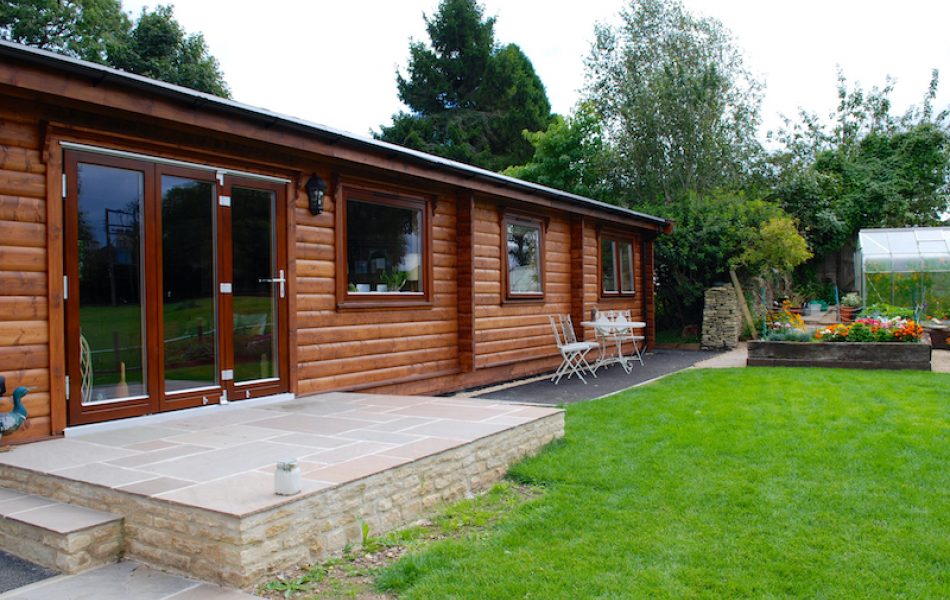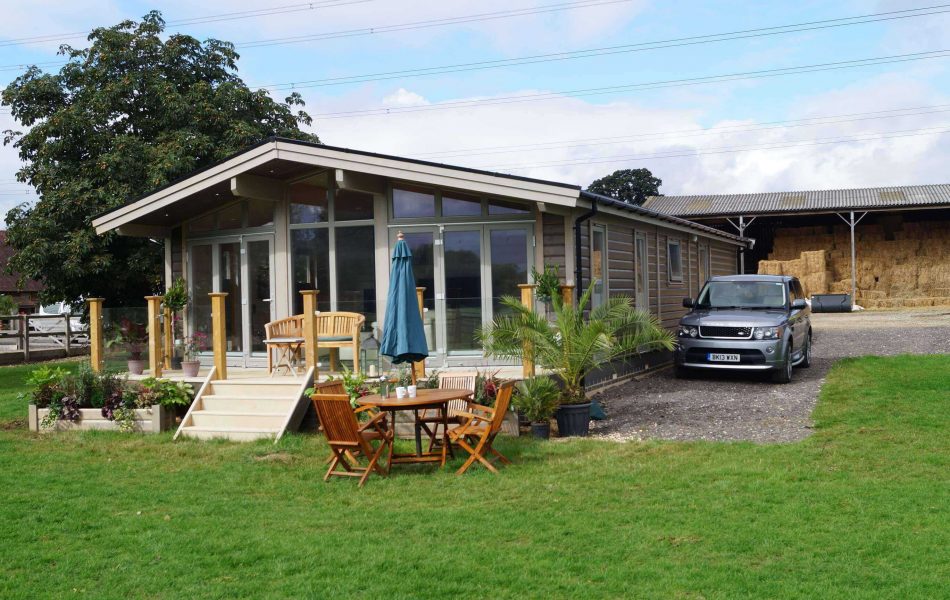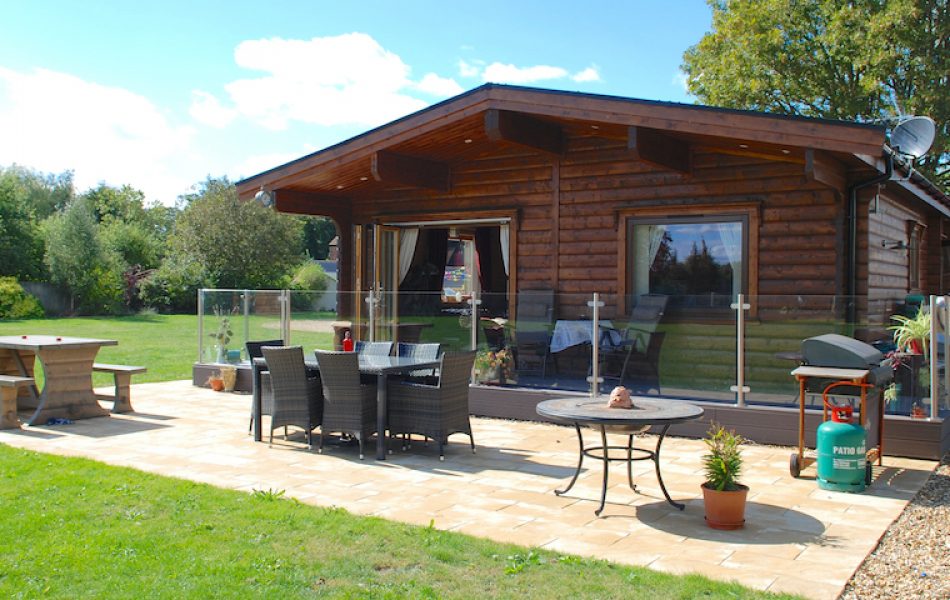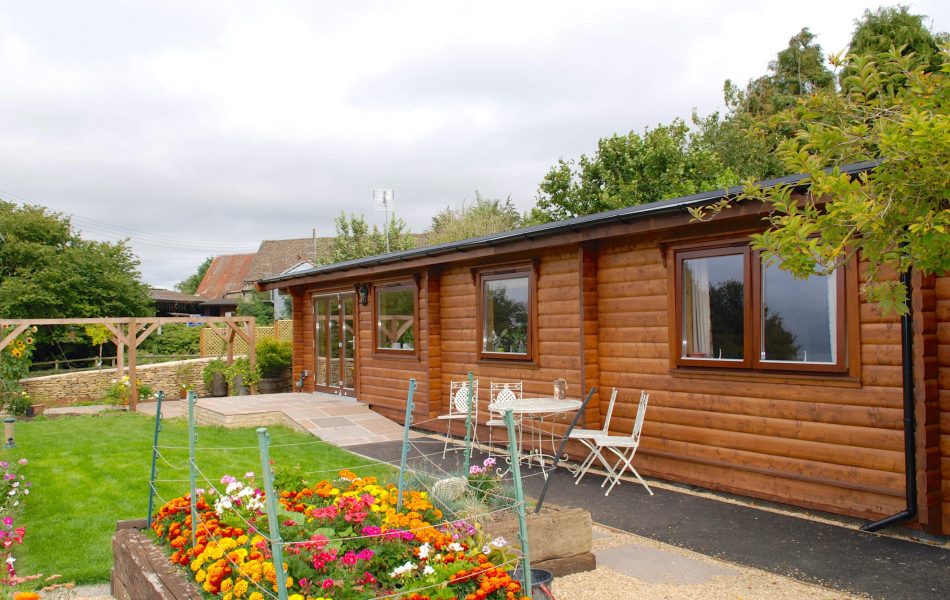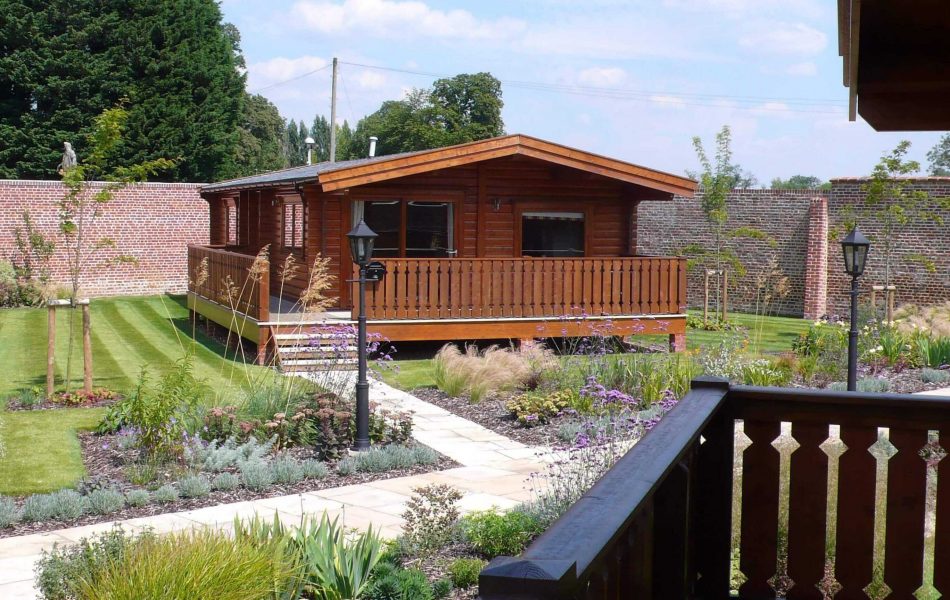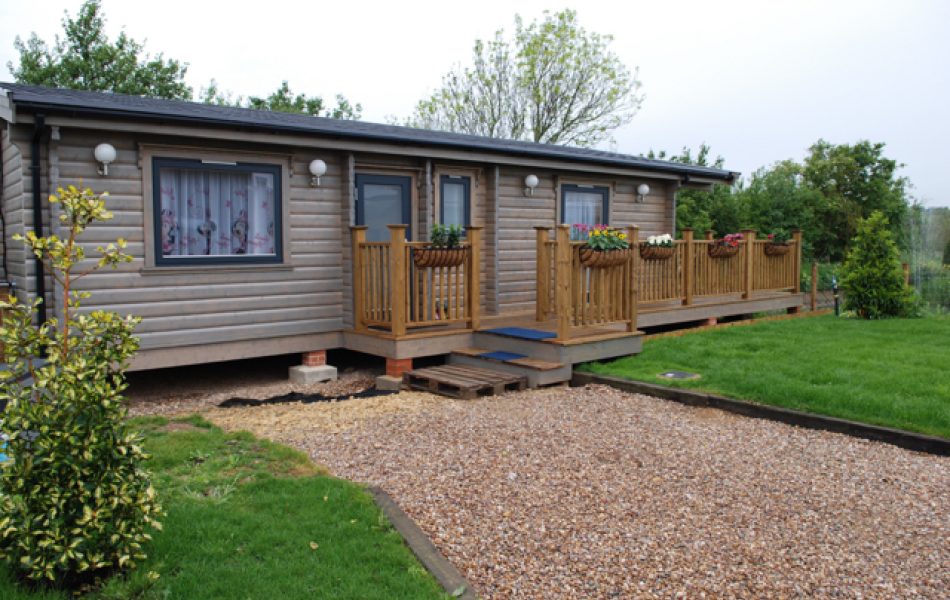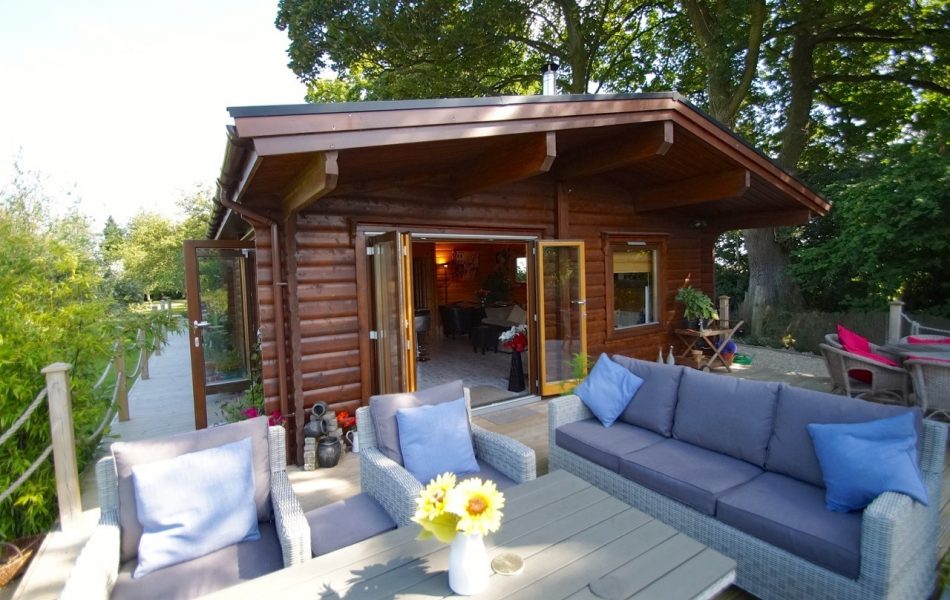 FAQ's
Log homes are classed as energy-efficient as they are excellent at retaining heat and conserving energy. This is owing to the logs' natural insulation as interlocking logs provide insulation, and with the natural temperature control properties of the logs, your log home/cabin will stay cool in the summer and warm in the winter.
Whilst allowing you to keep your energy costs low, log homes are eco-friendly and cause minimal disruption to the environment.
Case Studies
The Norwegian Log team has been working to make dreams a reality for over 30 years.
Take a look at some of our work and happy customers.
From Enquiry to Enjoyment in Six Easy Steps
When we meet, we'll discuss your requirements in detail. We have immense experience in this area, so what might seem challenging to you is routine to us. We'll explore your site using our planning software, and establish whether the model you choose will fit in your garden. We'll do all we can to help you get the most out of your site and budget.
Your visit to our show homes at our Reading headquarters is particularly important. There is simply no substitute for experiencing the real thing. One of our show homes is over 30 years old, so you will be able to confirm for yourself how their ambience and style endure without dating.
On the basis of what we learn from our discussions with you, we'll provide you with a full design proposal and a comprehensive quotation.
At a time convenient for you, we'll visit your site and perform a detailed survey. We'll agree the precise positioning of your log building in your garden.
In most cases, you will not need Planning Permission for one of our log buildings located in your garden. We will give you detailed advice and explanations once we know your situation. We will always obtain a Lawful Development Certificate on your behalf from your planning authority, which will confirm that you do not need Planning Permission if that is indeed the case.
Once we have your LDC we can start producing your log building. We understand that you need certainty, so we will give you a confirmed delivery date as soon as possible. We install your log building quickly and cleanly, with great respect for your garden and main home, before a prompt and smooth final handover.