Holiday Cabins
Holiday Log Cabins for Sale or Rental
|
Norwegian Log's Holiday log cabins offer a cosy, stylish and comfortable way to holiday with your family and friends, all year round. Our unique range of holiday log cabins are available in Timeless Traditional and Stylish Contemporary with a varied range of cabin sizes to choose from to suit your needs.
About Norwegian Log Holiday Cabins
No other log holiday cabins available in the UK are constructed to our stringent quality specification for assured comfort, visual appeal and durability.
Our holiday cabins offer stylish comfort with low running costs all year round. Attractive and versatile, they harmonise with any environment and are very easy to let with a high potential for repeat bookings. Leisure developers value the visibly higher quality and the speed of installation, which is much faster than conventional construction, with minimal time on site.
Fully compliant with the Caravan Act, our holiday log cabins are treated as mobile homes, with all the advantages – exemption from Building Regulations, etc. – of a caravan, but not the drawbacks.
Our huge range of standard sizes and layouts means we can satisfy most requirements, from a cosily compact hideaway to a luxurious four-bed family holiday home. And our capacity (1 to 100+ units) more than satisfies the demands of the premium leisure market.
Our starter Timeless Traditional model, the Cresta (from only £61,840 for the watertight structure, ready for Fit out), is just under 44 m2 (473 sq.ft.), with space for hall, kitchenette, lounge/diner and two bedrooms plus bathroom. The largest, and one of our most popular, is our Cambrian. At just over 125 m2 (1356 sq.ft.), if offers ample room for four bedrooms (one with en suite), kitchen/diner, lounge, family bathroom and utility.
The most compact Stylish Contemporary model (from only £53,535), the Bergen, is 30 m2 (323 sq.ft.), and has space for a cosy bedroom with en suite plus a generous kitchen/living area. The largest, the Kristiansand at 125.16 m2 (1347 sq.ft.) has space for three double bedrooms (one en suite), family bathroom, utility, kitchen/diner and a spacious lounge.
Our standard designs spring from many years' experience of clients' needs. Our bespoke design service will be glad to help if you have a specific requirement.
Our holiday log cabins are available in both Timeless Traditional and Stylish Contemporary ranges. Whichever you choose, we're sure you and your visitors will value and enjoy the Norwegian Log Effect™ for many years.
All our holiday log cabins are immensely strong and durable, and come with an extendable five-year warranty. In fact, they have an indefinite lifespan with only minimal routine maintenance. This keeps your running costs low and preserves the value of your asset, unlike a steadily depreciating caravan.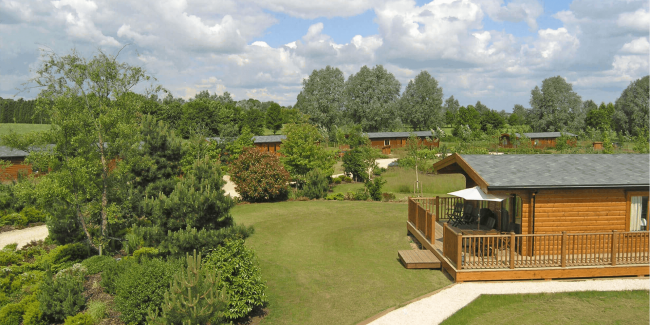 Timeless Traditional
Our Timeless Traditional holiday cabins feature interlocking logs in the classic Norwegian style.

We deliver the log components to your site in bulk, but we can move them to their final positions individually. That means we can usually install our holiday cabins even on sites with difficult access.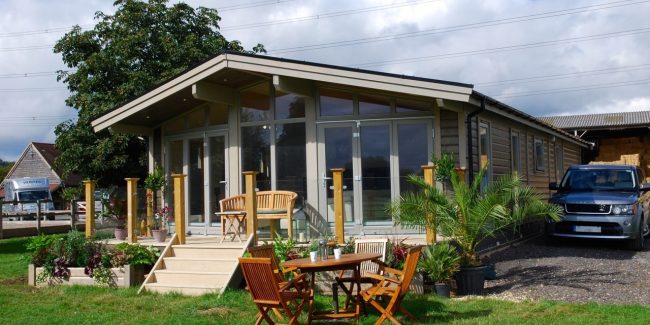 Stylish Contemporary
We make our Stylish Contemporary holiday log cabins using our own patented joint system, which offers exciting new design opportunities.

We deliver these holiday cabins as substantial modules to suitable sites. We pre-assemble the modules in our own factory under ideal conditions, saving even more time on site. We can also deliver them as small components to sites with difficult access.
or
Take a Look Inside our Holiday Log Cabins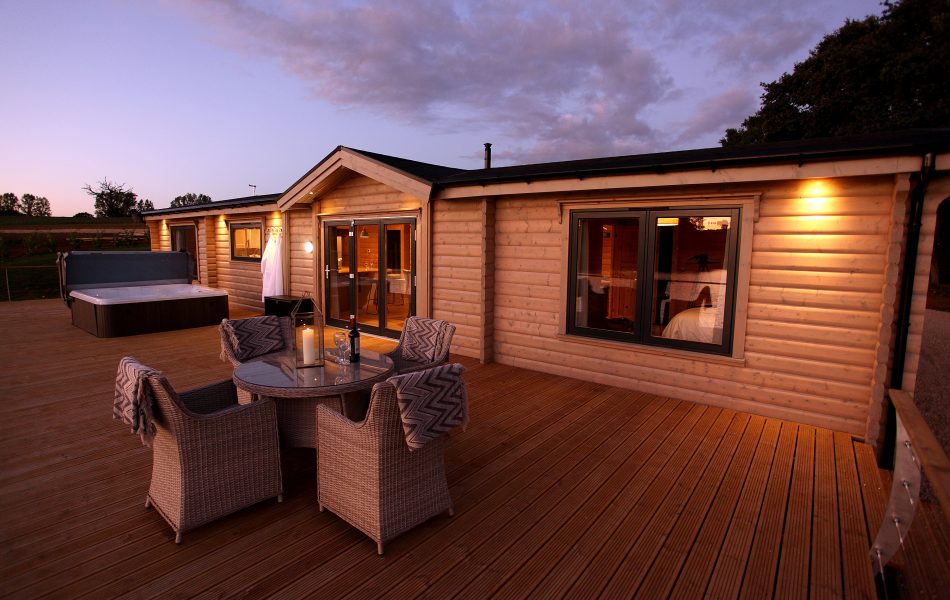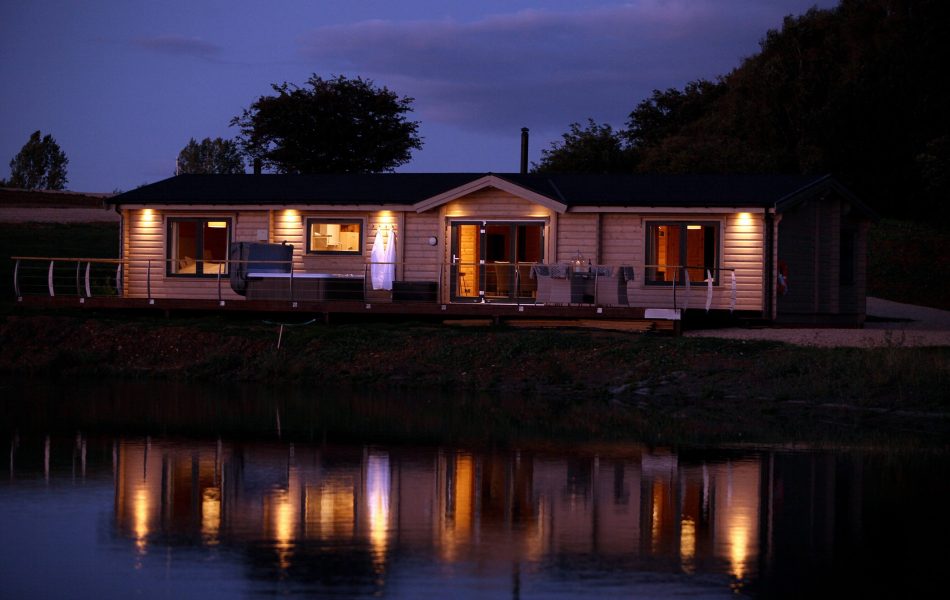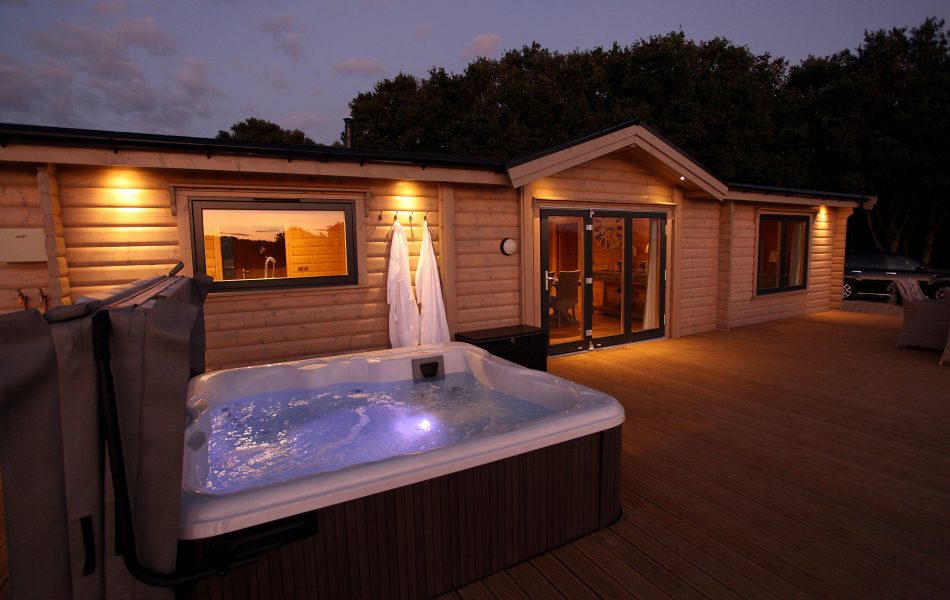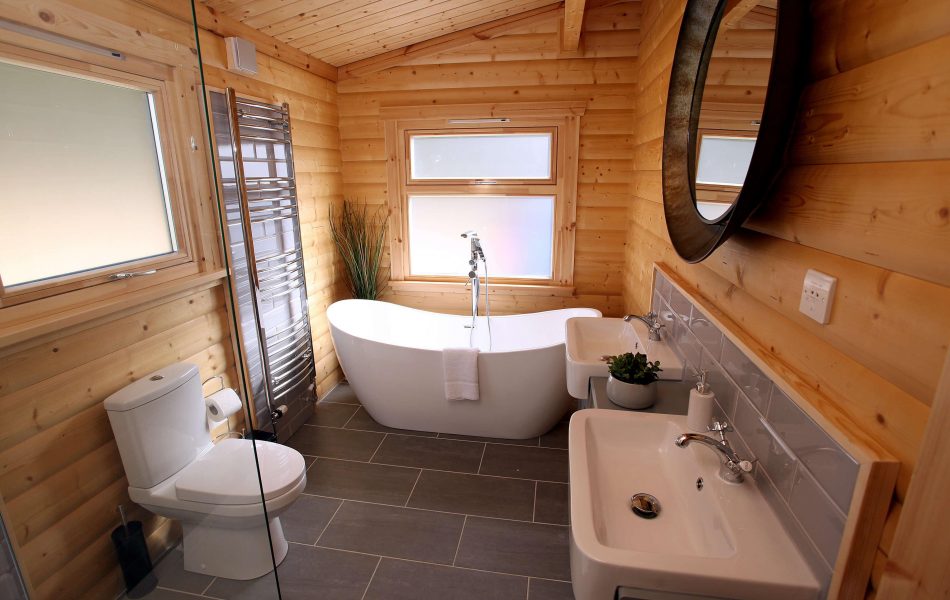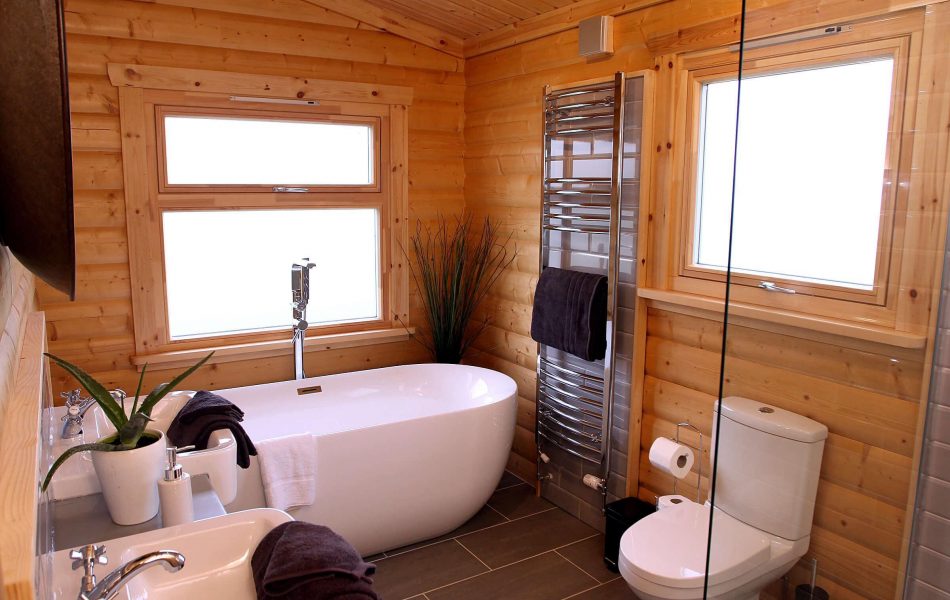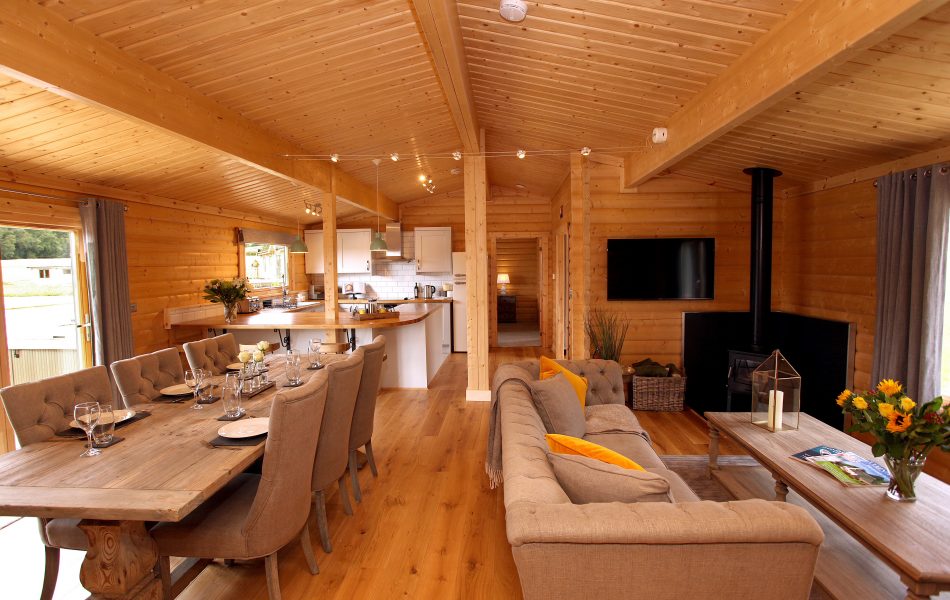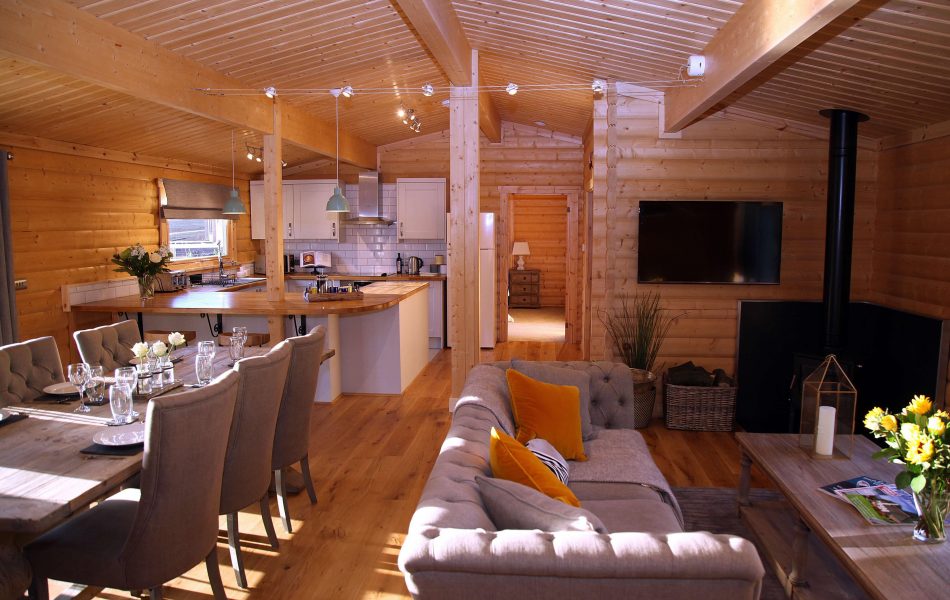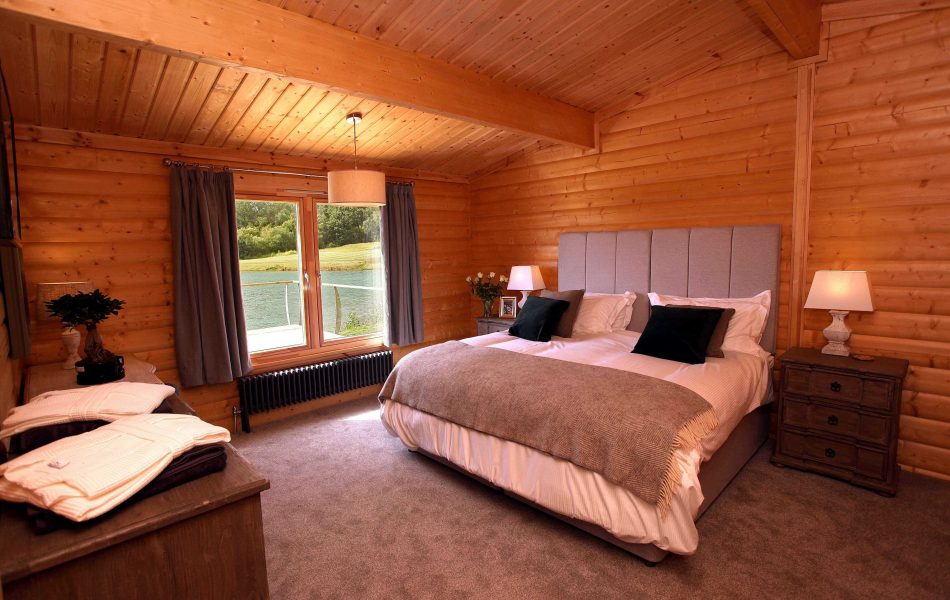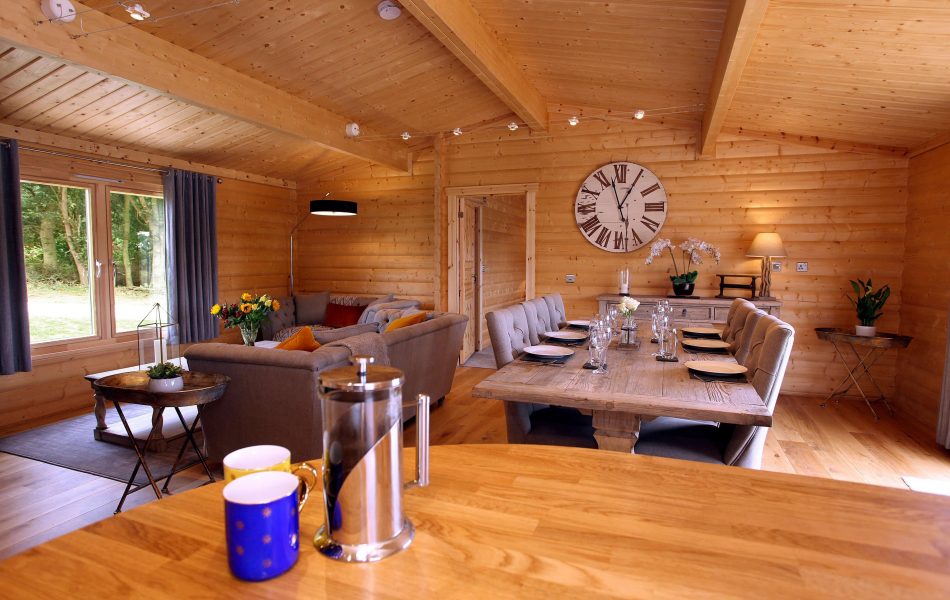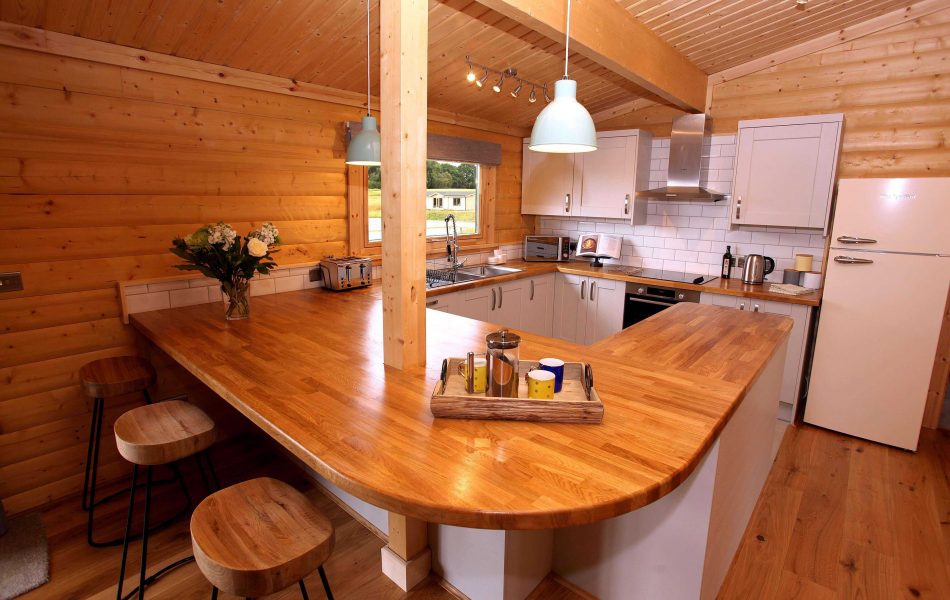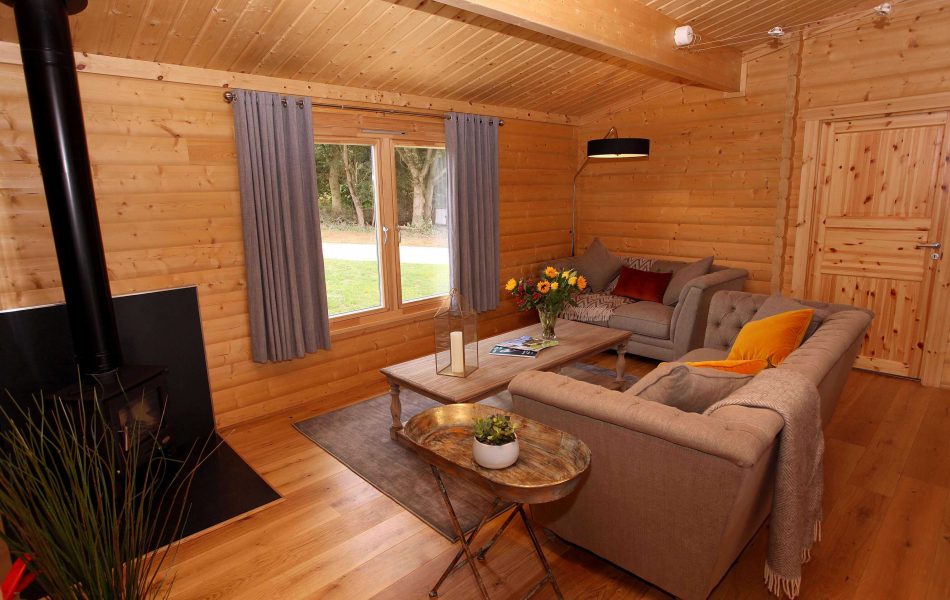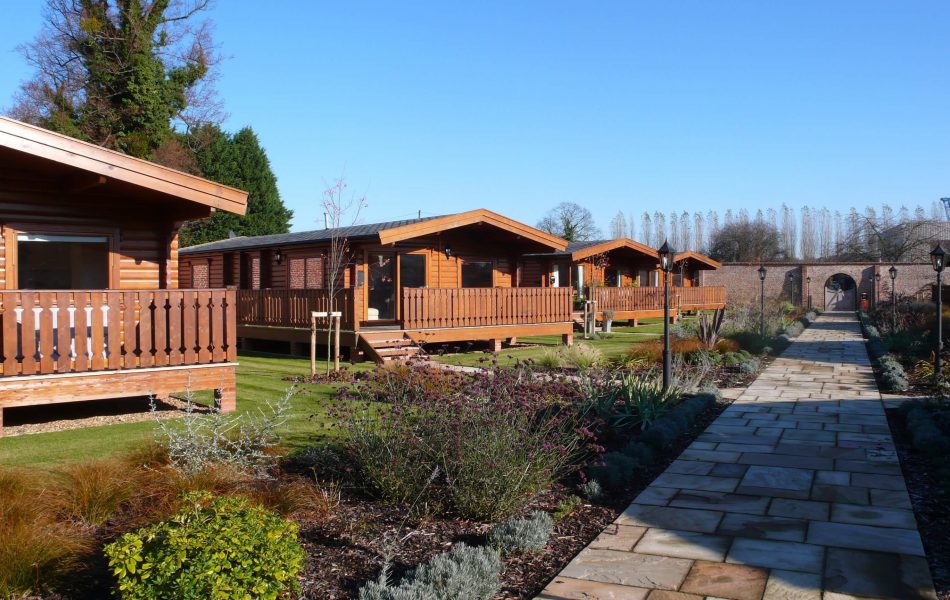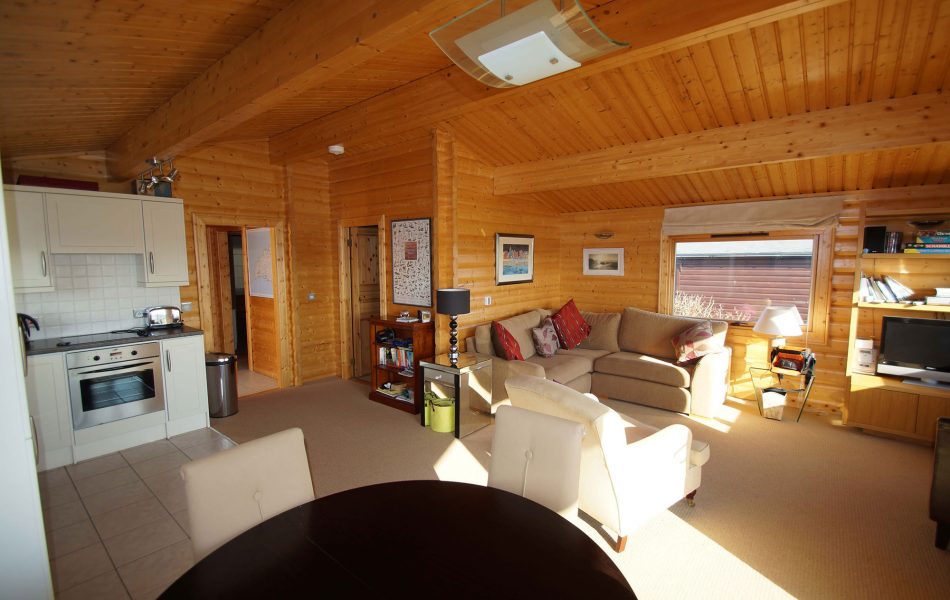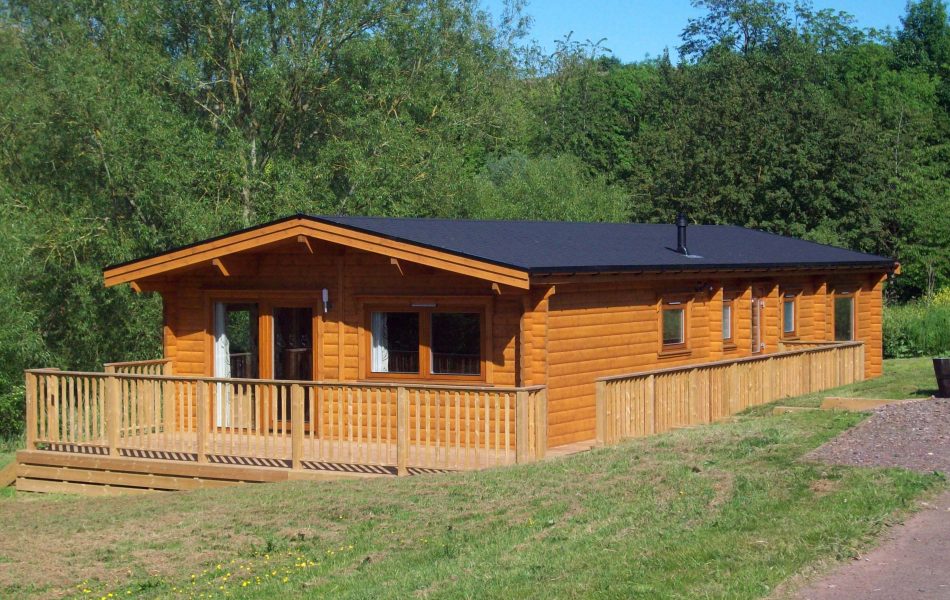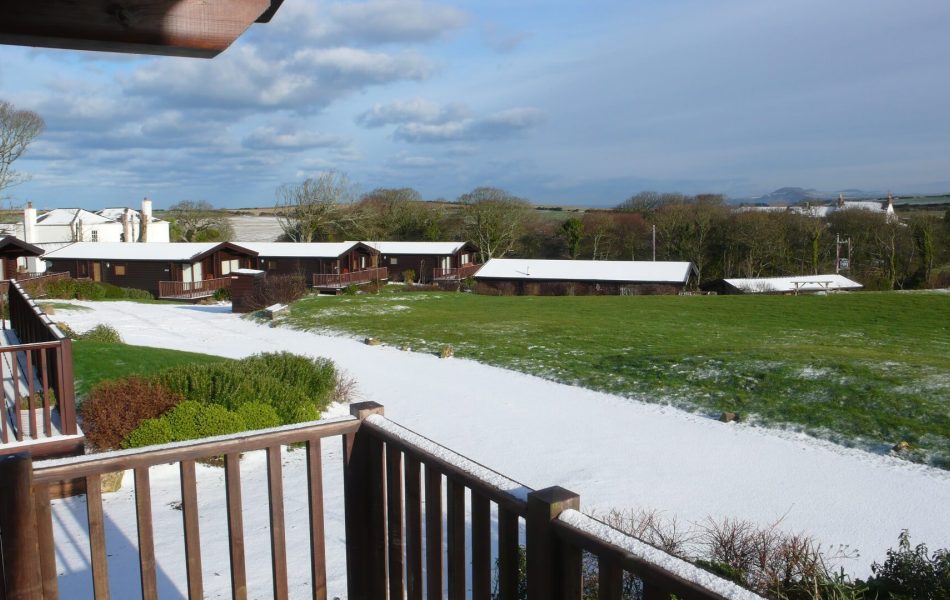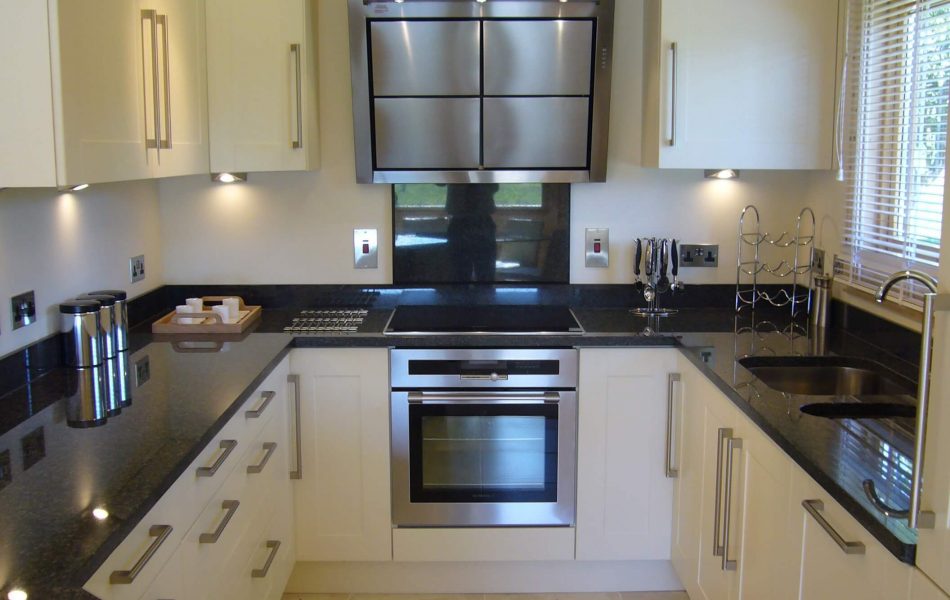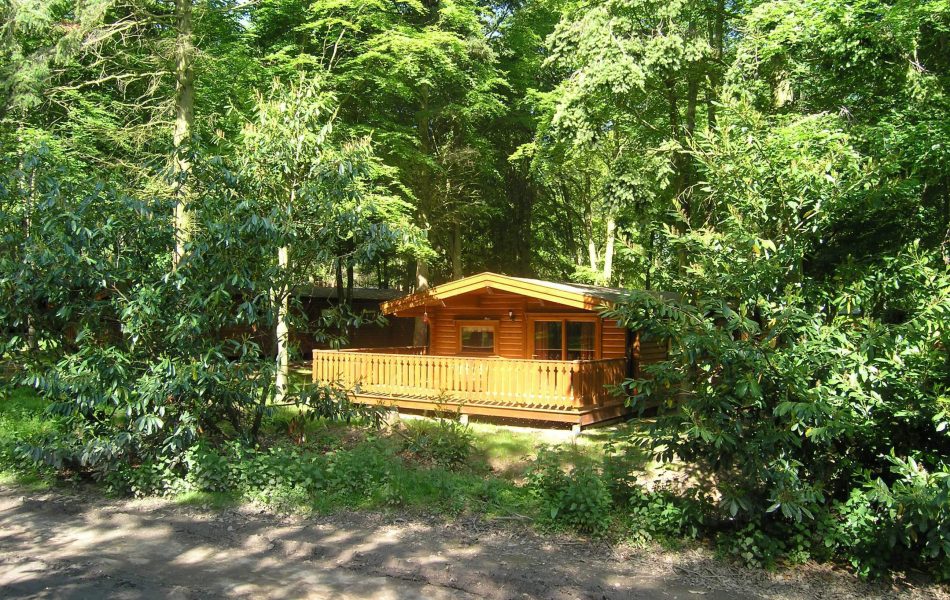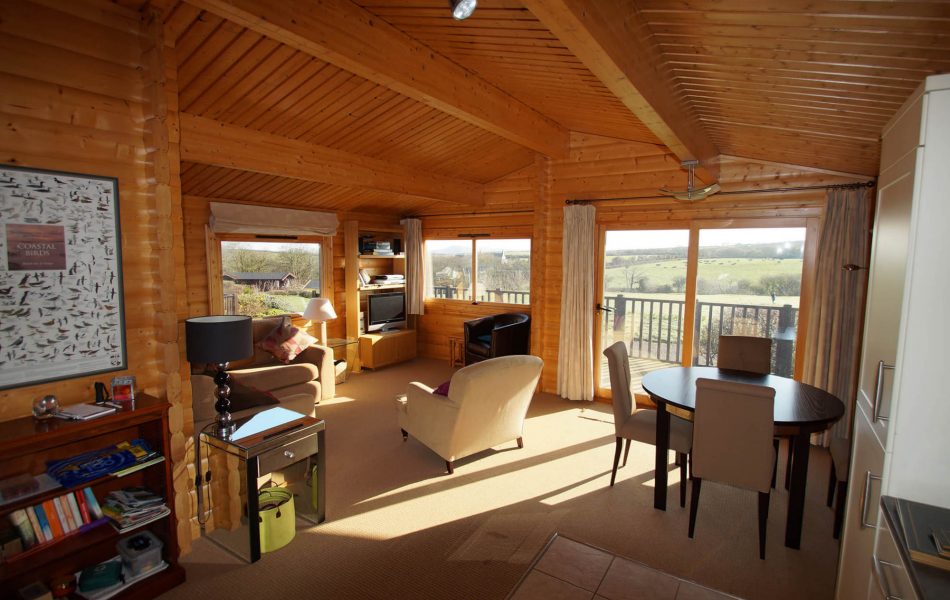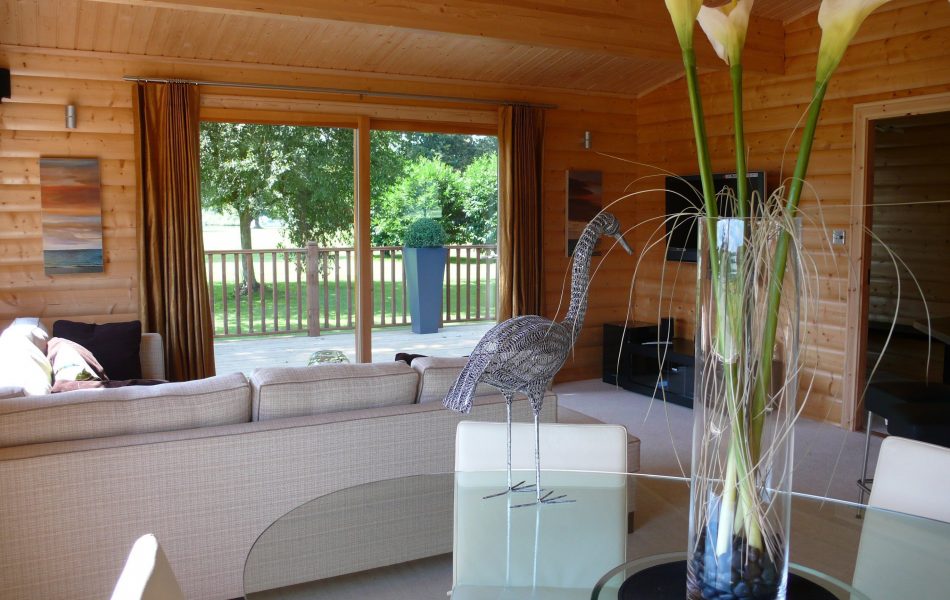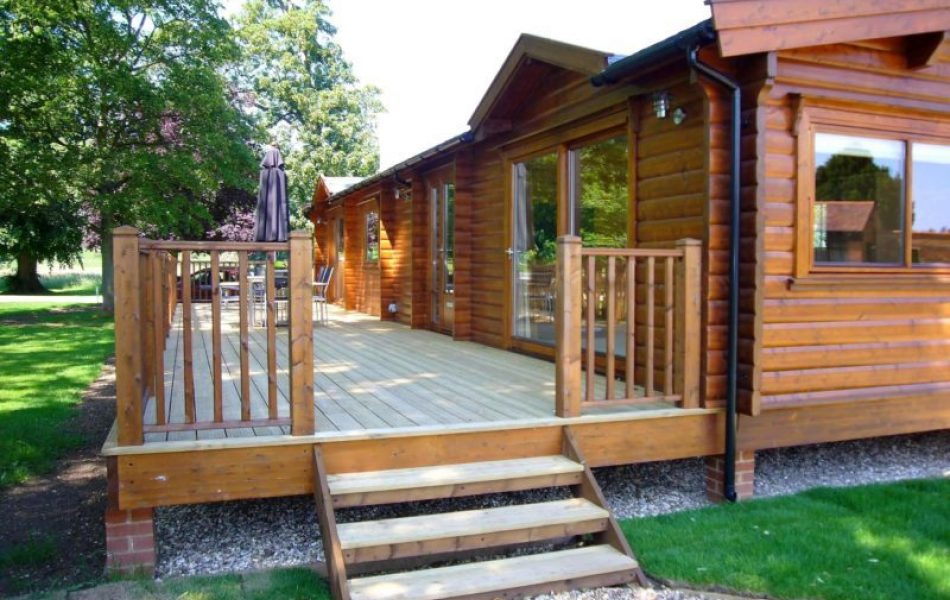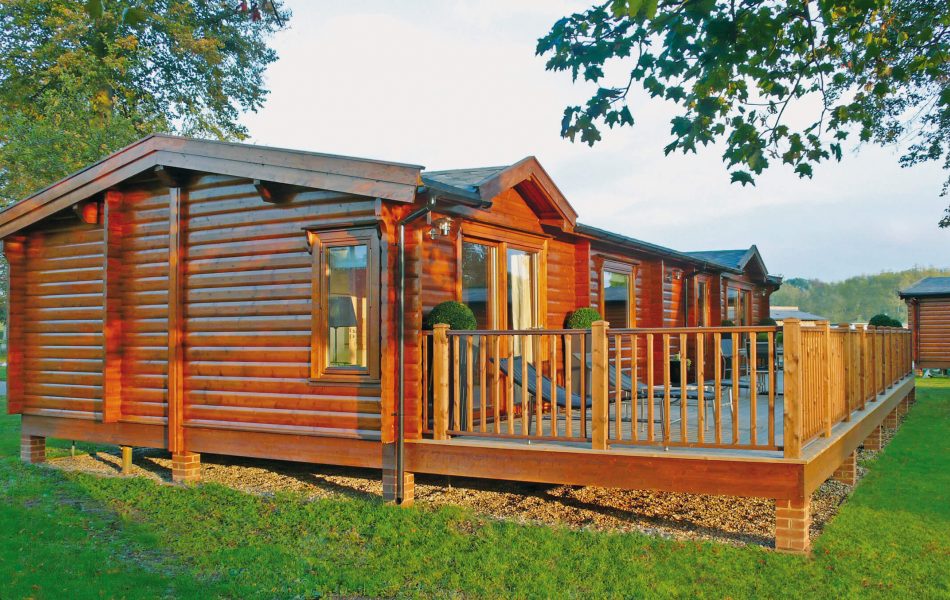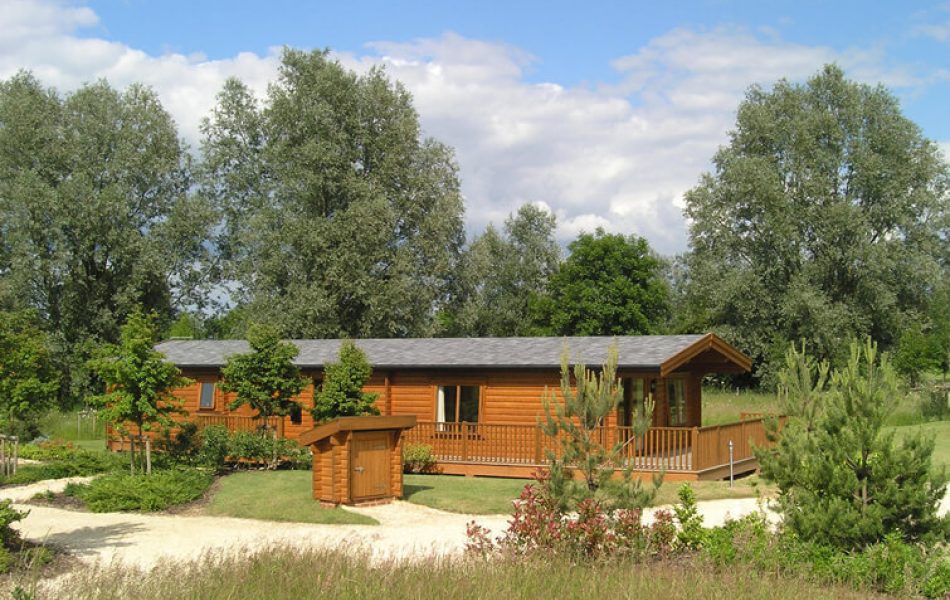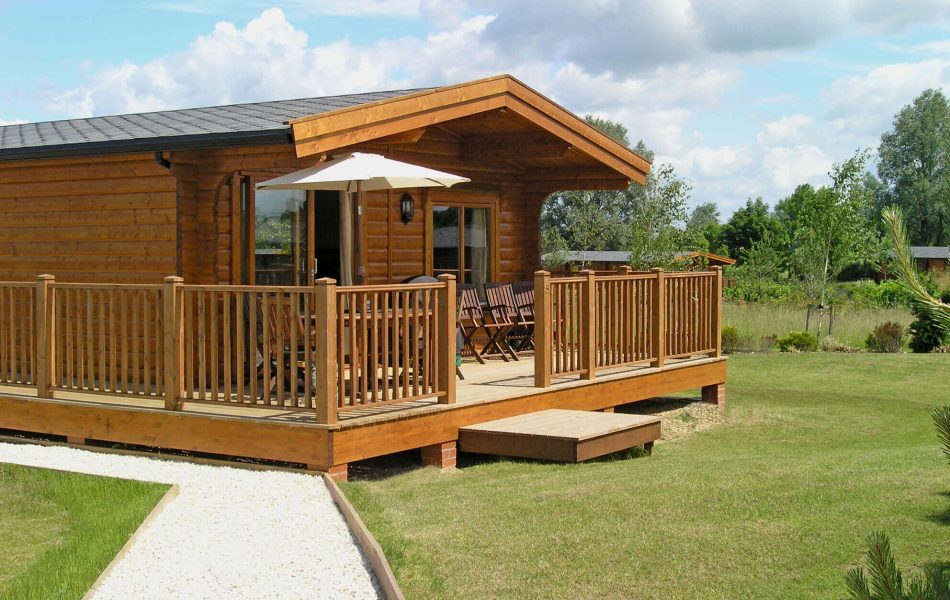 Holiday Cabin Case Studies
The Norwegian Log team has been working to make dreams a reality for over 25 years.
Take a look at some of our work and happy customers.