Alpine 2 Bedroom Log Home / Annexe
Starting from £79,045
|
59.31m² (638 sq.ft)
|
|
The Alpine is one of our largest two-bedroom log homes in the range, with a 60m2 area, perfect for a family to live in or use as a holiday home in your desired location.

Take a look inside The Alpine
True to the traditional Norwegian style, this mobile log cabin uses interlocking logs to provide insulation and endurance. Thanks to the natural temperature control properties of the logs, your Alpine log home will stay cool in the Summer and warm in the Winter. This log home is also available in a wider style, so that you can gain extra space for king-sized beds or bigger items of furniture.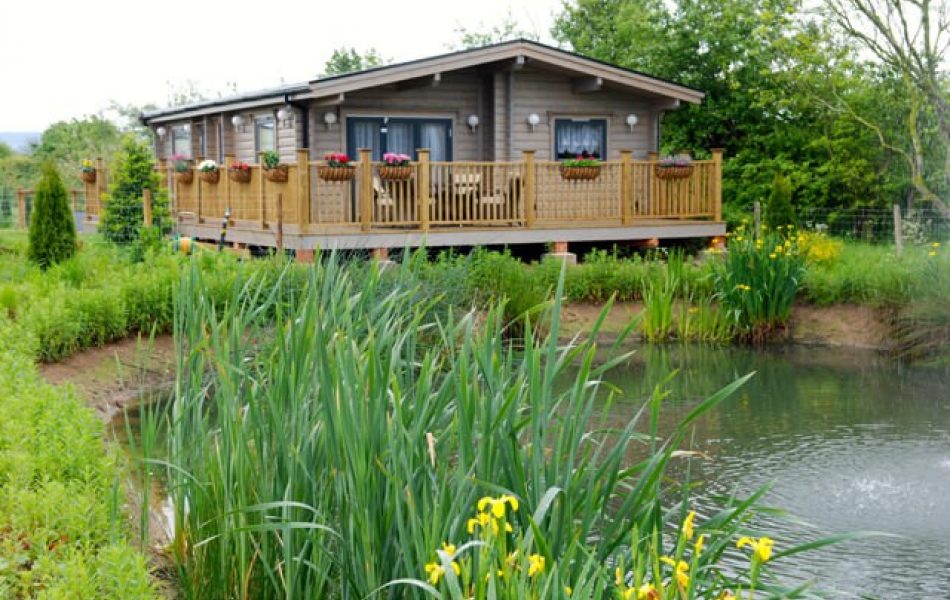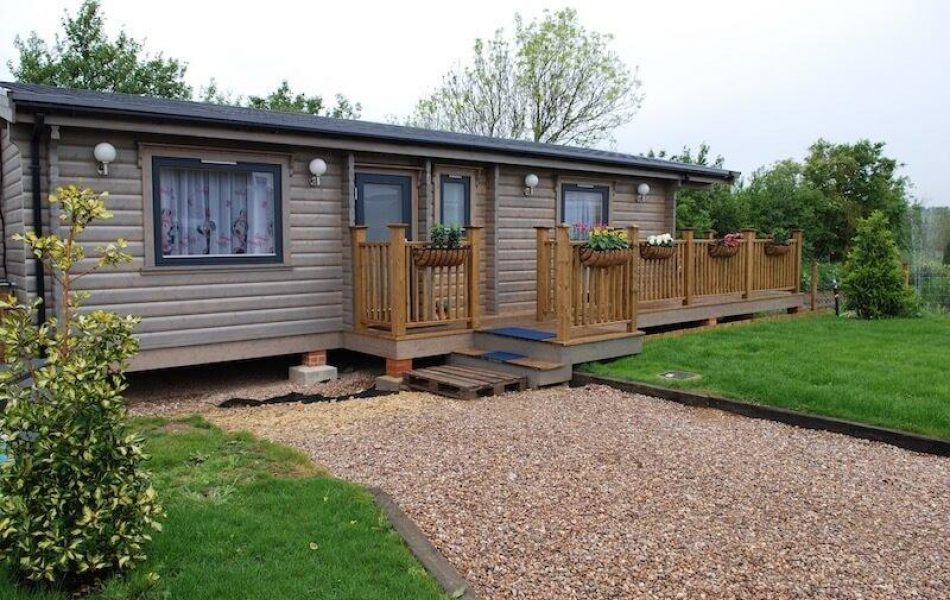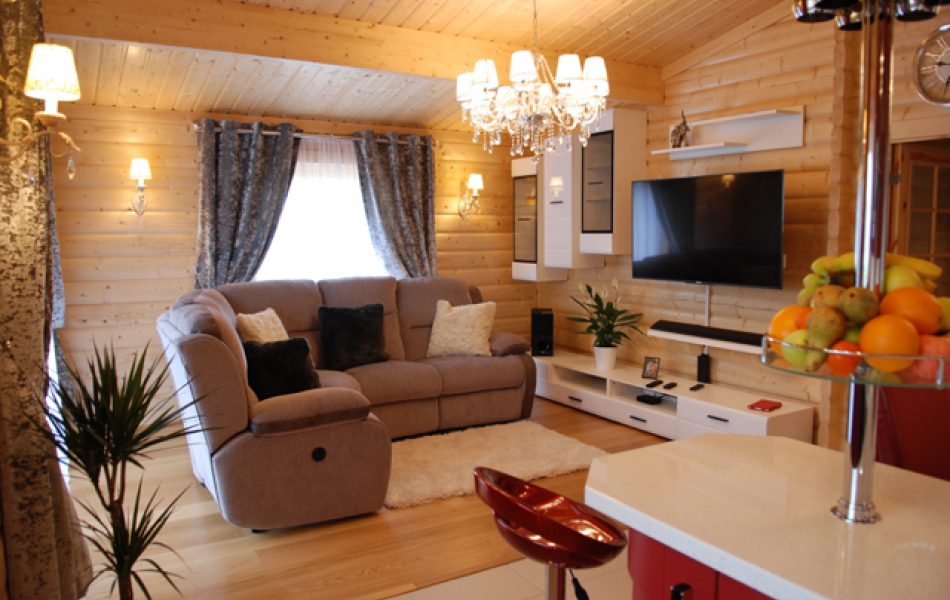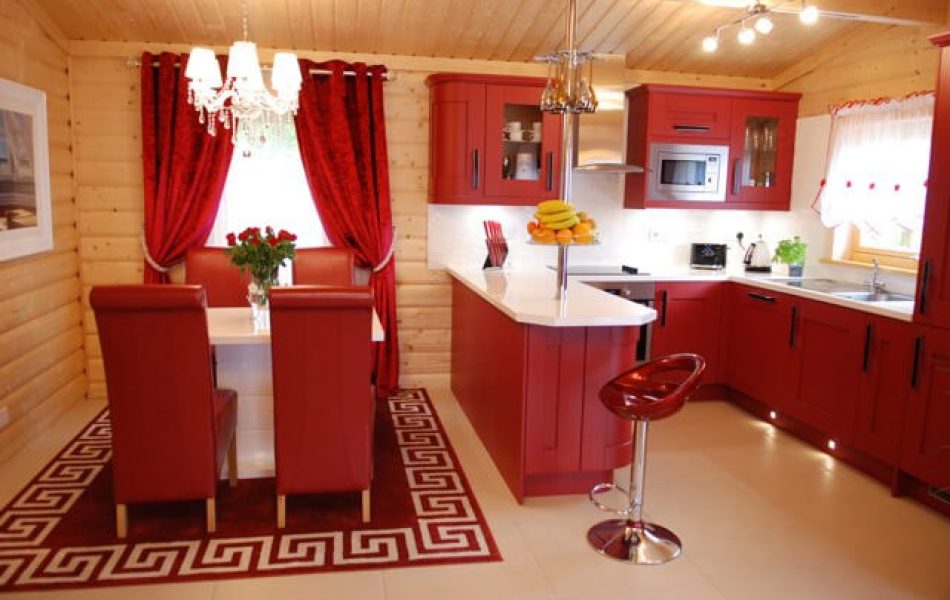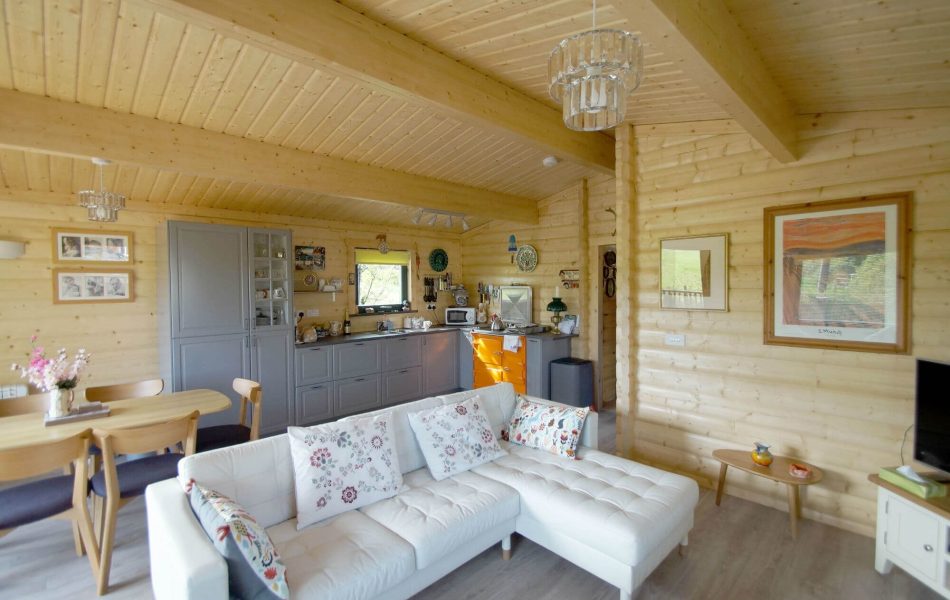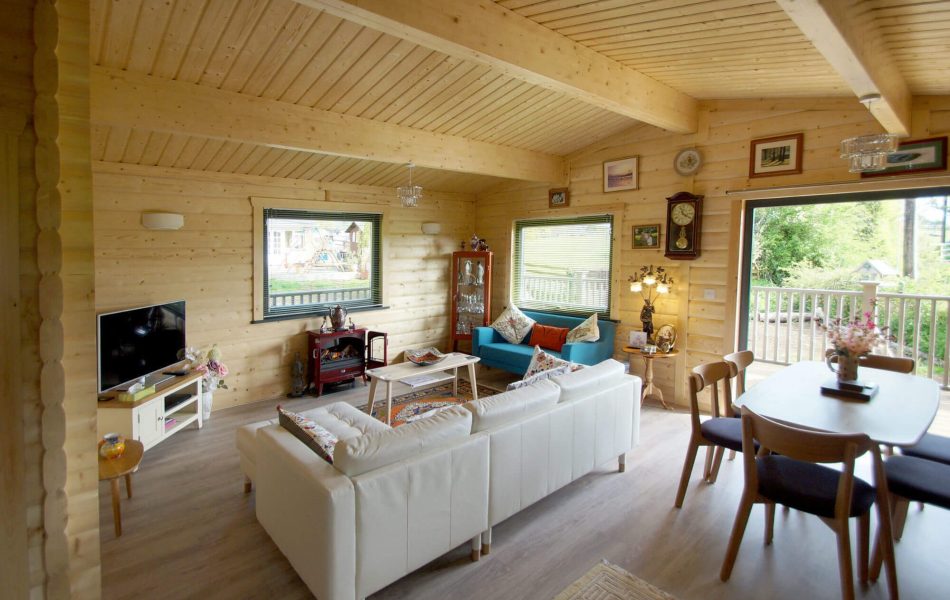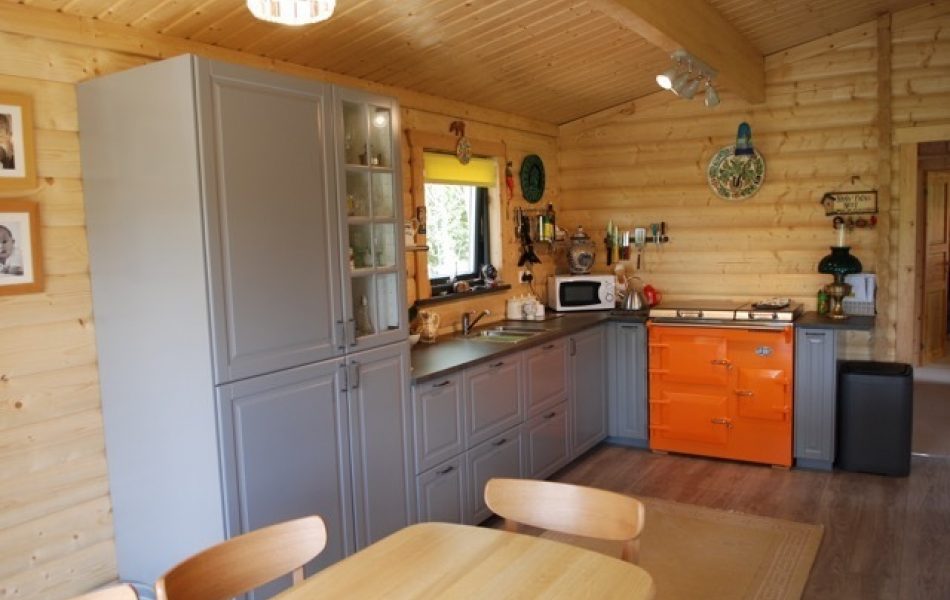 Traditional Wooden Log Cabin Design
Constructed in the traditional Norwegian style with interlocking log construction, creating a strong, draught-free log home, perfect for energy optimisation.
2 Double Bedrooms, Full Bathroom and Kitchen
Our 2 bedroom log cabins are spacious and adaptable, perfect to accommodate family or friends. The Alpine contains 2 double bedrooms and a full bathroom.
Comes with Utility Room
The Alpine log cabin also features a full kitchen and utility room to optimise your spaces and give you extra room for storage.
Case Studies
The Norwegian Log team has been working to make dreams a reality for over 25 years.
Take a look at some of our work and happy customers.