Mendip 3 Bedroom Log Home / Annexe
Starting from £135,910
|
125m² (1345.49 sq. ft)
|
|
The Mendip is a single-storey, three-bedroom large log cabin/annex with over 125m2 of space for long-term living, or as a more 'seasonal' option for your farm or holiday park.
Despite its large size, and like all of our other log homes, this style from our range is fully transportable and mobile, and quick and easy to install and fit-out.

Take a look inside The Mendip
The size of its overall living area means this log home or family annex is ideal for having guests to stay, for renting out, or for you to reside in as a family. It has enough room to be suitable for year-round occupancy, and the insulating, interlocking logs designed in the traditional Norwegian style keep the property cool and cosy throughout the summer and winter months. This keeps running costs low and makes it a great prospect for retirement close to family or a holiday property far from home.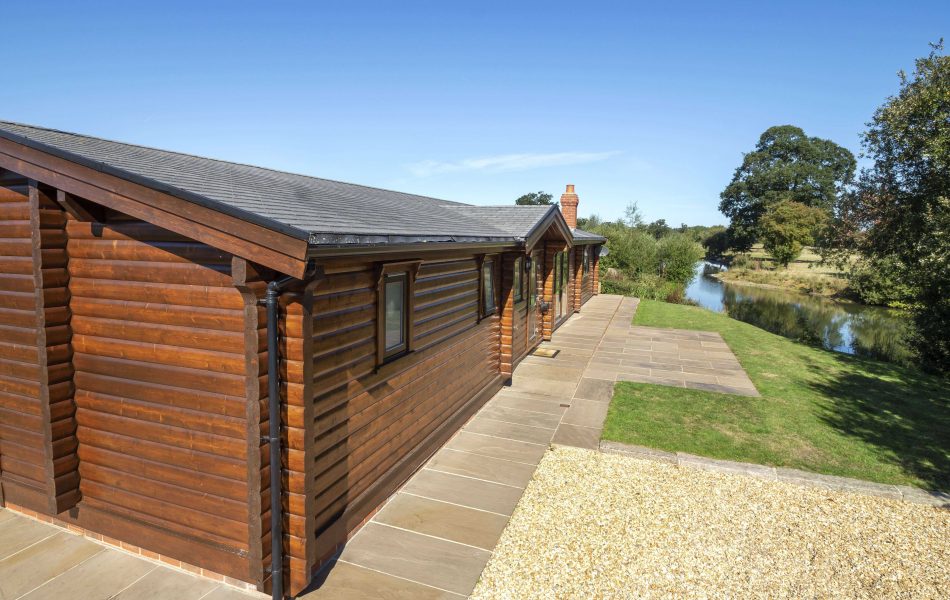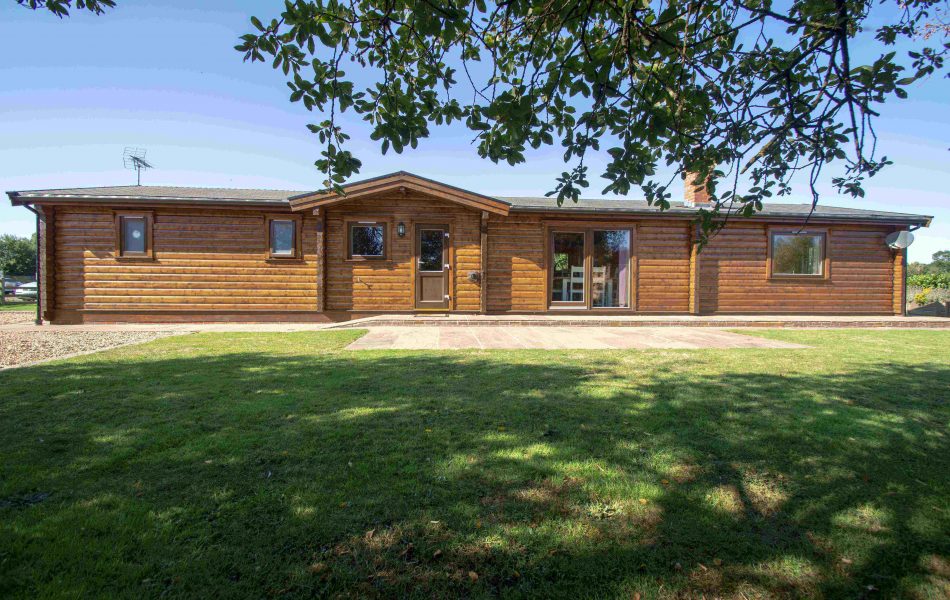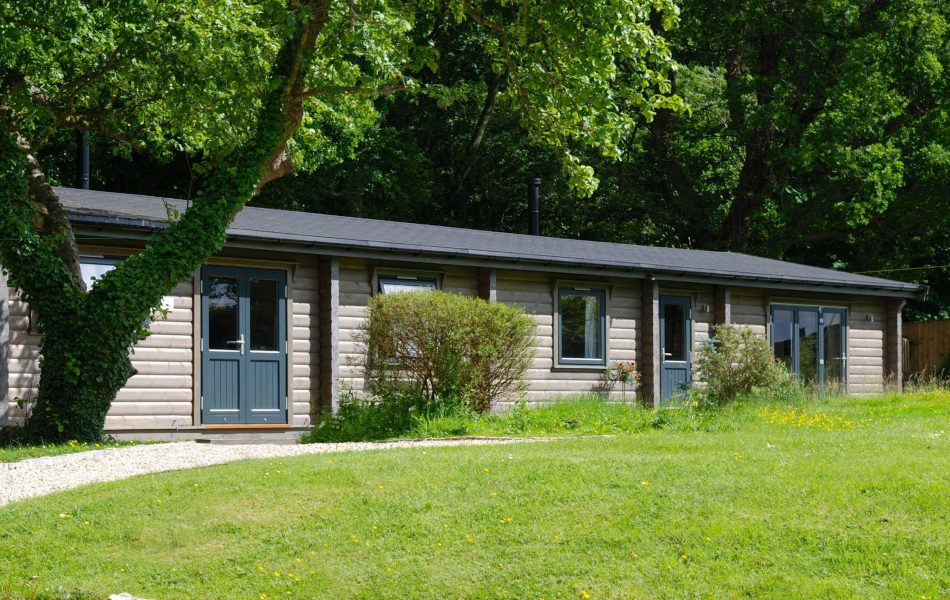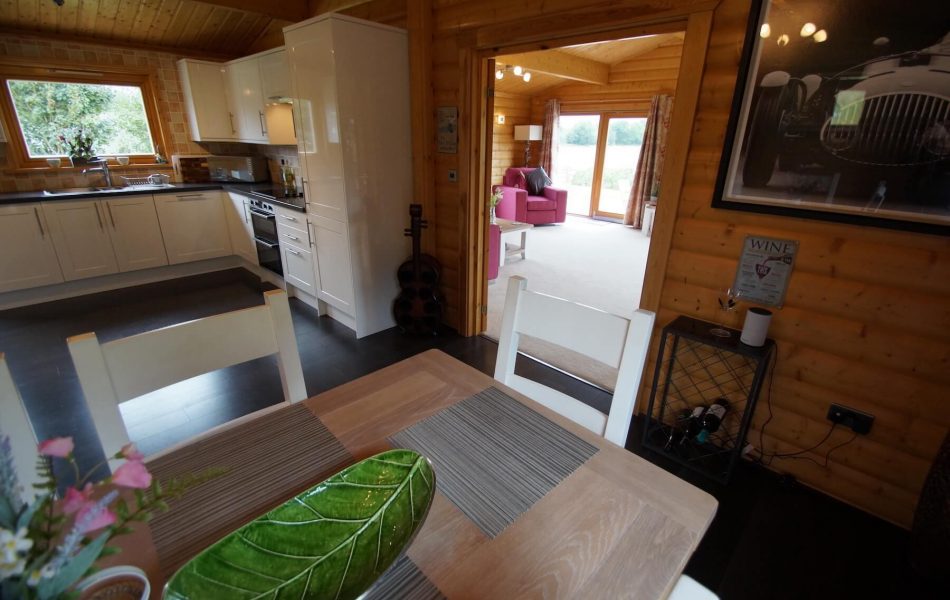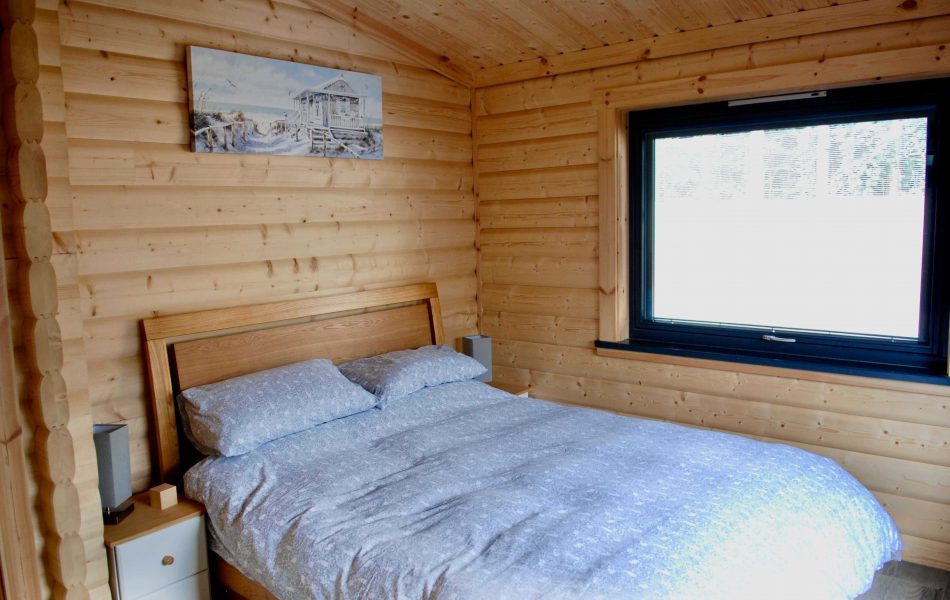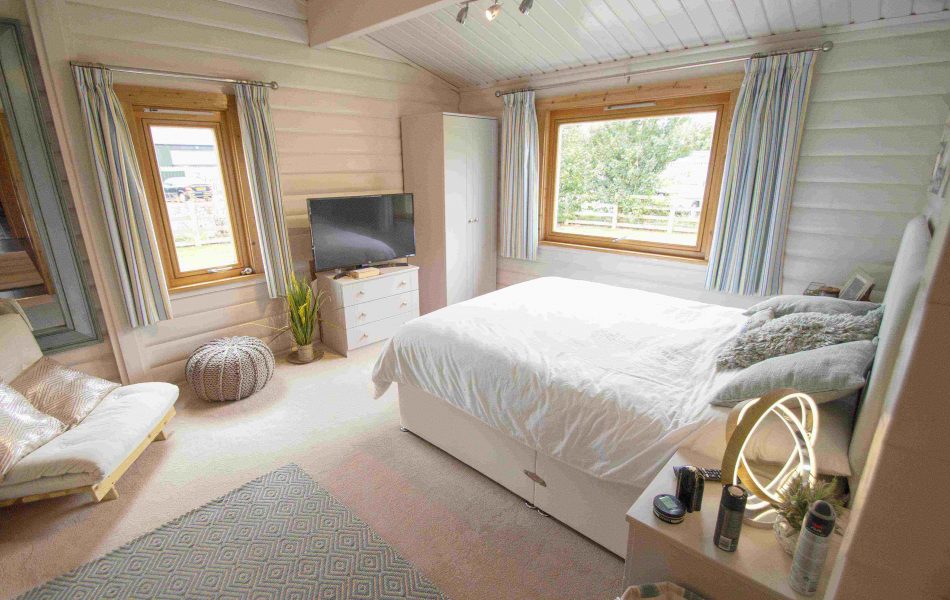 Traditional Wooden Log Cabin Design
Constructed in the traditional Norwegian style with interlocking log construction, creating a strong, draught-free log home, perfect for energy optimisation.
3 Double or Twin Bedrooms, 2 bathrooms
Our 3 bedroom log cabins are spacious and adaptable, perfect to accommodate family or friends. The Mendip contains 3 double or twin bedrooms and 2 bathrooms.

Large separate Kitchen / Diner and Lounge
Versatile space for the extended family or workforce, the Mendip has a generous large kitchen and lounge that offers more scope for entertaining.
Case Studies
The Norwegian Log team has been working to make dreams a reality for over 25 years.
Take a look at some of our work and happy customers.