Sherwood 2 Bedroom Log Home / Annexe
Starting from £73,995
|
54.30m² (585 sq.ft)
|
|
The Sherwood is a two-bedroom log cabin or granny annex offering everything a family needs in a versatile living space. This residential log cabin is also available in a 6.8m width, providing large-sized bedrooms and living space.

Take a look inside The Sherwood
With two double bedrooms, a bathroom, a spacious lounge/kitchen area and decking, this mobile log cabin sits on a 54m² footprint, making it a perfect fit for a farm, holiday park or back garden. The Sherwood log home offers interlocking log construction in the classic Norwegian style, creating an immensely strong, draught-proof home that is energy-efficient throughout the year.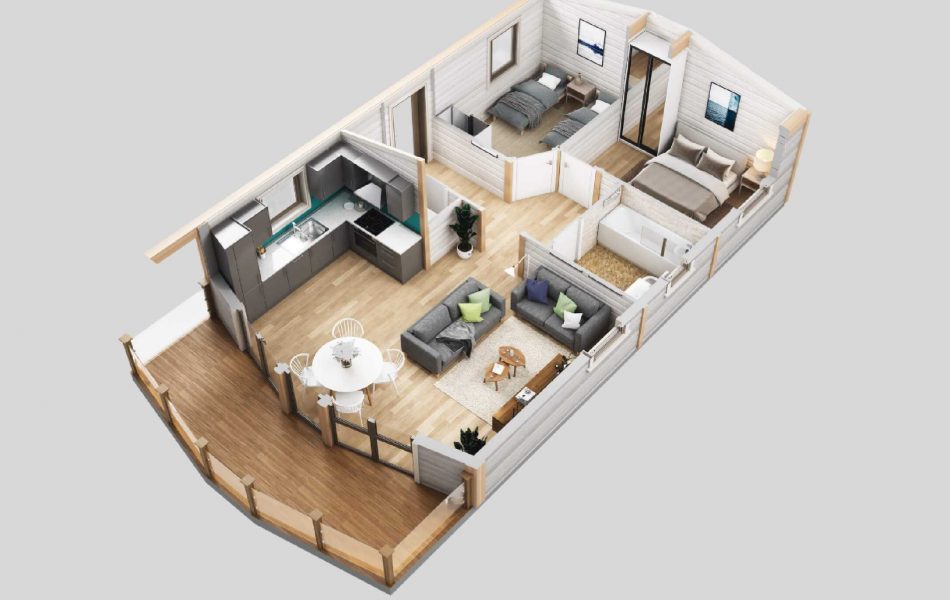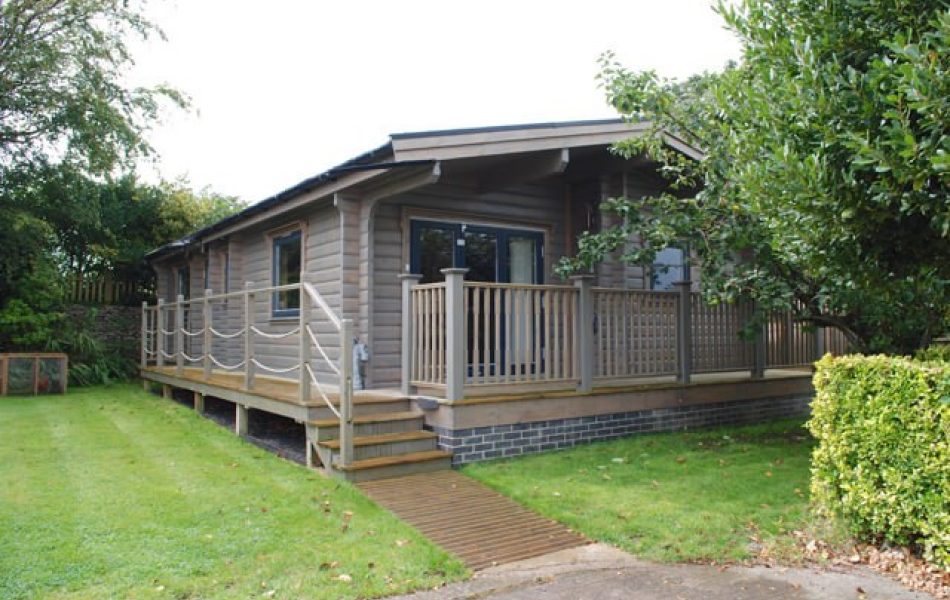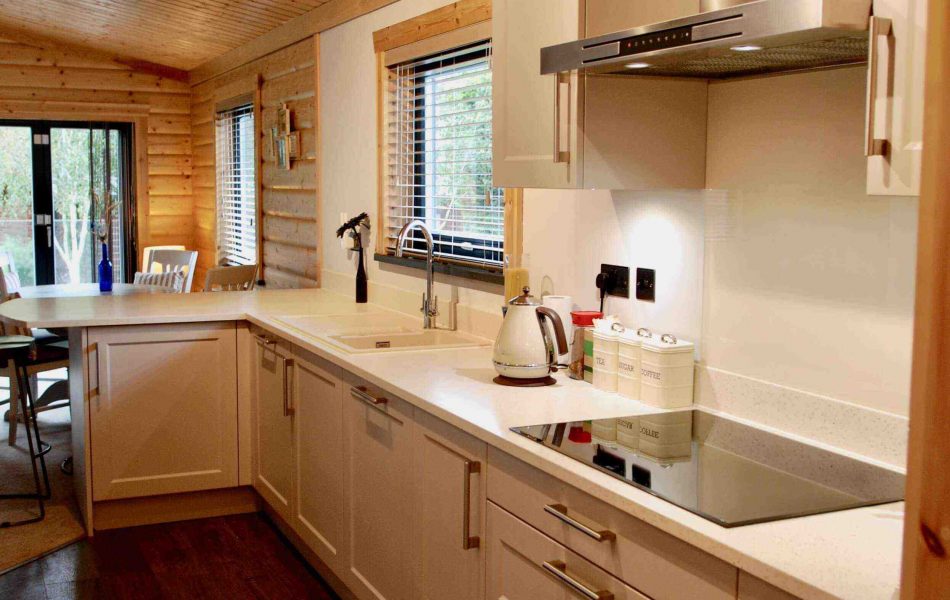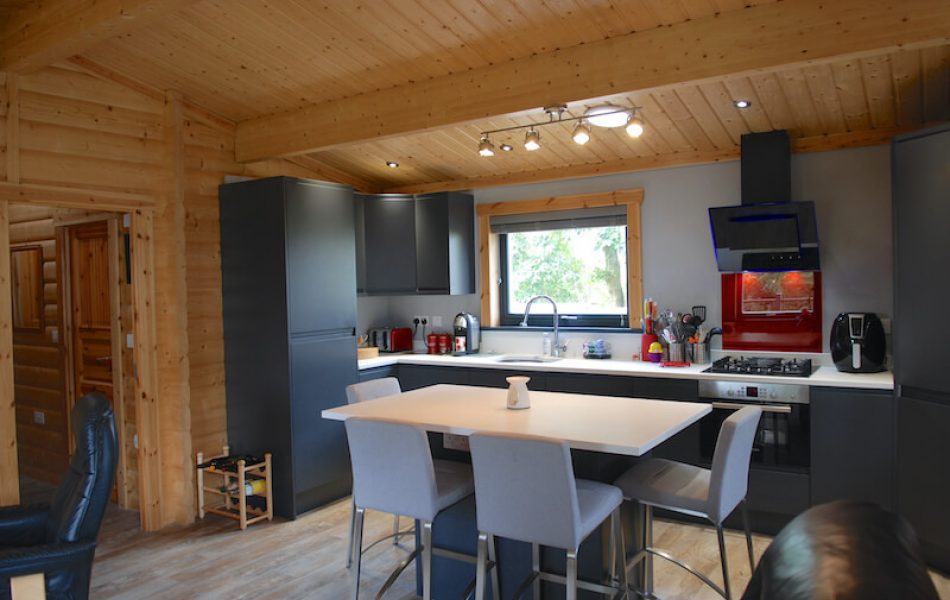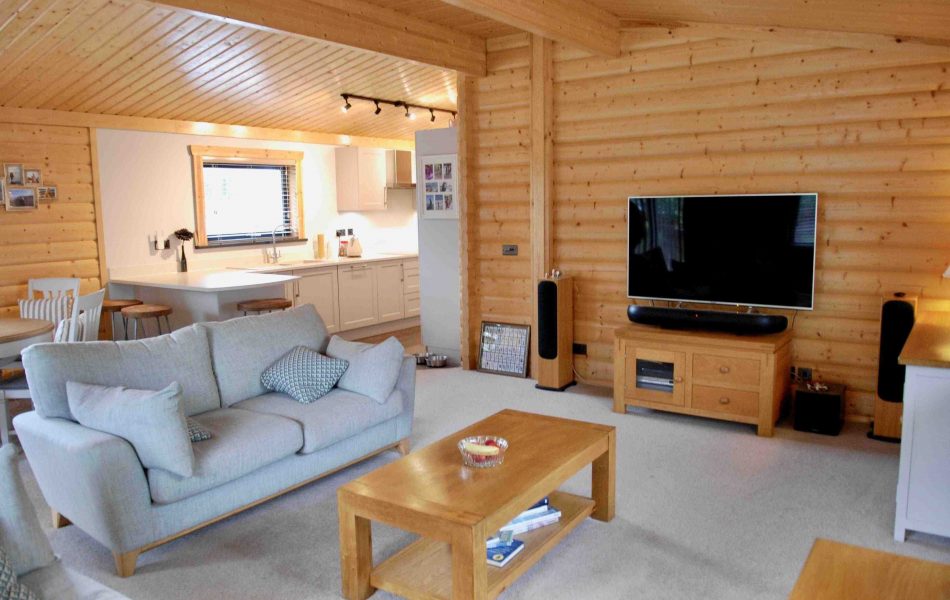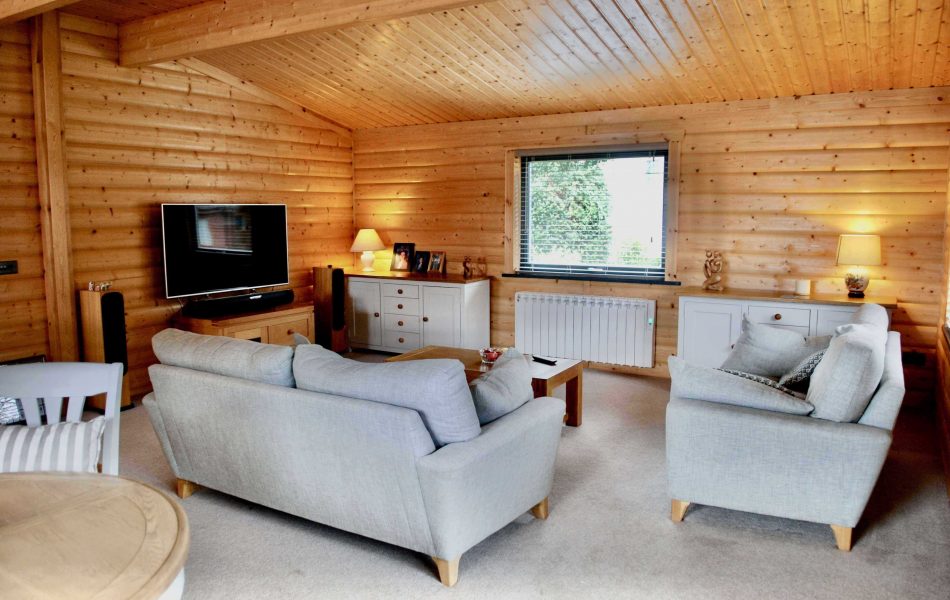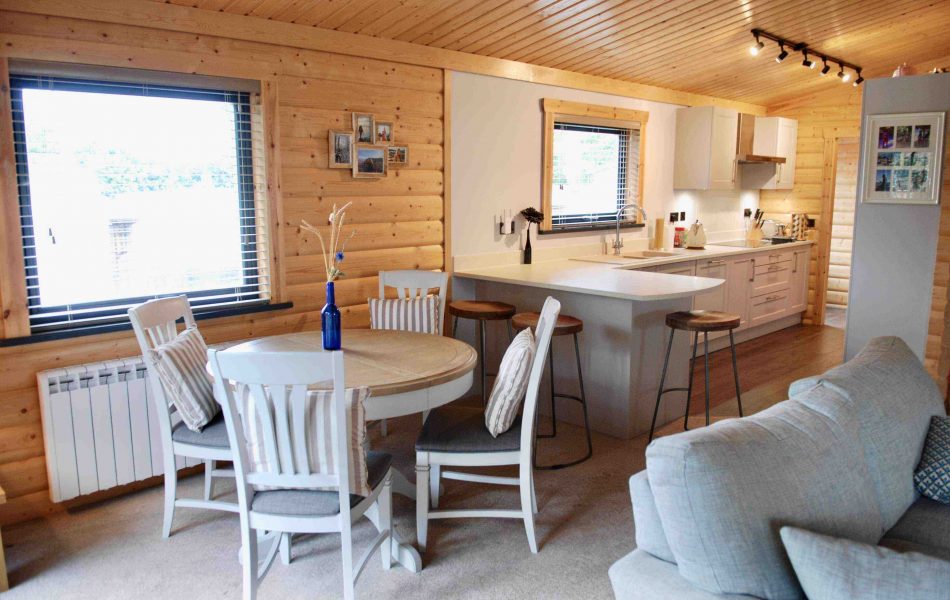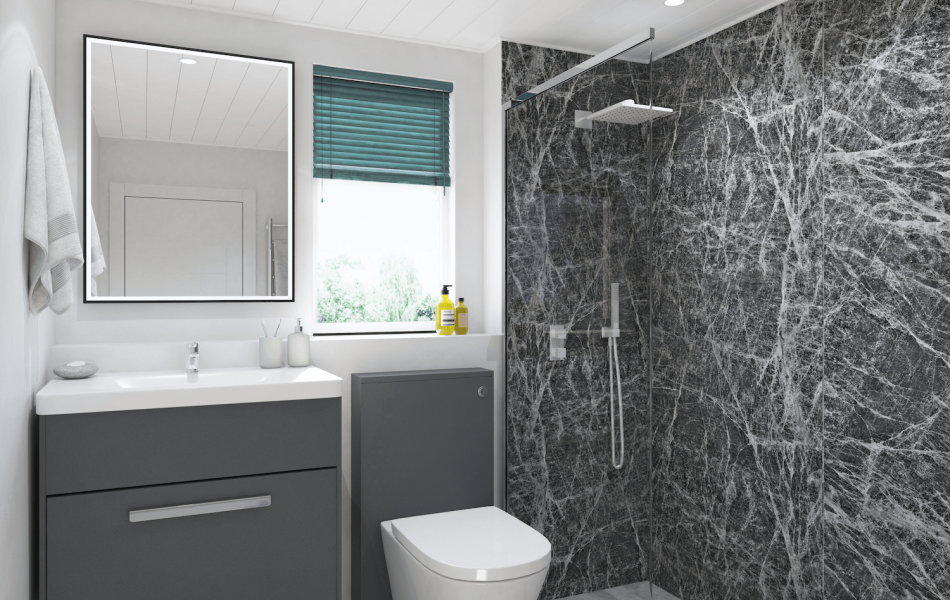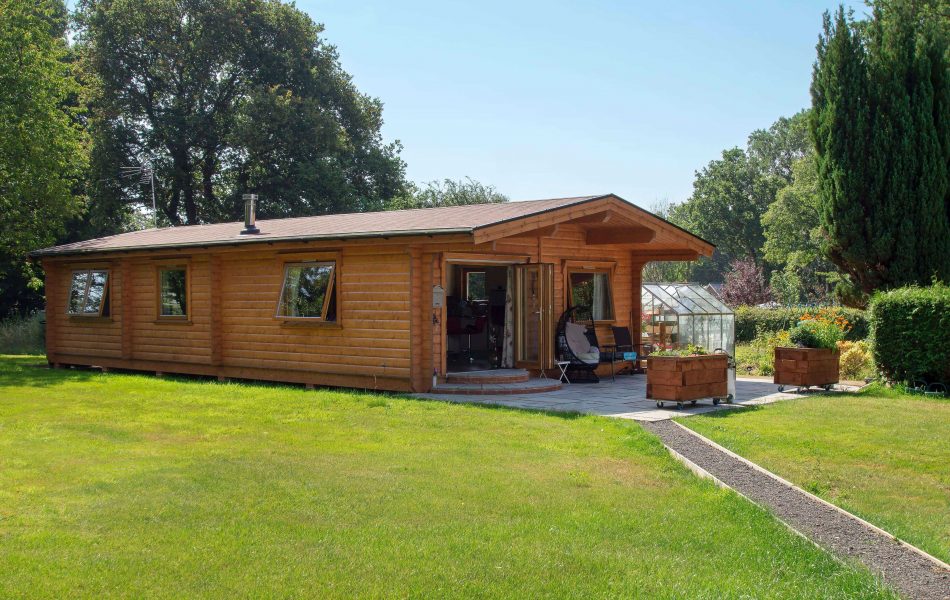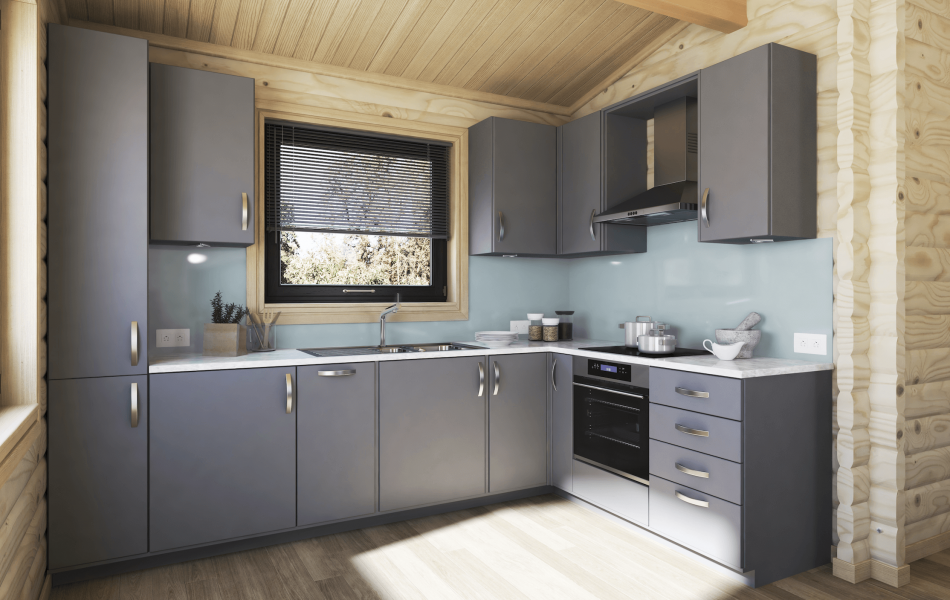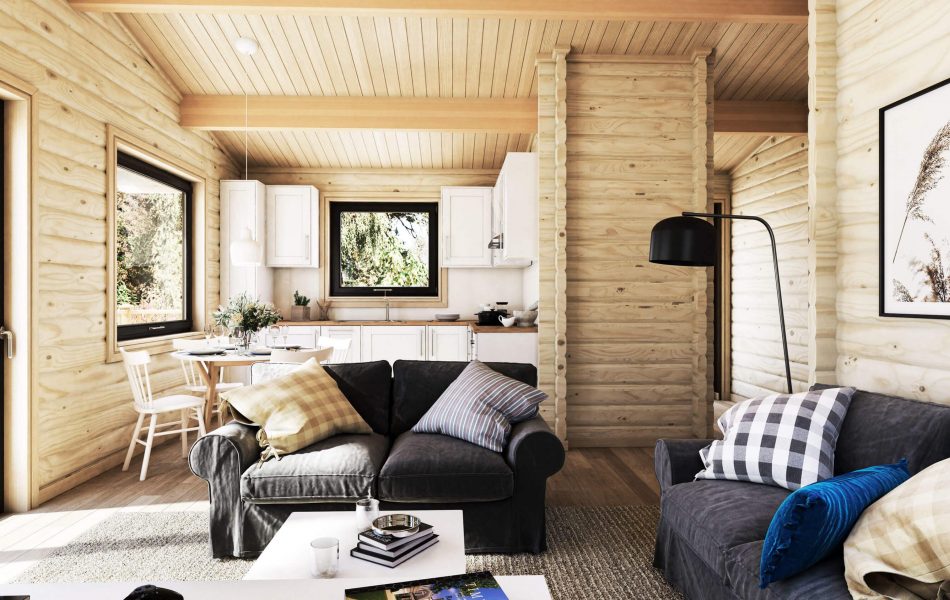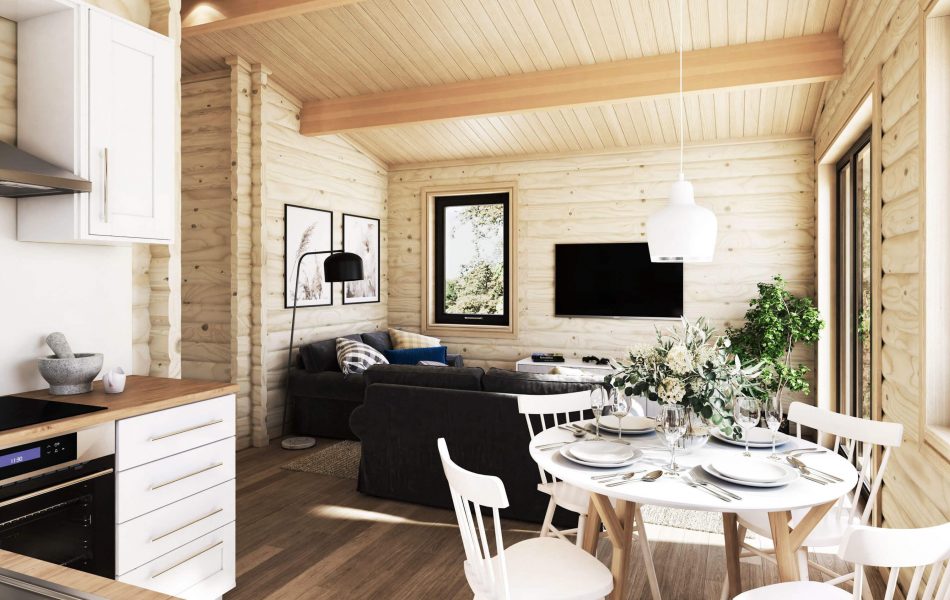 Traditional Wooden Log Cabin Design
Constructed in the traditional Norwegian style with interlocking log construction, creating a strong, draught-free log home, perfect for energy optimisation.
2 Double Bedrooms and Full Bathroom
Our 2 bedroom log cabins are spacious and adaptable, perfect to accommodate family or friends. The Sherwood contains 2 double bedrooms and a full bathroom.
Available as a Full Fit Out Package
We also offer a Full Fit Out Package on the Sherwood with all aspects of planning, design and installation being taken care of by our team of experts.
Case Studies
The Norwegian Log team has been working to make dreams a reality for over 25 years.
Take a look at some of our work and happy customers.