Cambrian 4 Bedroom Log Home / Annexe
Starting from £135,225
|
125.96m² (1,356 sq.ft)
|
|
This single storey log cabin is one of our largest in size, and offers a generous living area, along with four large double bedrooms and an en-suite for families or visiting guests.
Just like the other cabins in our range, the Cambrian is fully transportable and mobile, quick and easy to install and fit-out, and an excellent prospect for hosting a large group for short-term stays - or for a family to live in on a permanent basis.

Take a look inside The Cambrian
Interlocking log technology designed in the traditional Norwegian style provides the Cambrian log home with effective insulation to keep running costs low; enabling the property to be kept cool throughout the summer, but warm and cosy in the winter months. The Cambrian log home/annex is a brilliantly practical solution for the whole family which requires minimal maintenance.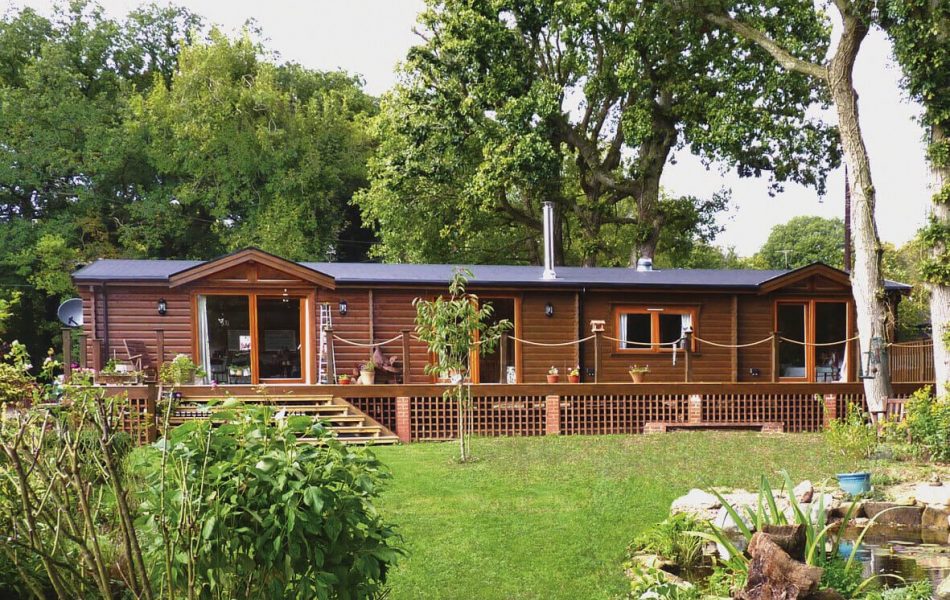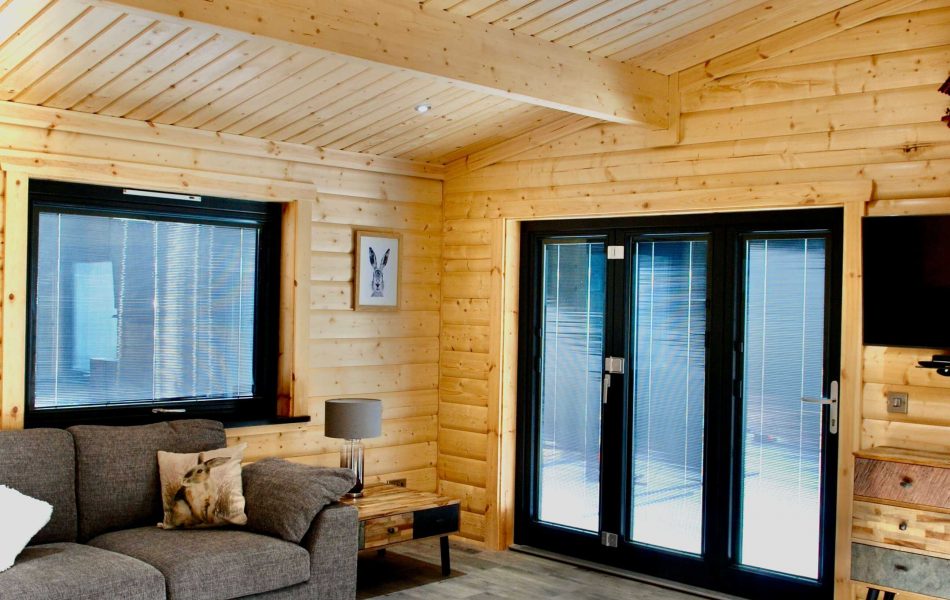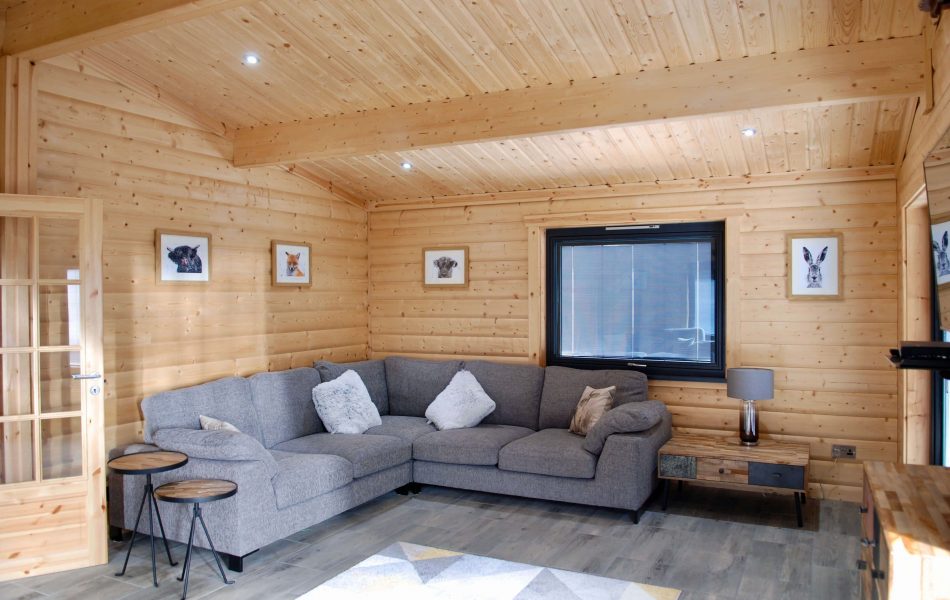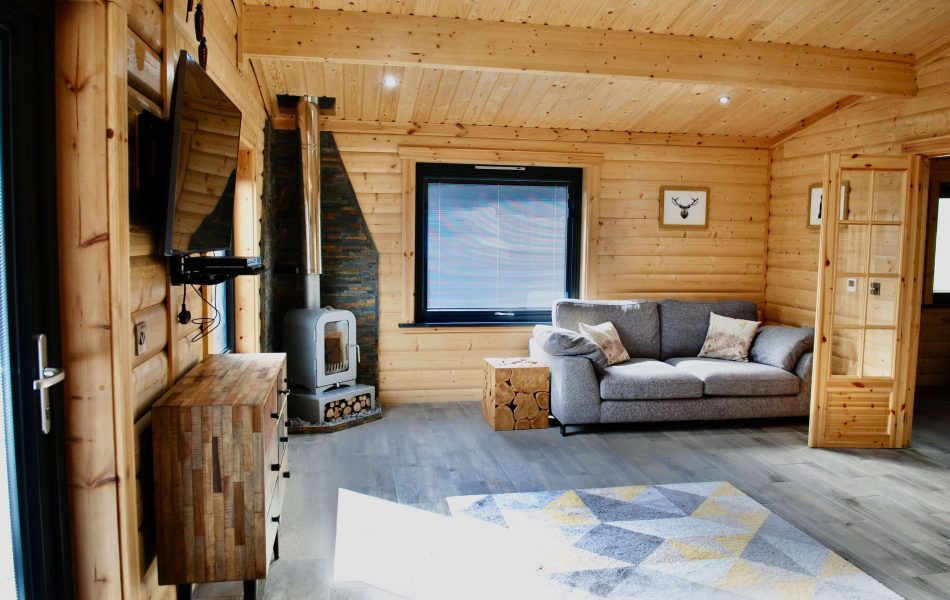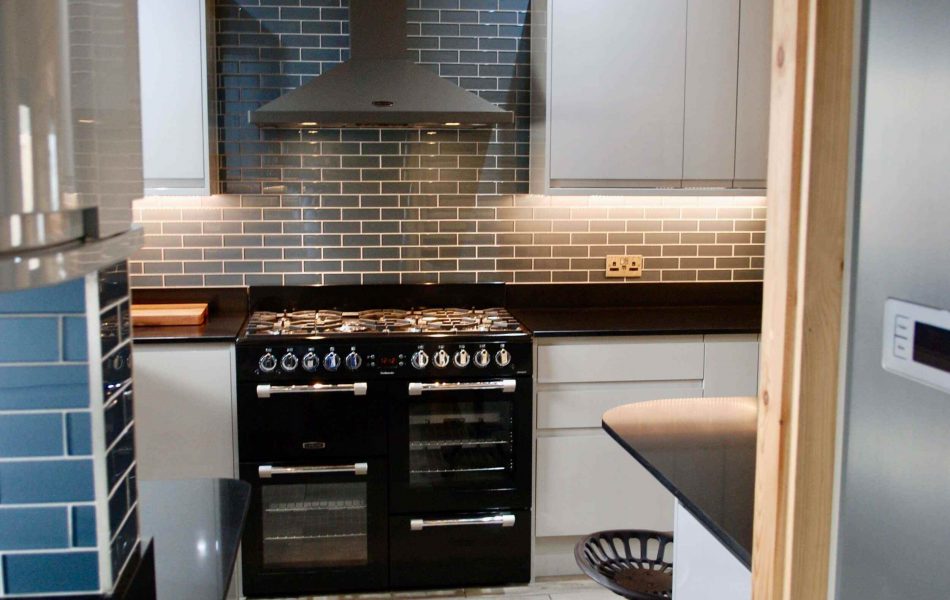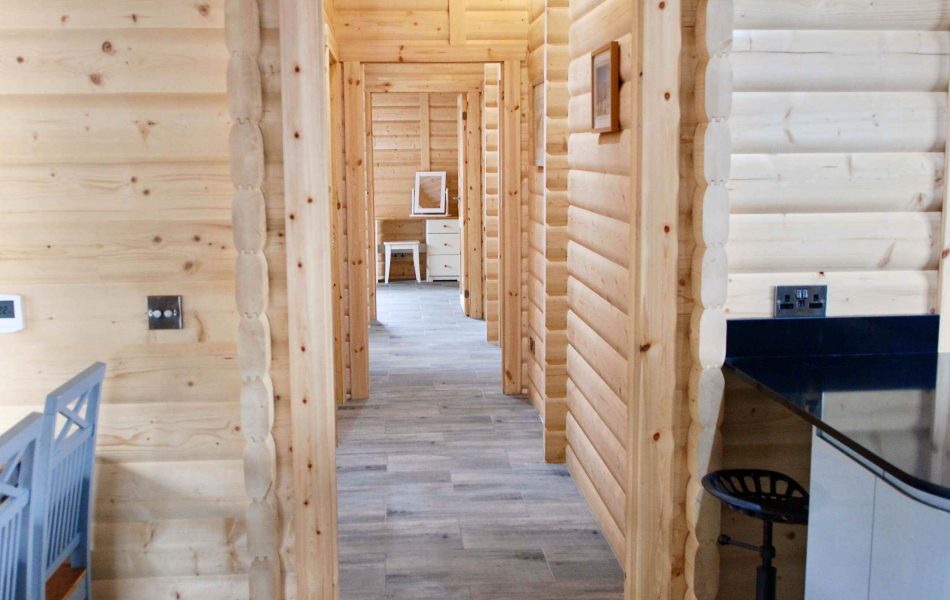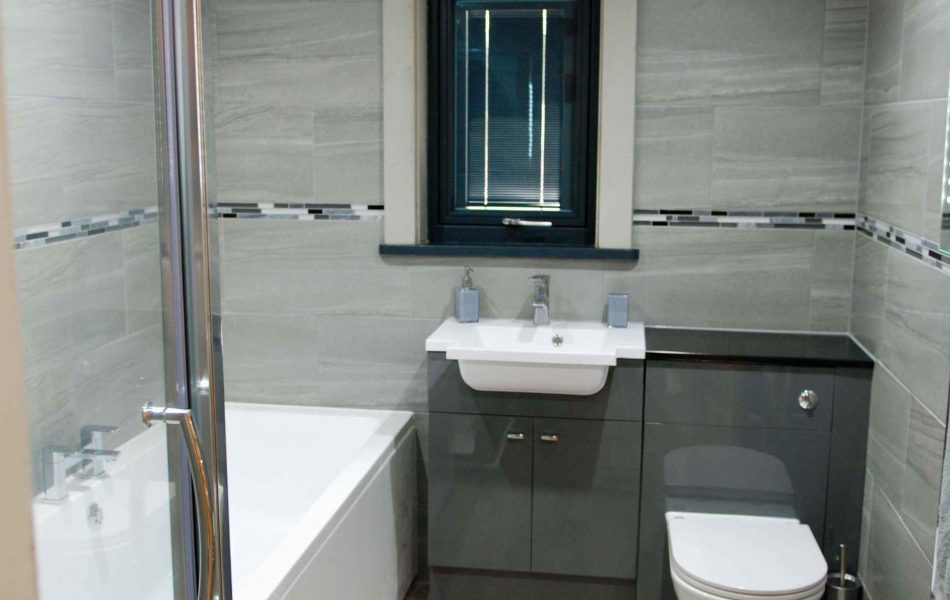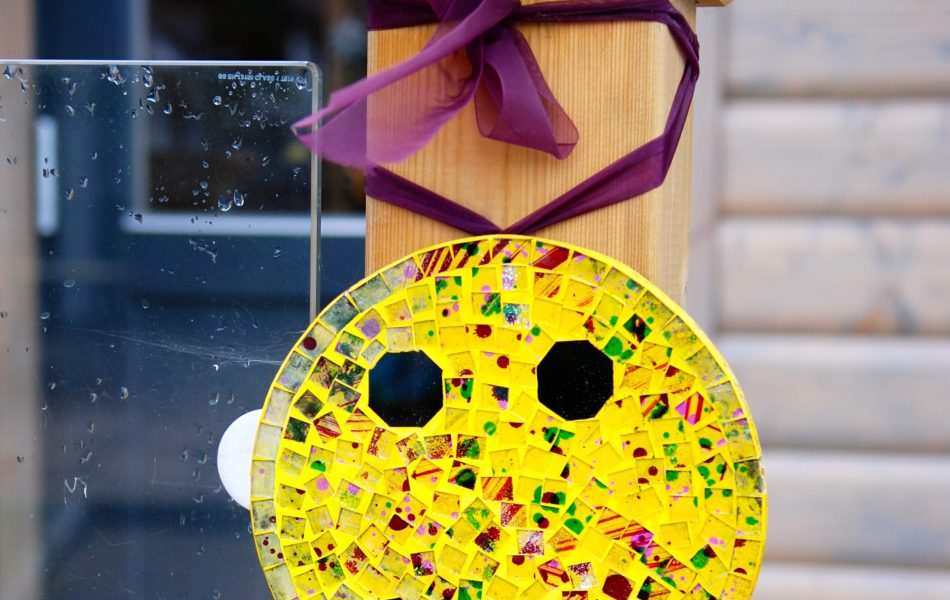 Traditional Wooden Log Cabin Design
Constructed in the traditional Norwegian style with interlocking log construction, creating a strong, draught-free log home, perfect for energy optimisation.
4 Bedrooms and 2 Bathrooms
Our 4 bedroom log cabins are spacious and adaptable, perfect to accommodate family or friends. The Cambrian contains 4 bedrooms and up to 2 bathrooms.

Full Spec Kitchen, Utility Room and Lounge
Versatile space for the extended family or workforce, the Cambrian has a generous full spec kitchen, lounge , and utility room which offers more scope for entertaining.
Case Studies
The Norwegian Log team has been working to make dreams a reality for over 25 years.
Take a look at some of our work and happy customers.