Windermere 3 Bedroom Log Home / Annexe
Starting from £143,915
|
125.96m² (1,356 sq.ft)
|
|
The Windermere is a single storey, three-bedroom log cabin which offers just under 126m2 of living space - perfect for use as a family holiday home, for retirement living, or for providing a comfortable stay for guests.
Fully transportable and mobile, the building is quick and easy to install and fit-out.

Take a look inside The Windermere
Interlocking logs designed in the traditional Norwegian style keep the property cool and cosy throughout the summer and winter months - helping you to save on direct energy consumption and reducing your running costs. The Windermere log home/annexe is a practical solution for the whole family with an indefinite lifespan and only minimal maintenance required. An extendable five-year warranty comes with all Norwegian log cabins.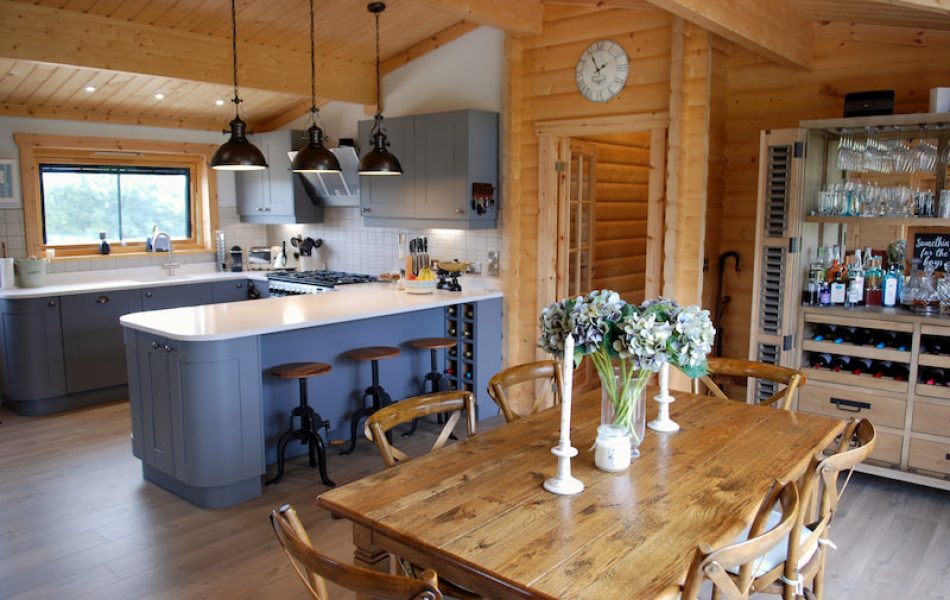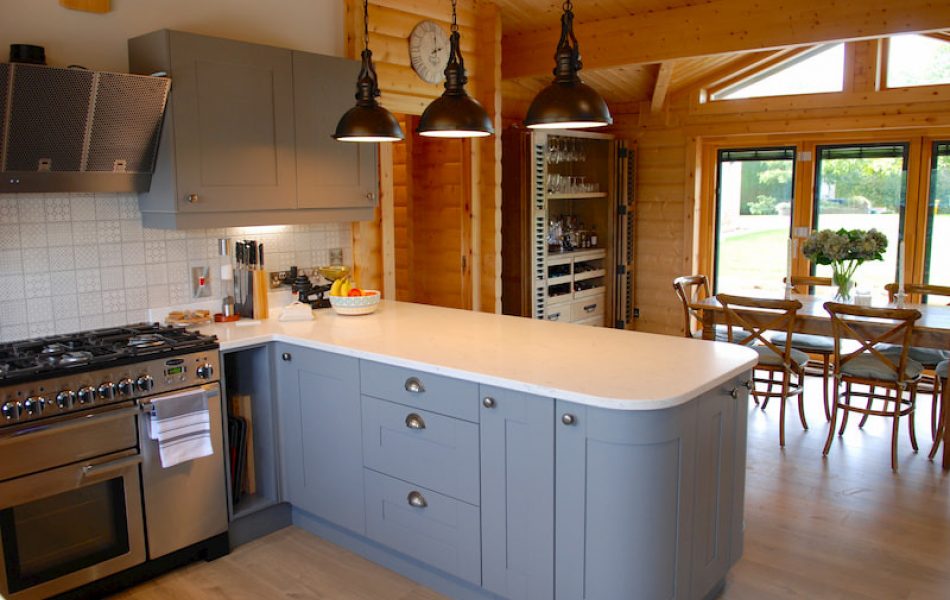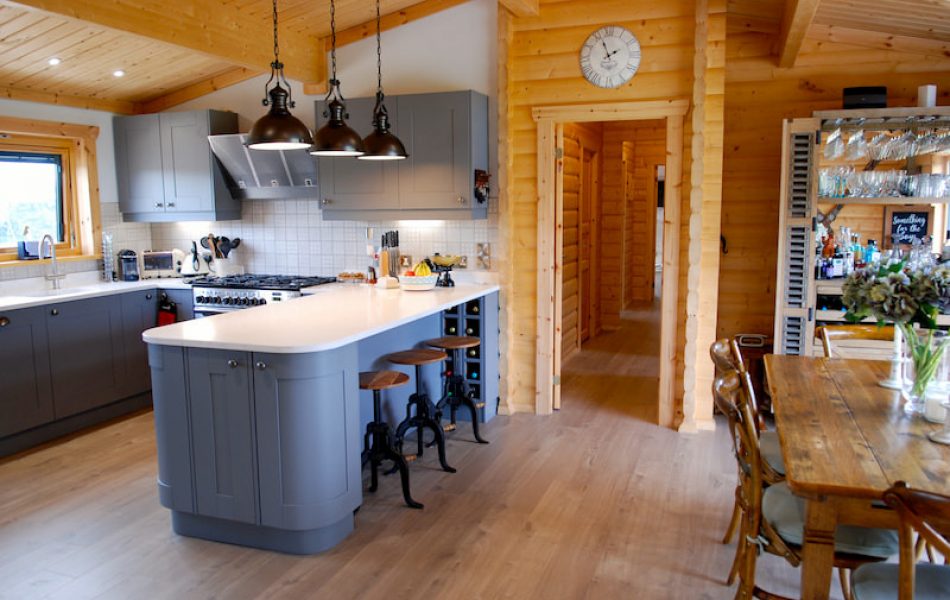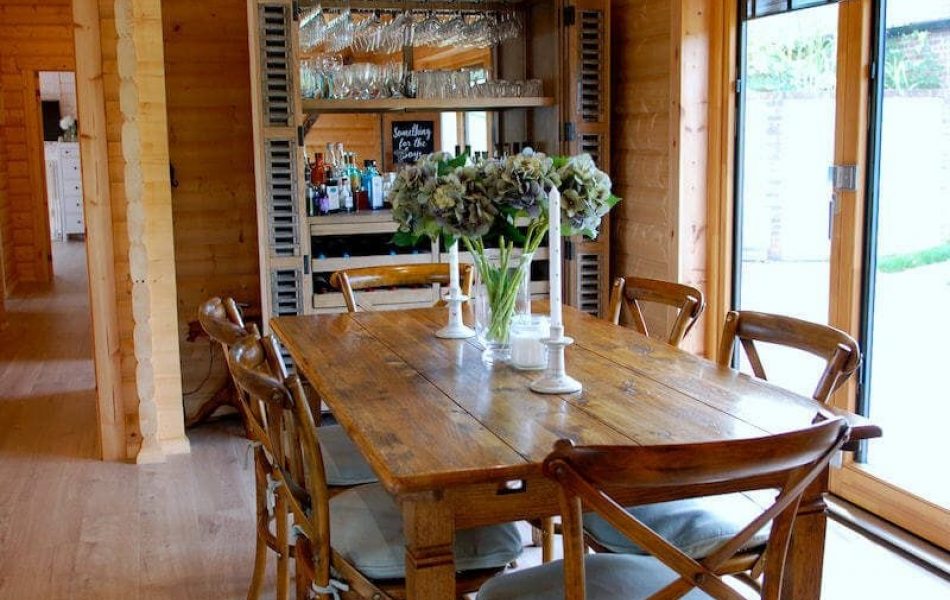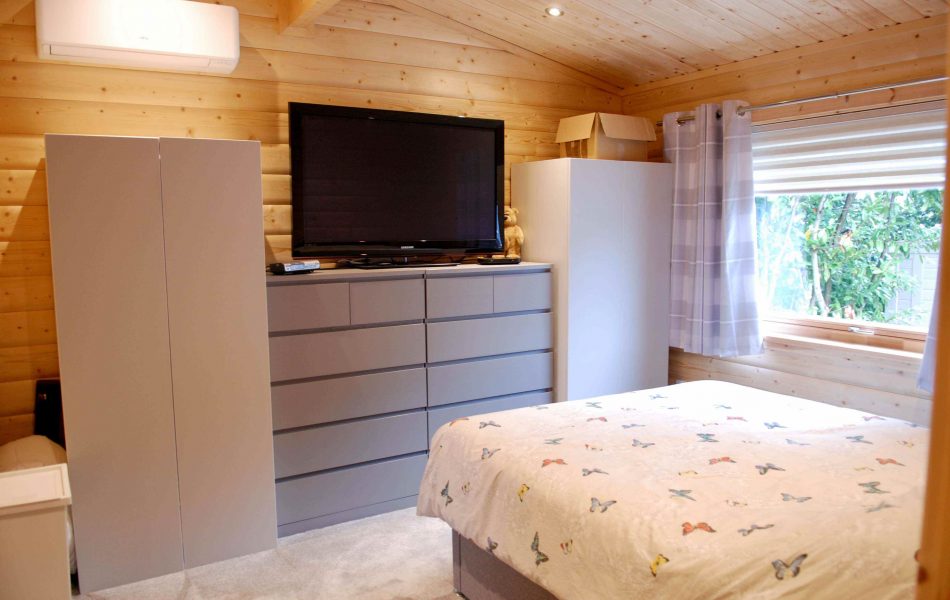 Traditional Wooden Log Cabin Design
Constructed in the traditional Norwegian style with interlocking log construction, creating a strong, draught-free log home, perfect for energy optimisation.
3 bedrooms, 2 bathrooms and utility room
Our 3 bedroom log cabins are spacious and adaptable, perfect to accommodate family or friends. The Windermere contains 3 bedrooms and 2 bathrooms with the option of a utility room.

Large separate Kitchen / Diner and Lounge
Versatile space for the extended family or workforce, this log home has a generous large kitchen and diner/lounge that offers more scope for entertaining.
Case Studies
The Norwegian Log team has been working to make dreams a reality for over 25 years.
Take a look at some of our work and happy customers.