Norwegian Log In Grand Designs Magazine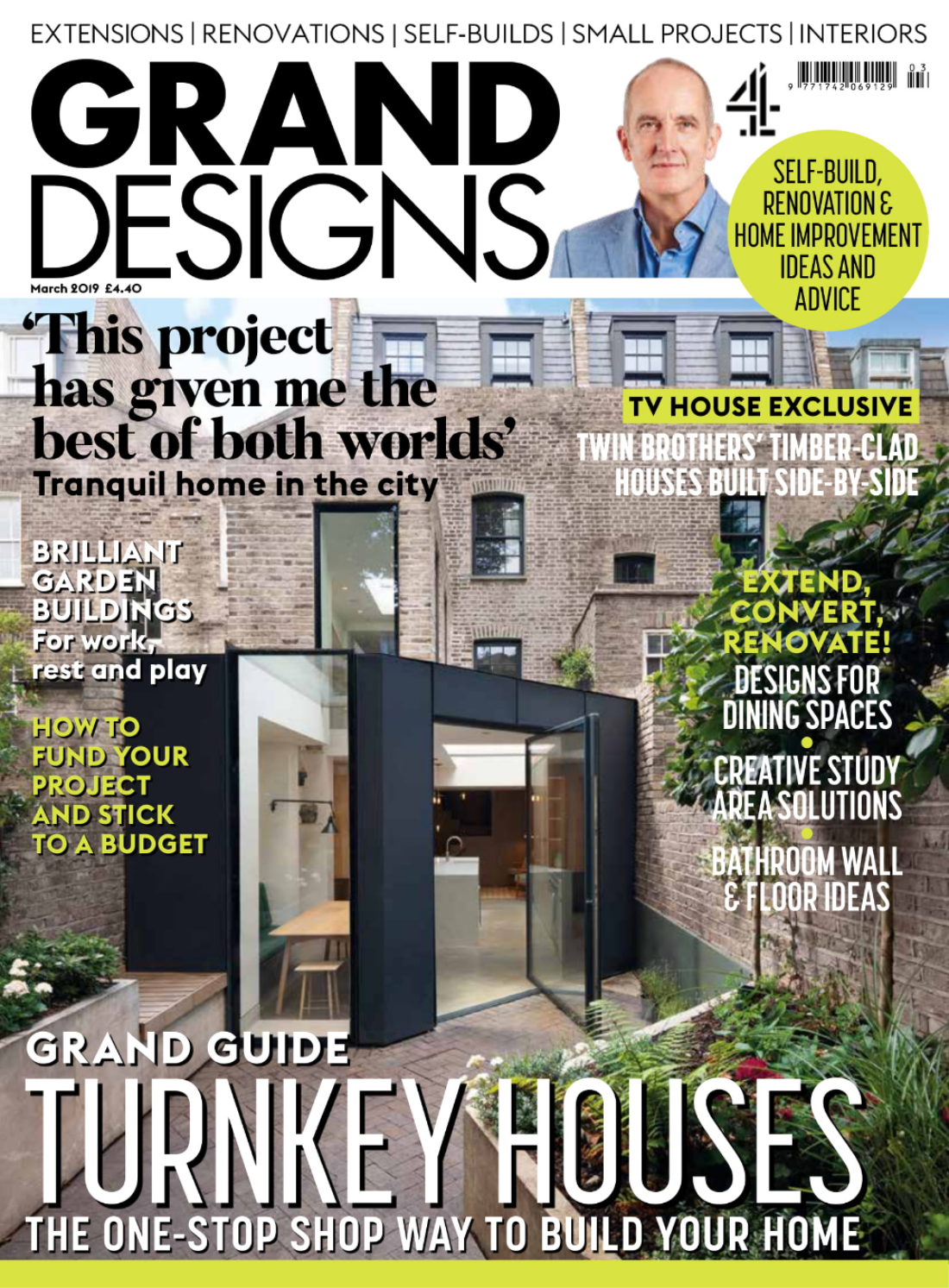 © Grand Designs magazine, March 2019
Norwegian Log featured in a recent Grand Designs Magazine 'How to Build a Garden Room' article. This informative piece walks you through how to source a garden room that's suitable for use all year round; from planning stage right to maintenance.
You can read the full article on the Grand Designs Magazine website, here.
Your next step
Contact us today to discuss plans and requirements for your Garden Room.
Book Appointment