Pennine 3 Bedroom Log Home / Annexe
Starting from £105,685
|
88.00m² (948 sq.ft)
|
|
The Pennine log cabin or family annex is a transportable, mobile log home that can be sited wherever you want to put down permanent (or temporary) roots - such as a back garden, farm, or holiday park.
Full of thoughtful features, this well-designed structure offers three comfortable bedrooms designed for a group of five.

Take a look inside The Pennine
The Pennine measures 17m by 6m and is built in traditional Norwegian log style, with a deluxe 6.8m wide version also available to own - for those wanting a little more space.
The lounge opens out onto the decking area to enable you to enjoy the natural surroundings, in all seasons. And, as it's built in the traditional Norwegian style, using interlocking logs to provide insulation and endurance, the Pennine stays cool in the summer and warm in the winter.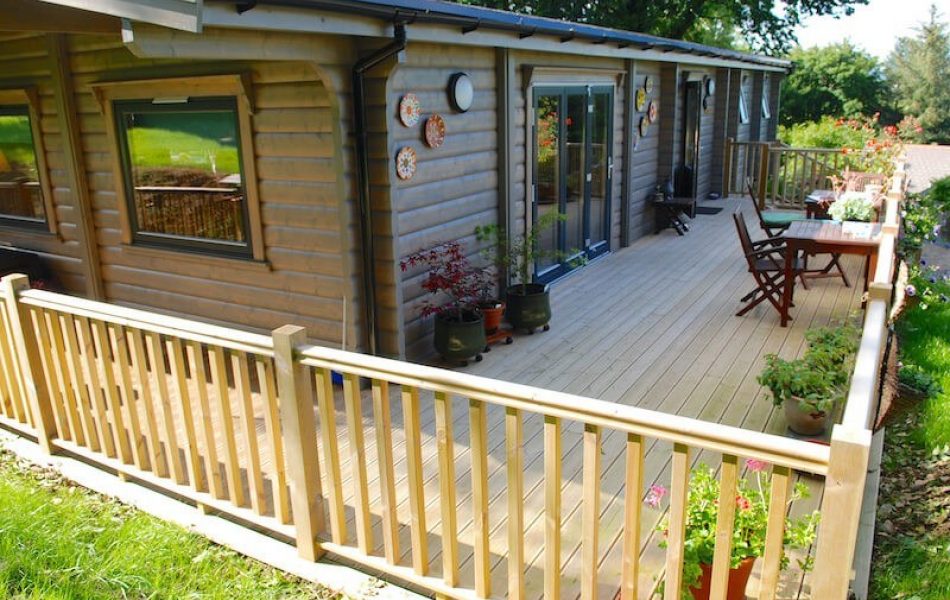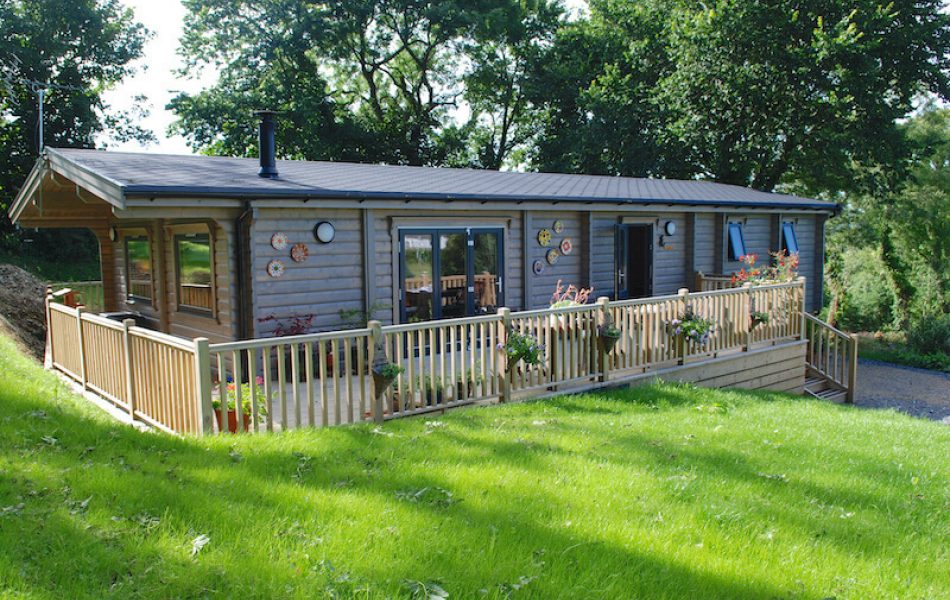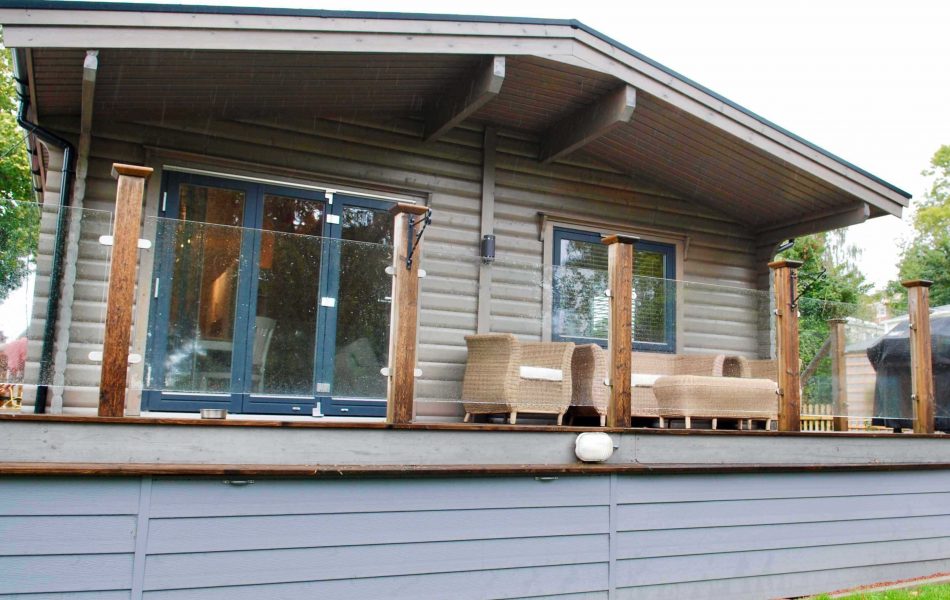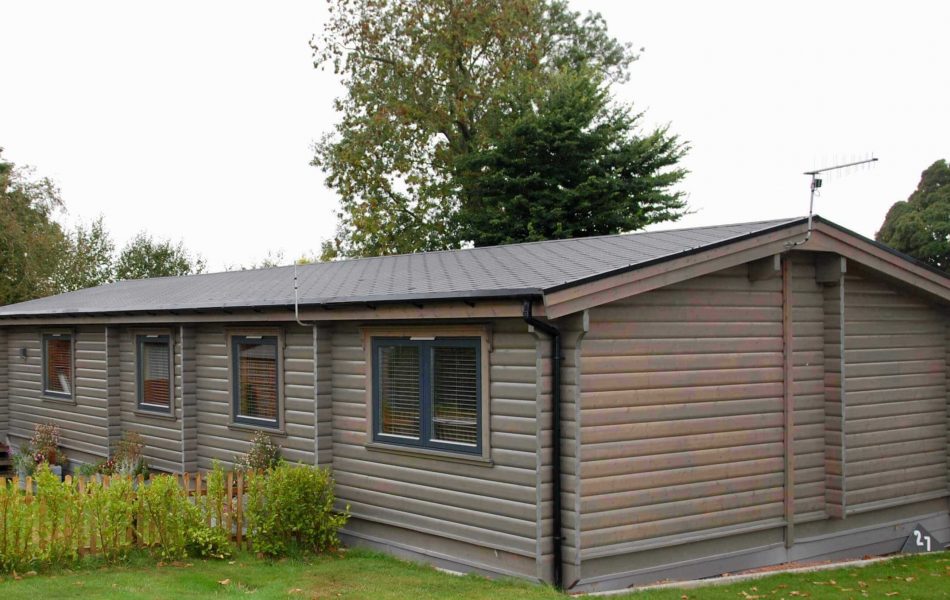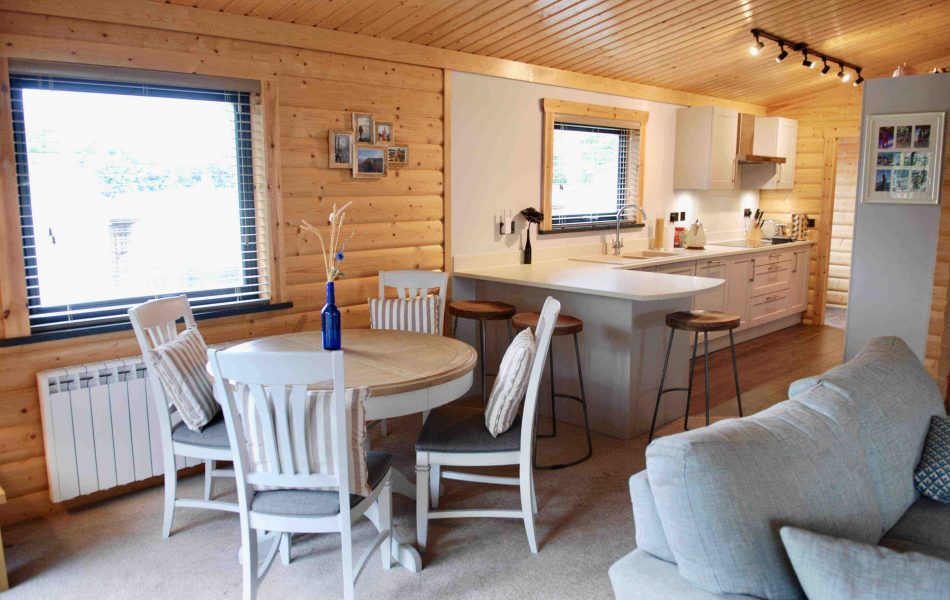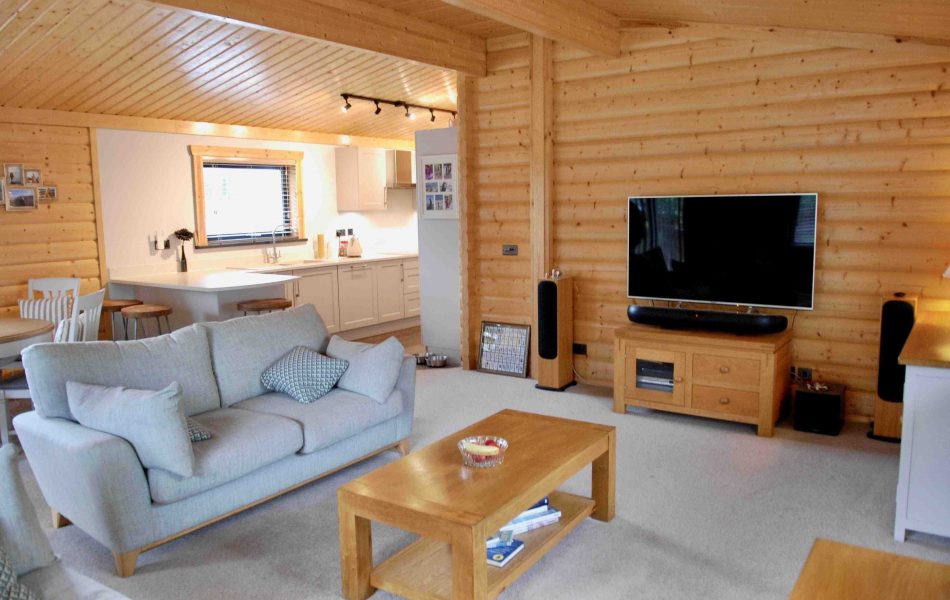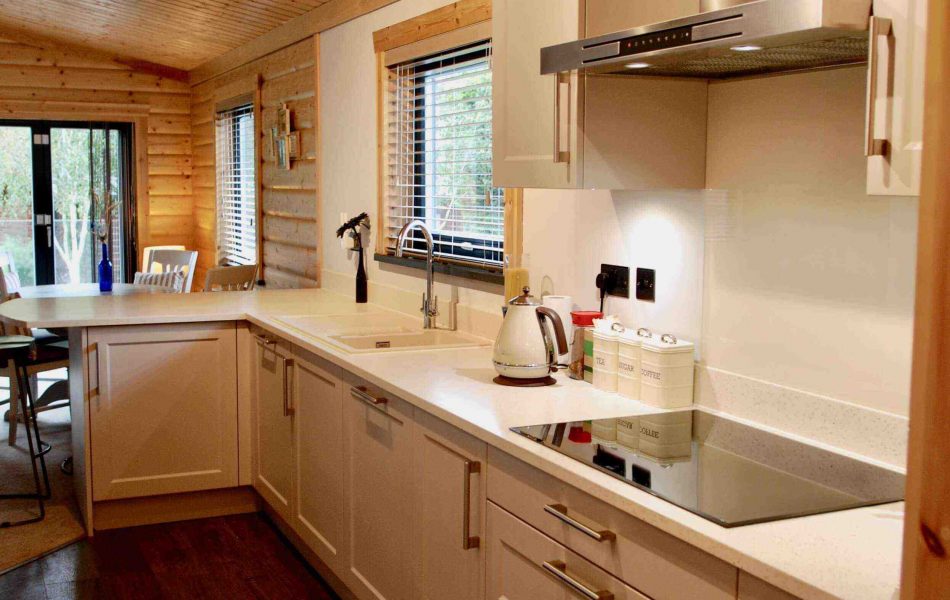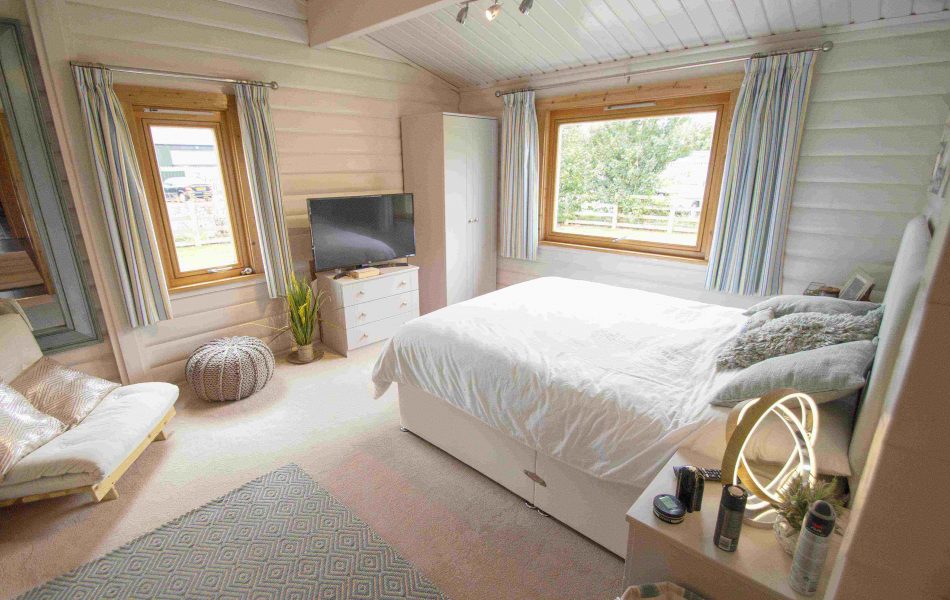 Traditional Wooden Log Cabin Design
Constructed in the traditional Norwegian style with interlocking log construction, creating a strong, draught-free log home, perfect for energy optimisation.
3 Bedrooms and up to 3 bathrooms / WCs
Our 3 bedroom log cabins are spacious and adaptable, perfect to accommodate family or friends. The Pennine contains 3 bedrooms and can include up to 3 bathrooms/WCs.

Large living area
Large living area which is ideal for growing or extended families, making it the perfect log home for those in need of more space.
Case Studies
The Norwegian Log team has been working to make dreams a reality for over 25 years.
Take a look at some of our work and happy customers.