Virtual consultations and a new garden show building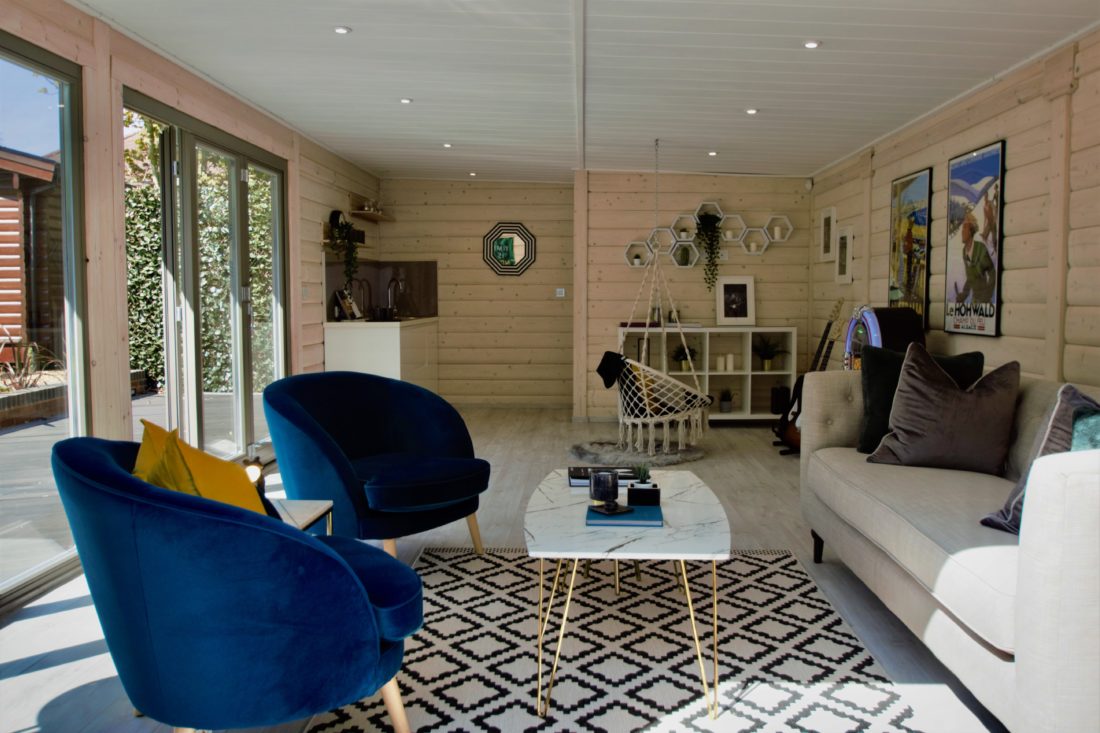 The country might be in lockdown but that doesn't stop Norwegian Log from assisting customers.
We have launched virtual consultations so we can help customers remotely plan their buildings and 'tour' our showroom.
All you need is a phone and access to the internet, and we can assess the feasibility of your project and provide clarity on the process and costs involved. We can even give you access to our online virtual showroom so you can 'walk through' our buildings. After the consultation we will provide you with drawings and a quotation for your dream annex.
And for when the lockdown ends, we have a brand new garden building for customers to visit at our Reading showroom. Kitted out in contemporary, designer style, our building measures 7.5m x 4m and shows what you can acquire for your own garden without the need, in most places, for planning permission or building regulations. It boasts a spacious interior with a kitchen area and cloakroom, and a glazed wall of bifold doors. Perfect for a home office, chill-out zone, family room, sleepover space or simply a quiet spot for an evening G&T!
The building is part of a new extended garden room range from Norwegian Log boasting three styles, and sizes ranging from a compact 3m x 3m to a roomy model like our new show building. More info here.
Nick Forrester said: "Now more than ever we understand just how important it is to be able to make arrangements to keep your family close by, whether it's for elderly parents who need their own space or for grown-up children returning home either short or long term, or to have a noise-free space for home working. Our new virtual consultation service allows us to continue helping out customers who are interested in our annexes and garden buildings, and it's been a delight to receive such positive feedback from everyone who has used it so far."
To book a virtual consultation with our expert team, contact us here.