Cairngorm 4 Bedroom Log Home / Annexe
Starting from £124,875
|
106.70m² (1,148 sq.ft)
|
|
The Cairngorm cabin is a single storey, four-bedroom log cabin offering a generous living space for families and guests alike.
Fully transportable to your land and constructed in the traditional Norwegian style using our interlocking log system, this particular log building has room for up to six adults to live in - and comfortably.

Take a look inside The Cairngorm
The Cairngorm log home is an excellent prospect for hosting and entertaining and offers a year-round, 'temperature controlled', comfortable home for families, friends, or visiting relatives with its large open plan lounge/dining area, which spans the width of the cabin. Built with interlocking logs in the classic Norwegian lodge style, the Cairngorm is immensely strong and draught-free.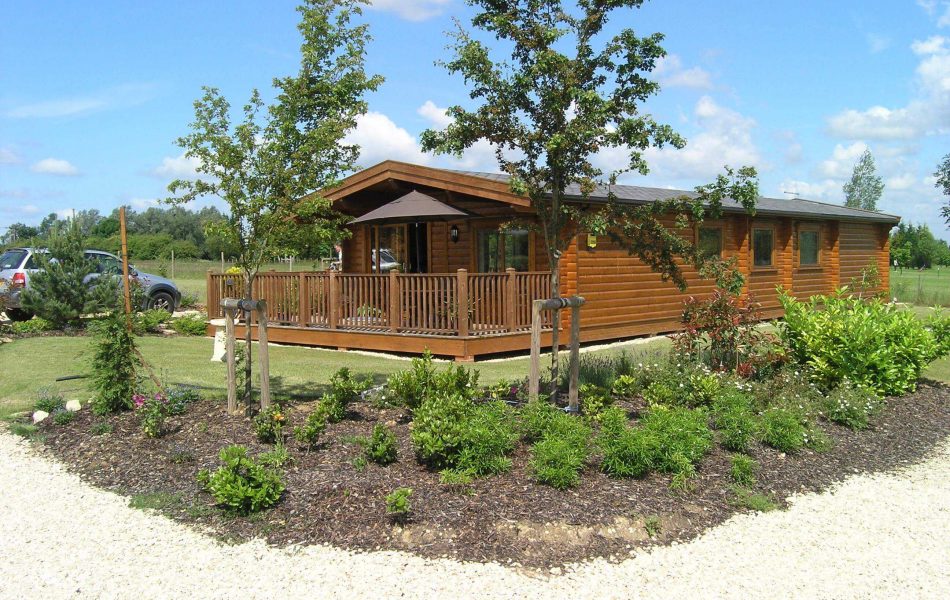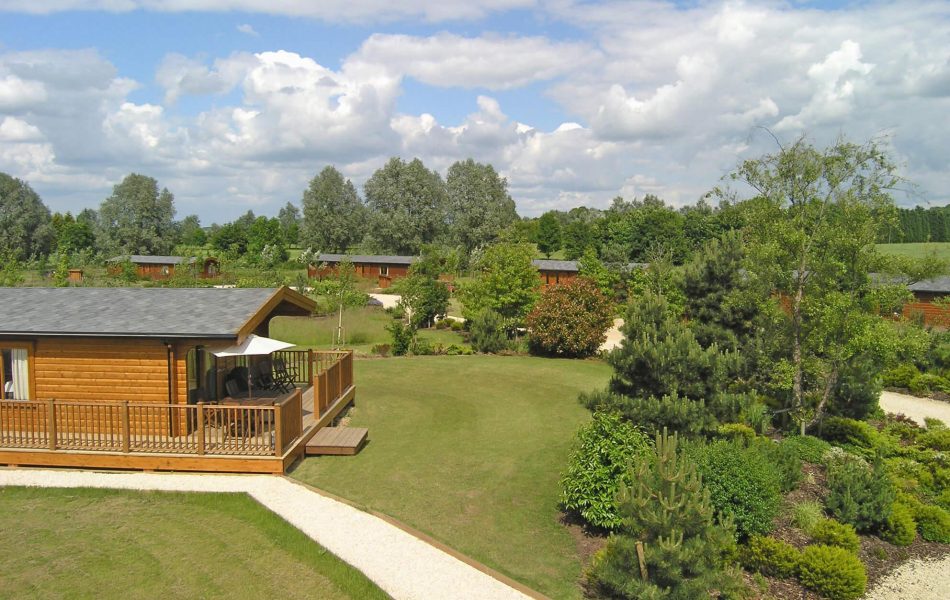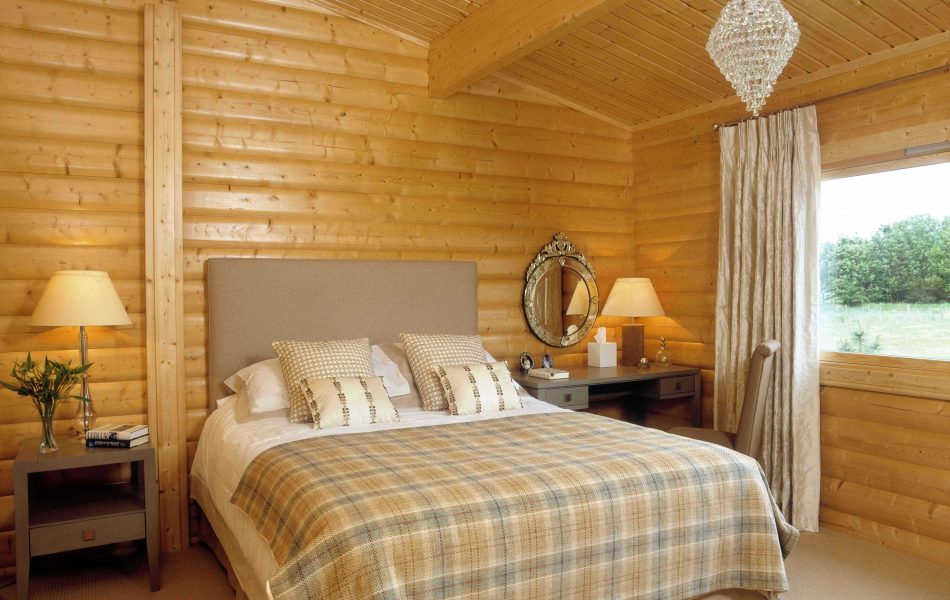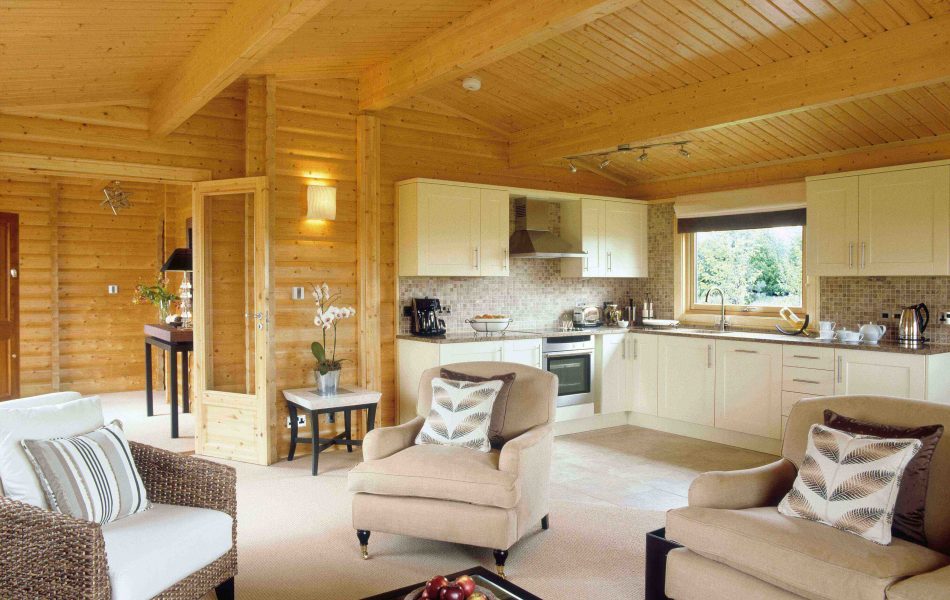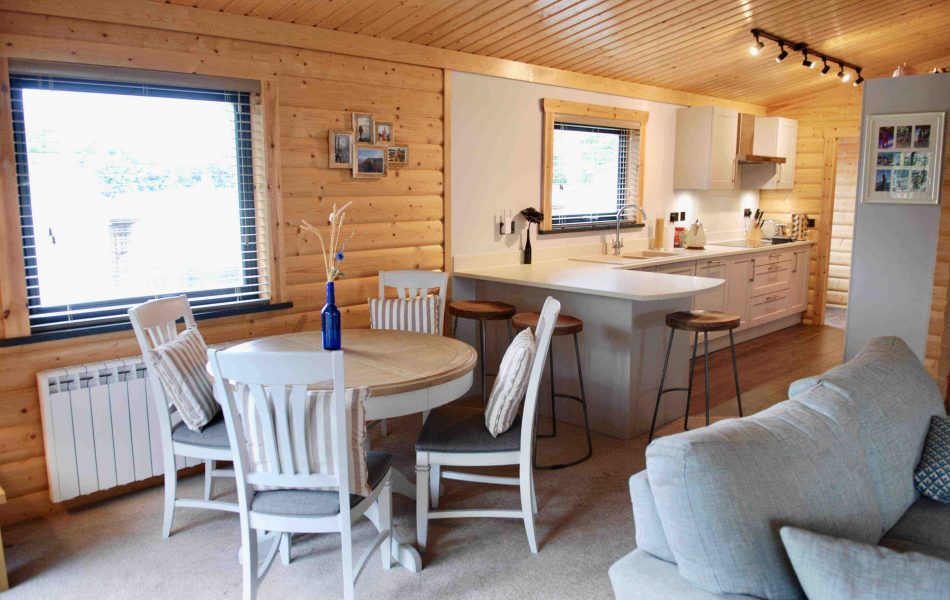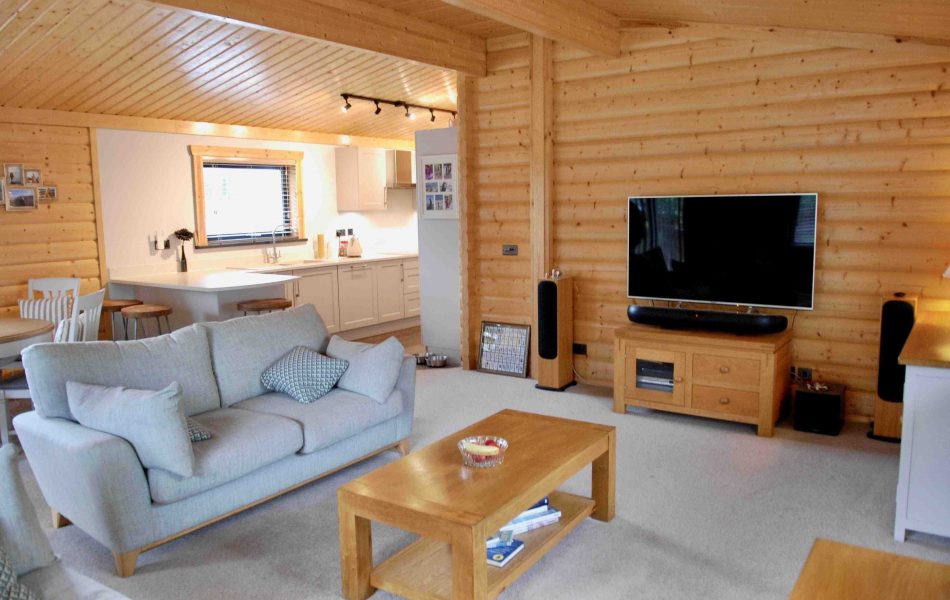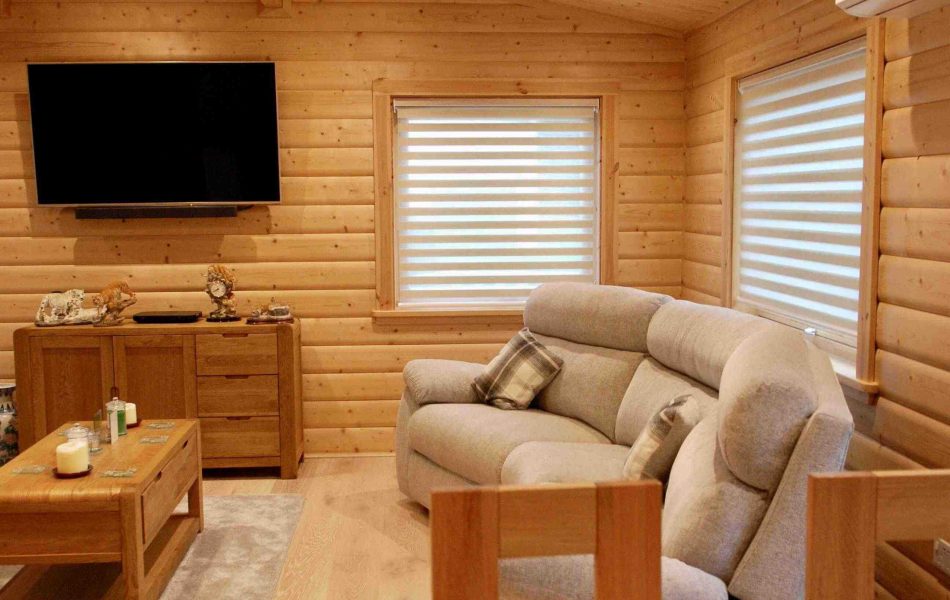 Traditional Wooden Log Cabin Design
Constructed in the traditional Norwegian style with interlocking log construction, creating a strong, draught-free log home, perfect for energy optimisation.
4 Bedrooms and 2 Bathrooms
Our 4 bedroom log cabins are spacious and adaptable, perfect to accommodate family or friends. The Cairngorm contains 4 bedrooms and up to 2 bathrooms.

Large lounge with separate kitchen
Versatile space for the extended family or workforce, the Cairngorm has a generous large lounge and seperate kitchen which offers more scope for entertaining.
Case Studies
The Norwegian Log team has been working to make dreams a reality for over 25 years.
Take a look at some of our work and happy customers.