Grampian 3 Bedroom Log Home / Cabin
Starting from £114,060
|
94.15m² (1,014 sq.ft)
|
|
The Grampian three-bedroom log cabin is a versatile, transportable log home with room for a whole family to live in all year round.
With luxury features such as an en-suite bathroom and separate utility area (and with an extra 1m-wide deluxe version available), this Norwegian Log building is a more than viable alternative to a traditional brick-built home, a farm accommodation block, or holiday property.

Take a look inside The Grampian
The two sets of glass double doors open out onto the decking and into the natural surroundings, giving the Grampian a light and airy feel. Our unique interlocking log construction for Timeless Traditional models makes The Grampian welcoming and friendly, inside and out.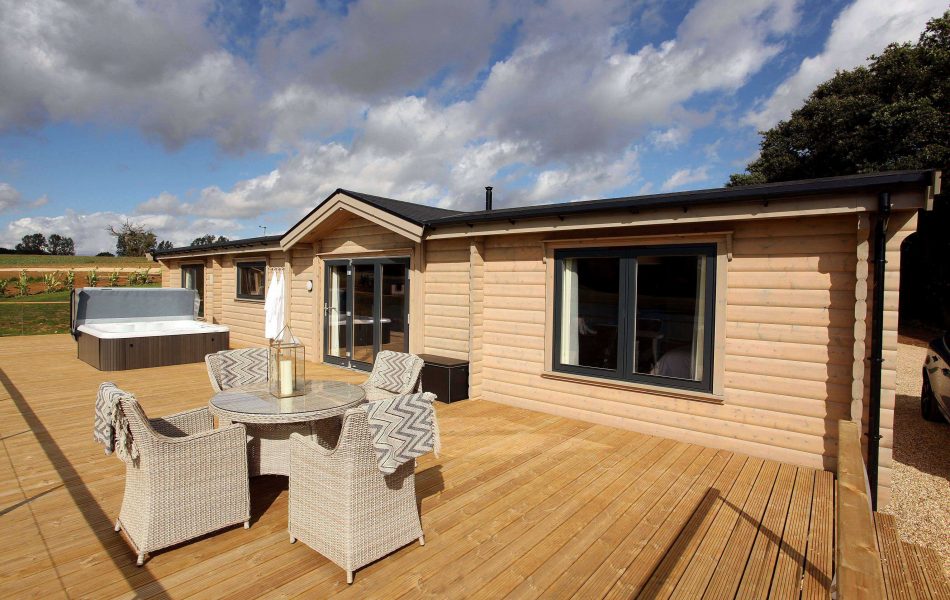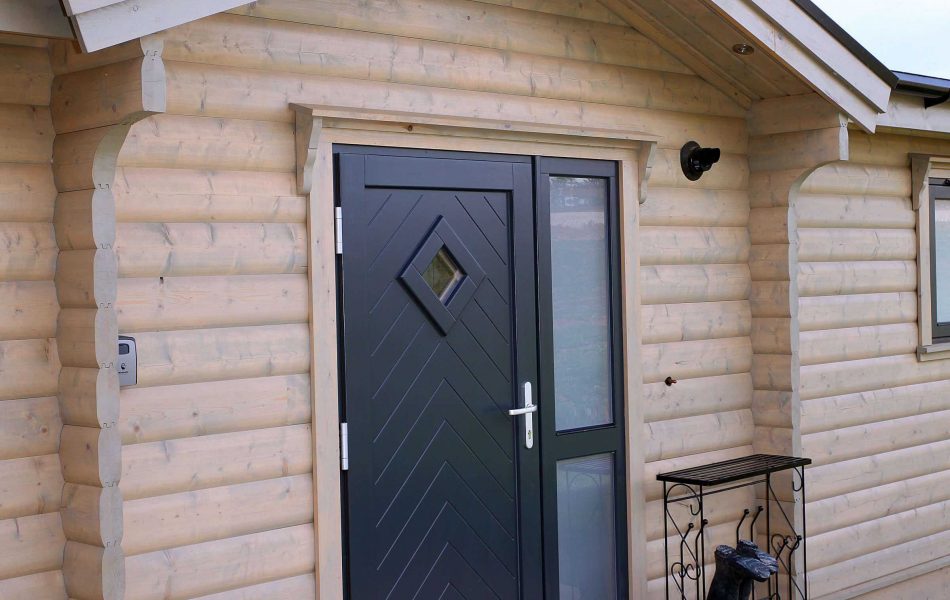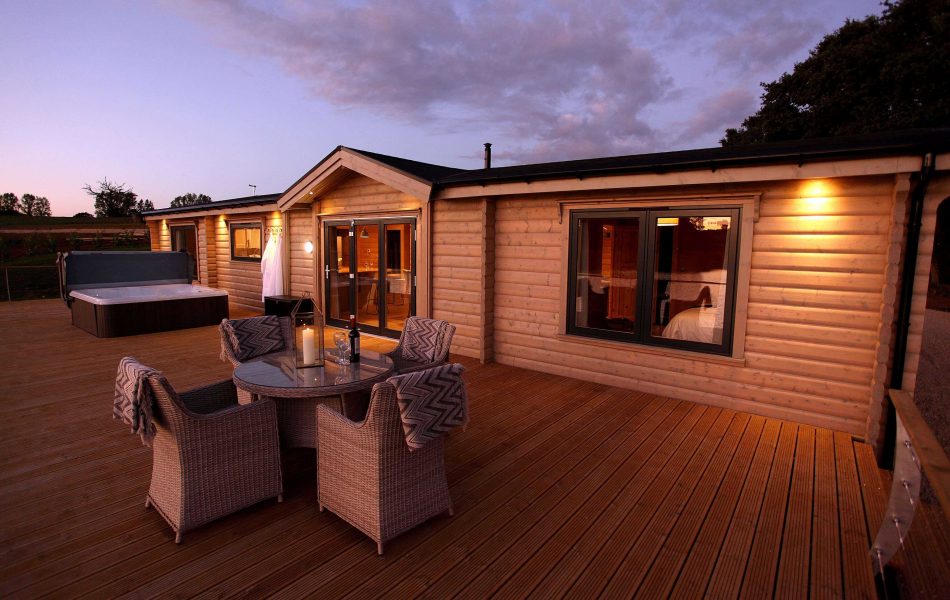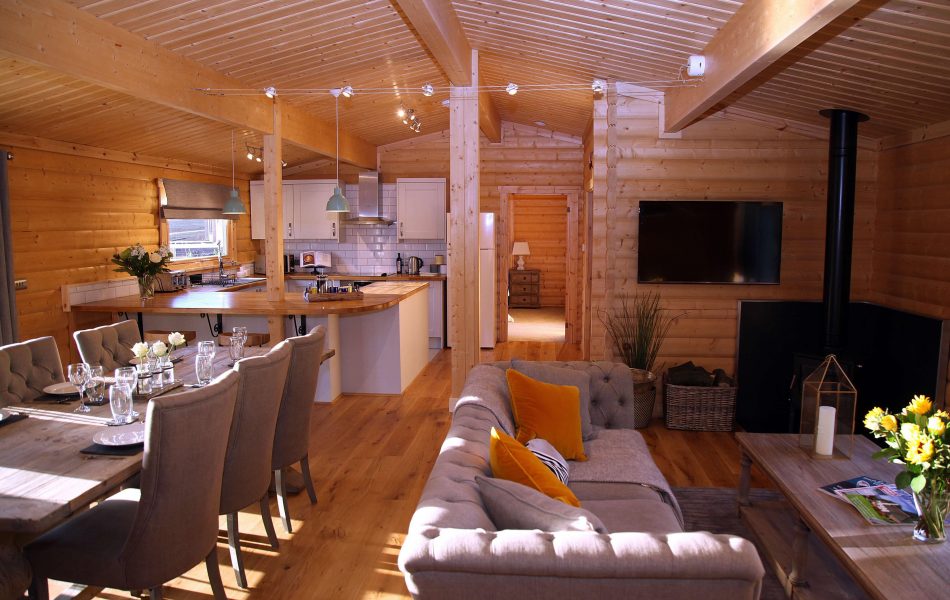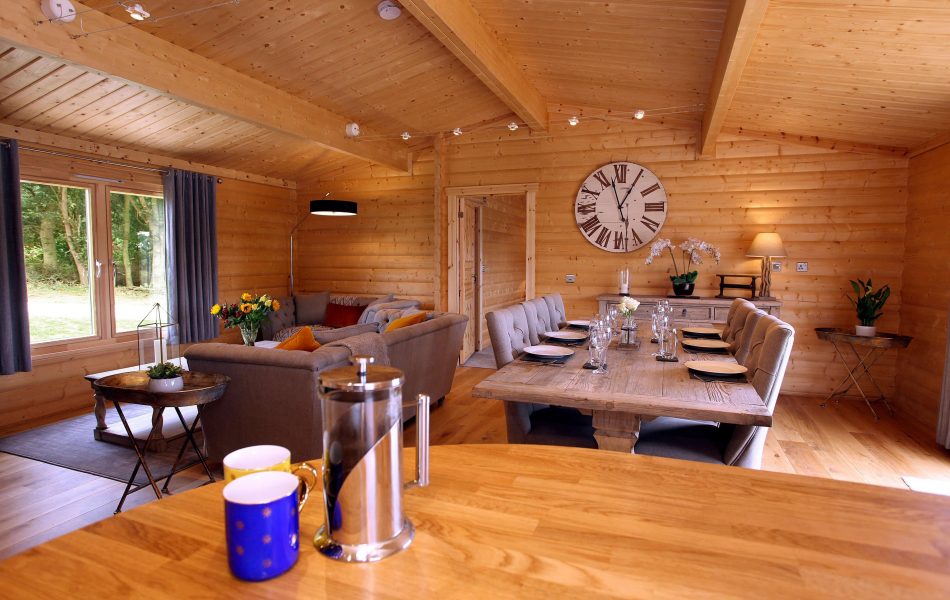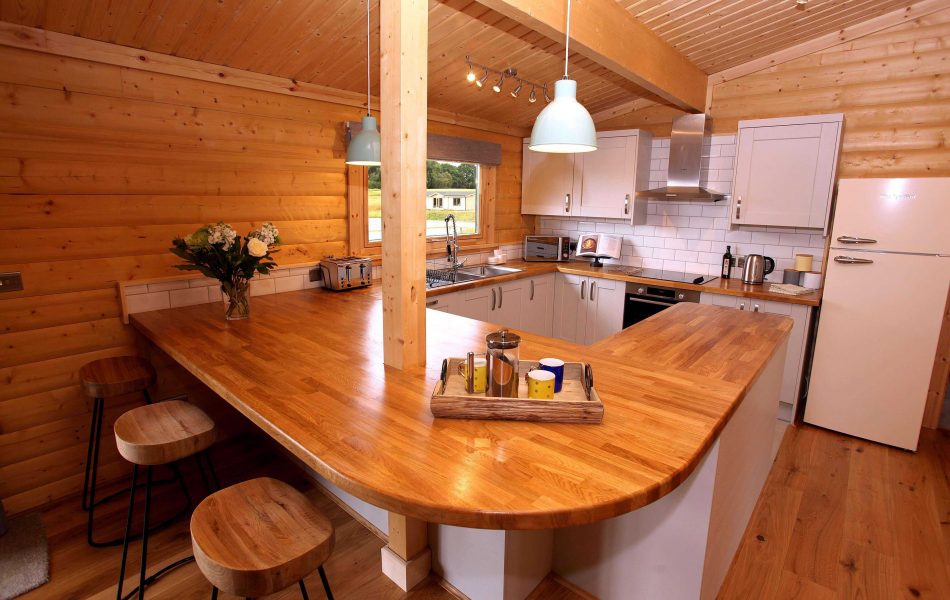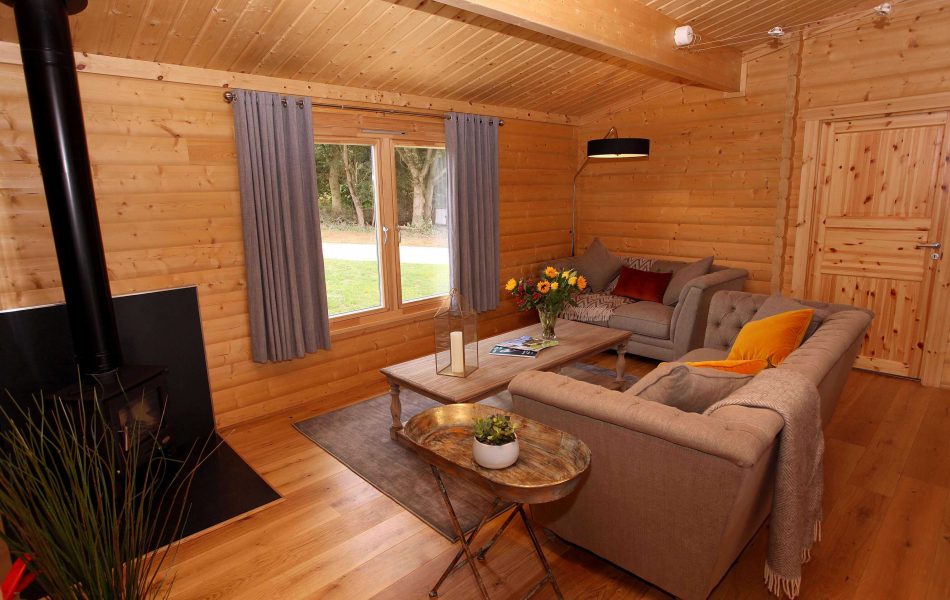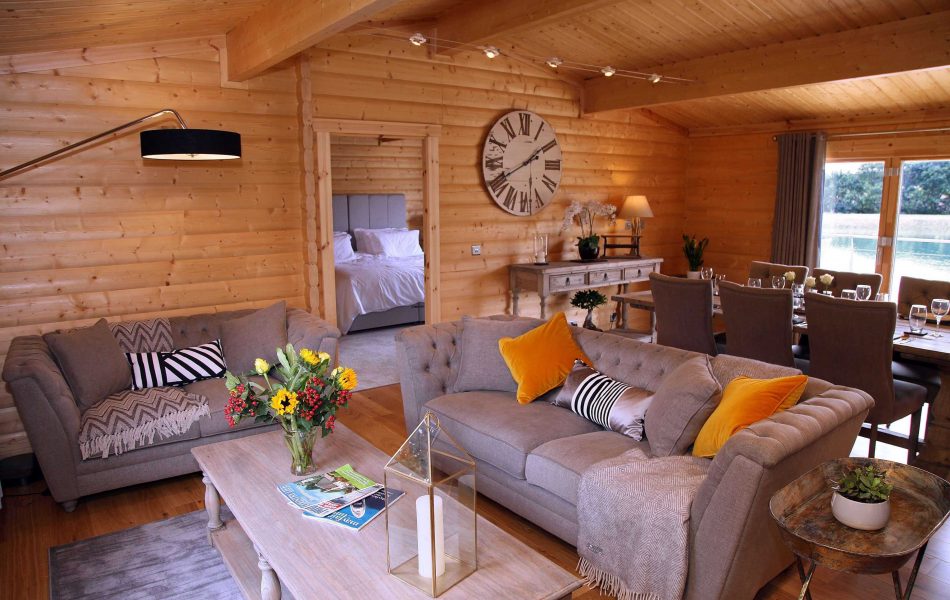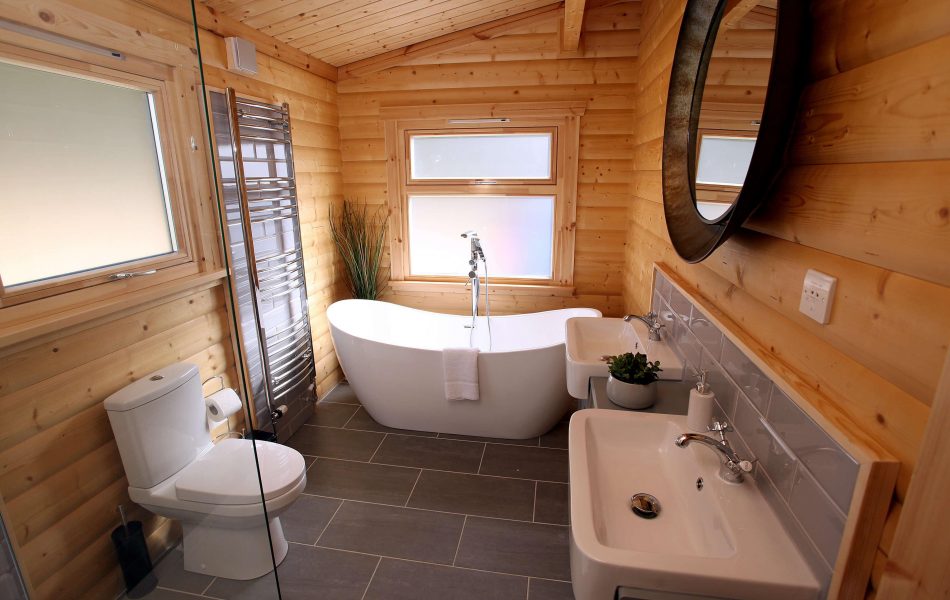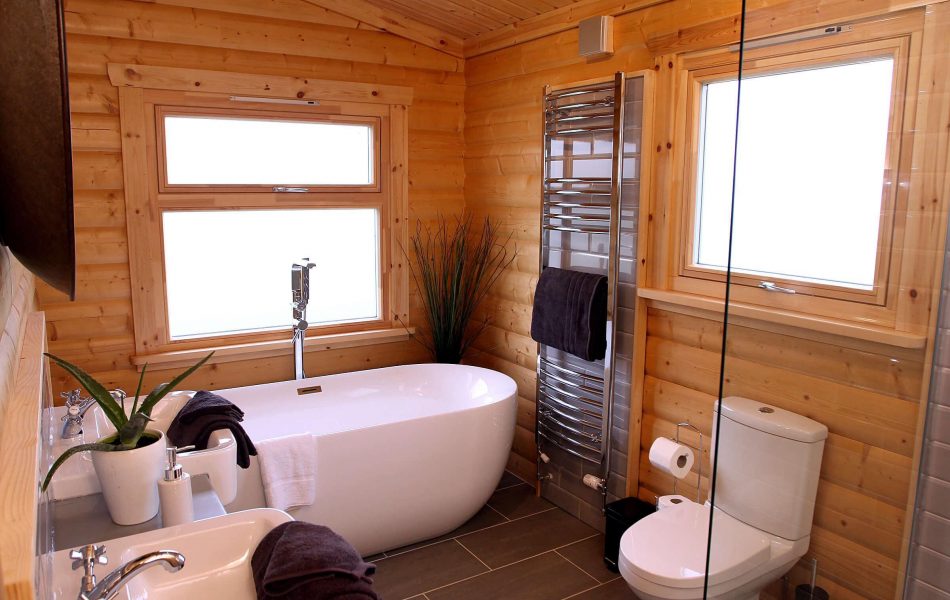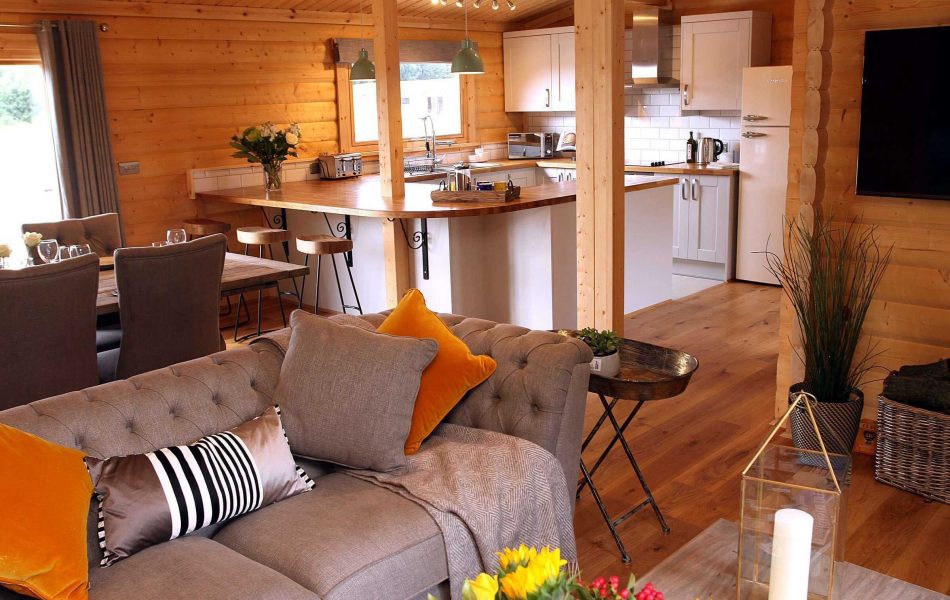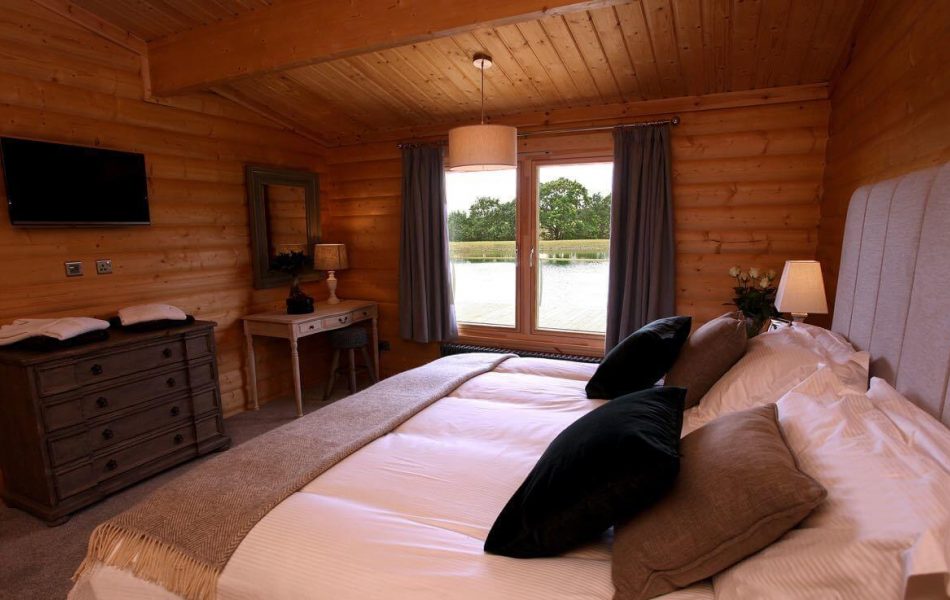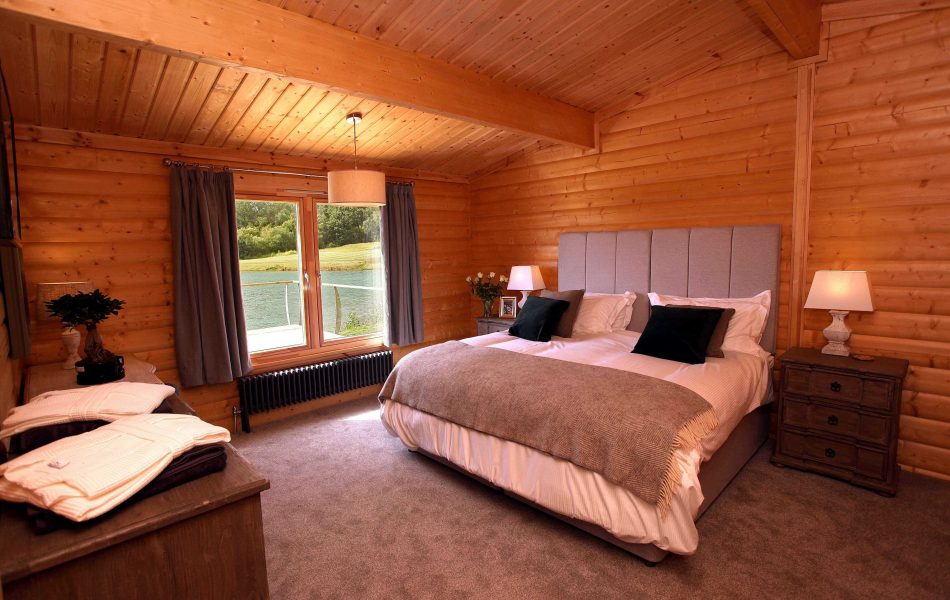 Traditional Wooden Log Cabin Design
Constructed in the traditional Norwegian style with interlocking log construction, creating a strong, draught-free log home, perfect for energy optimisation.
3 Bedrooms and 2 Bathrooms
Ideal for the extended family or accommodation for staff, our 3 bedroom log cabins is spacious to accommodate family or friends. The Grampian contains 3 bedrooms and 2 bathrooms.

Very large open plan lounge / diner / kitchen
The Grampian provides a versatile living space with an open lounge and a large open plan and diner that has everything close at hand.
Case Studies
The Norwegian Log team has been working to make dreams a reality for over 25 years.
Take a look at some of our work and happy customers.