Kristiansand 3 Bedroom Log Cabin / Annexe
Starting from £152,720
|
125.16m² (1,347 sq.ft)
|
|
The Kristiansand three-bedroom log home is our largest, most luxurious, and most functional contemporary log cabin.
Sleeping up to six, the modern glass and classic log construction provide eye-catching style coupled with eco-friendly strength and durability. With broad appeal as a granny or family annex, holiday home, or transportable log cabin for farm accommodation, the Kristiansand combines versatility with elegance.

Take a look inside The Kristiansand
The Kristiansand log cabin has its own unique feature of a utility room with its own separate entrance, and three sets of glass doors open out onto the log decking. The logs' high level of natural insulation delivers a contemporary building that's warm in winter and cool in summer, with minimal energy costs. The strong and durable log construction requires minimal maintenance year to year, but the building's warranty can be extended to 25 years if desired.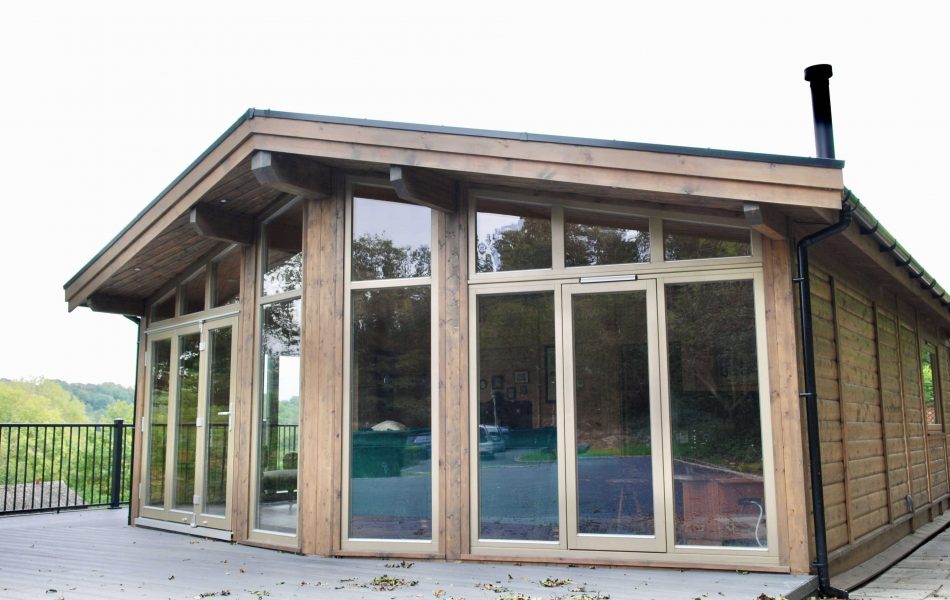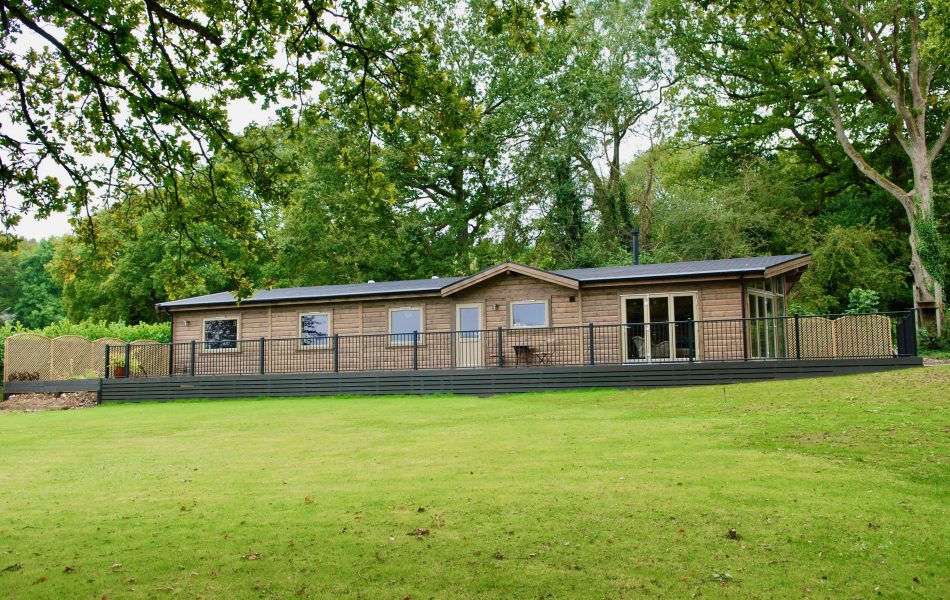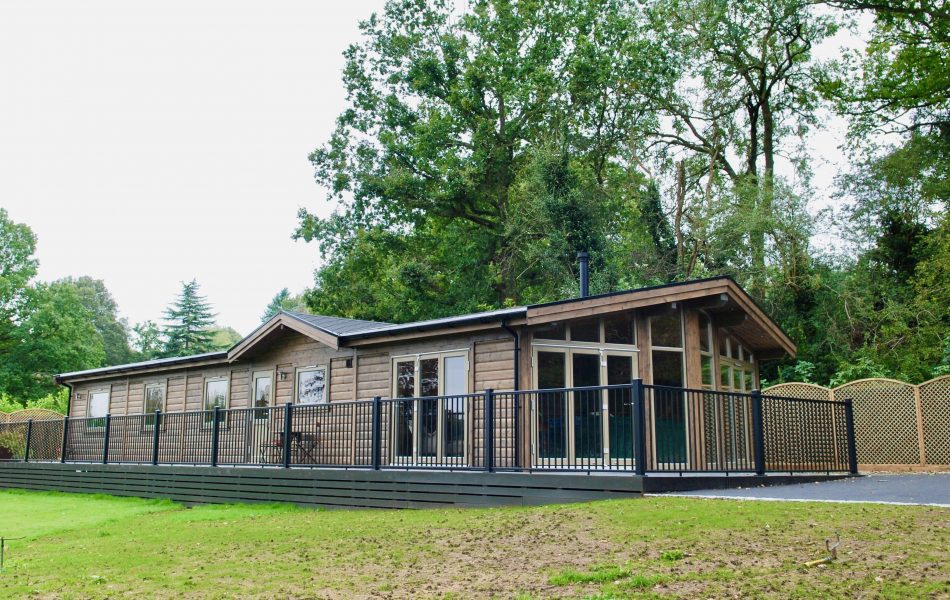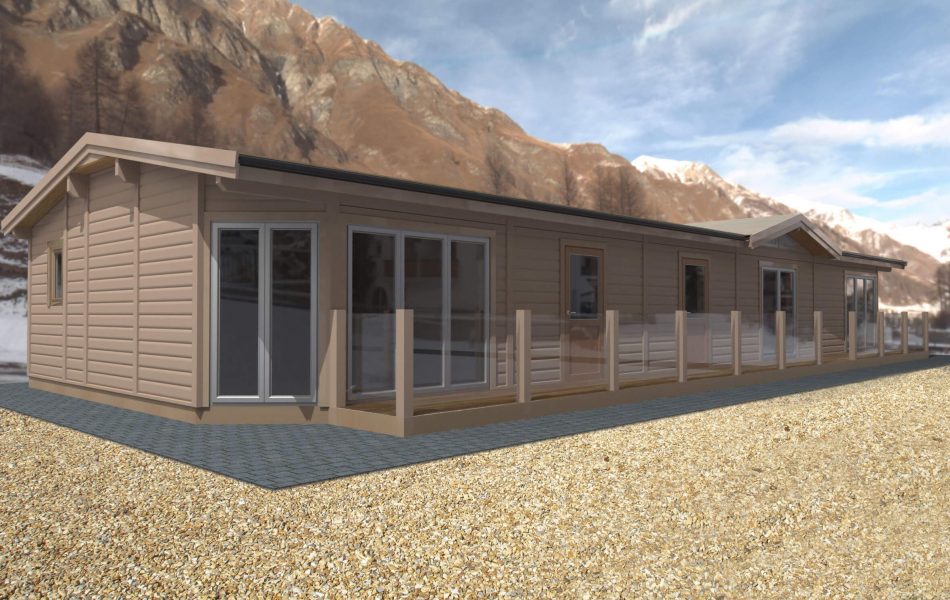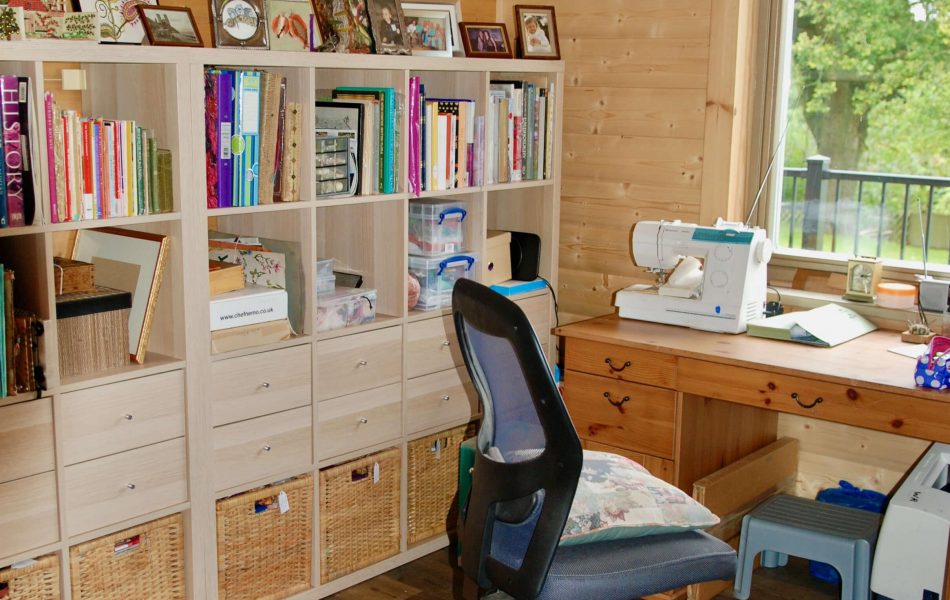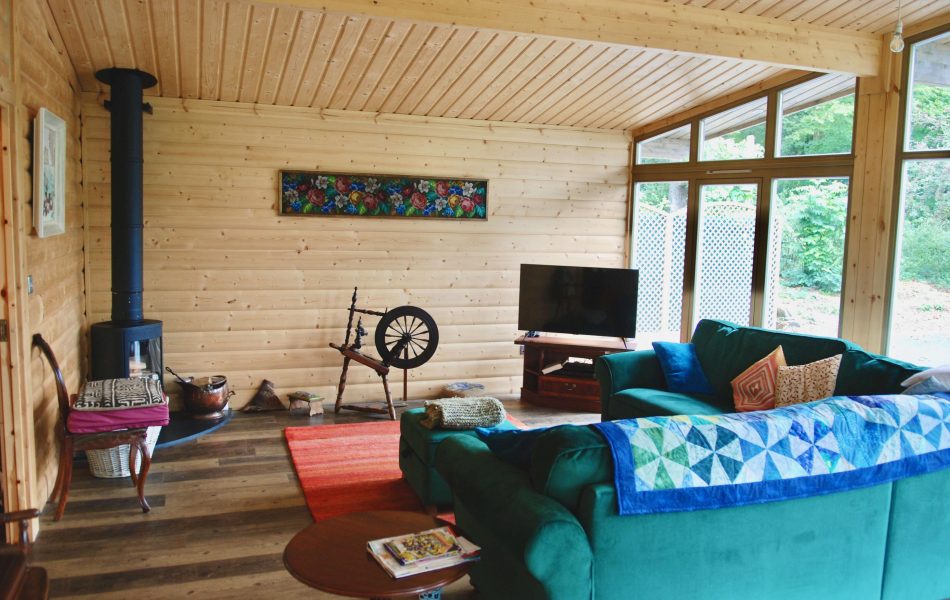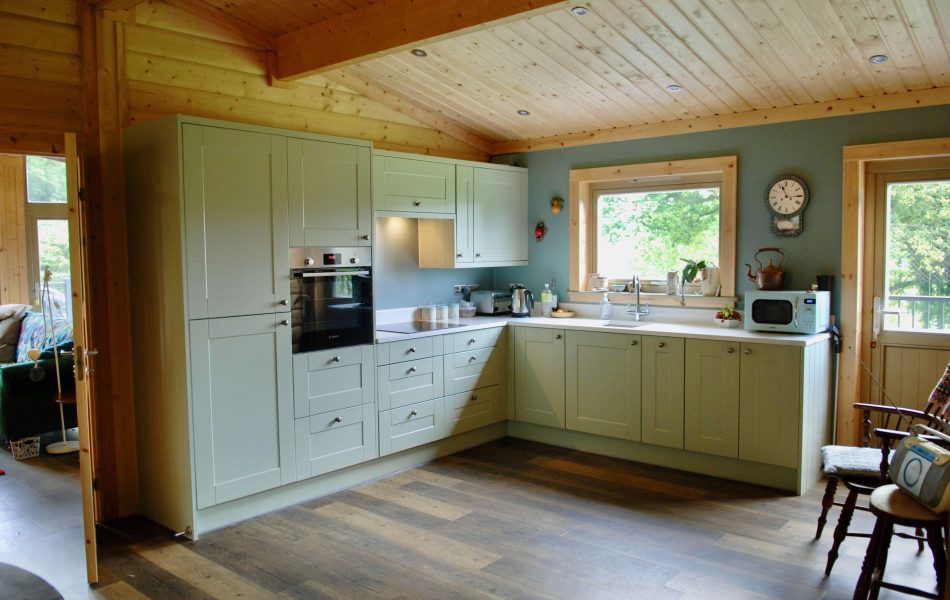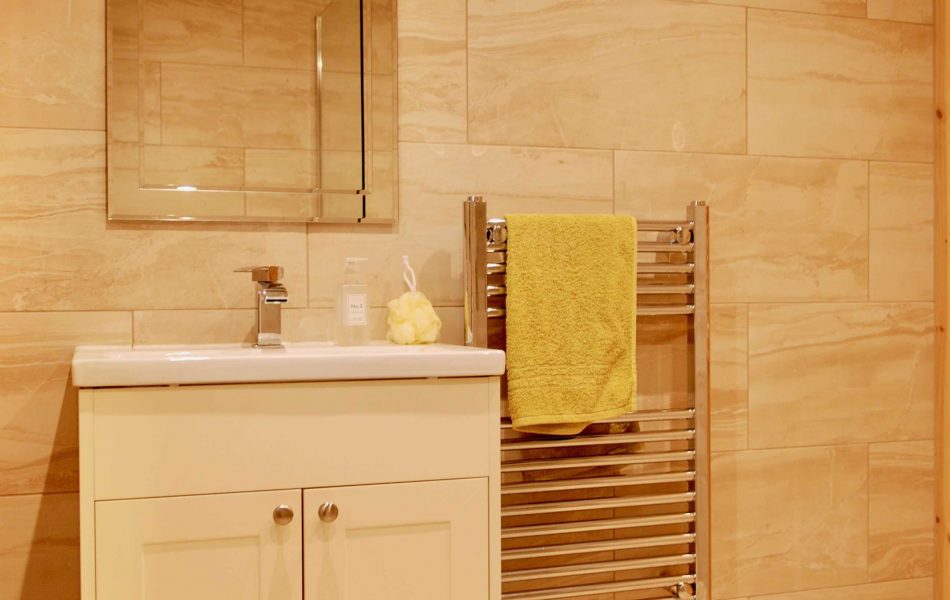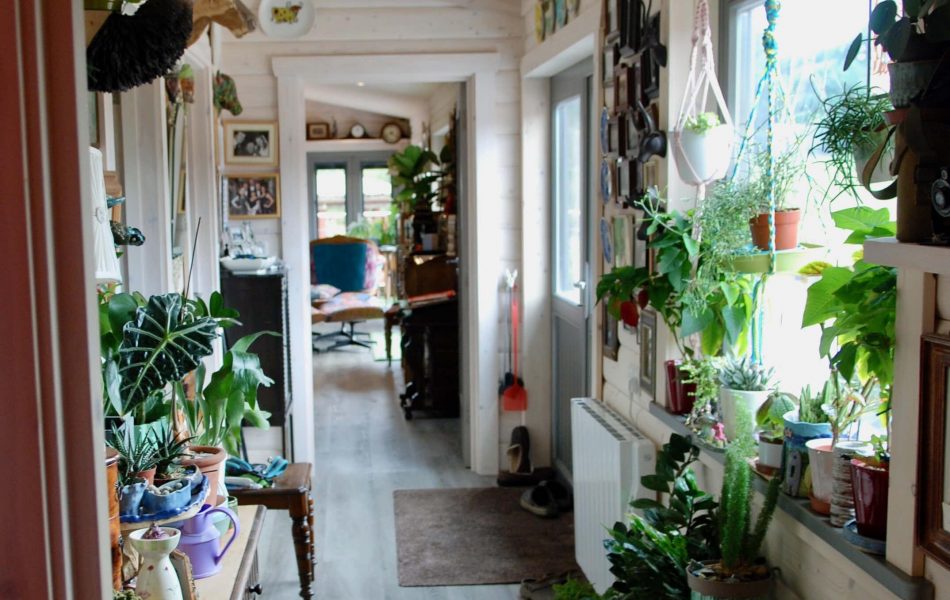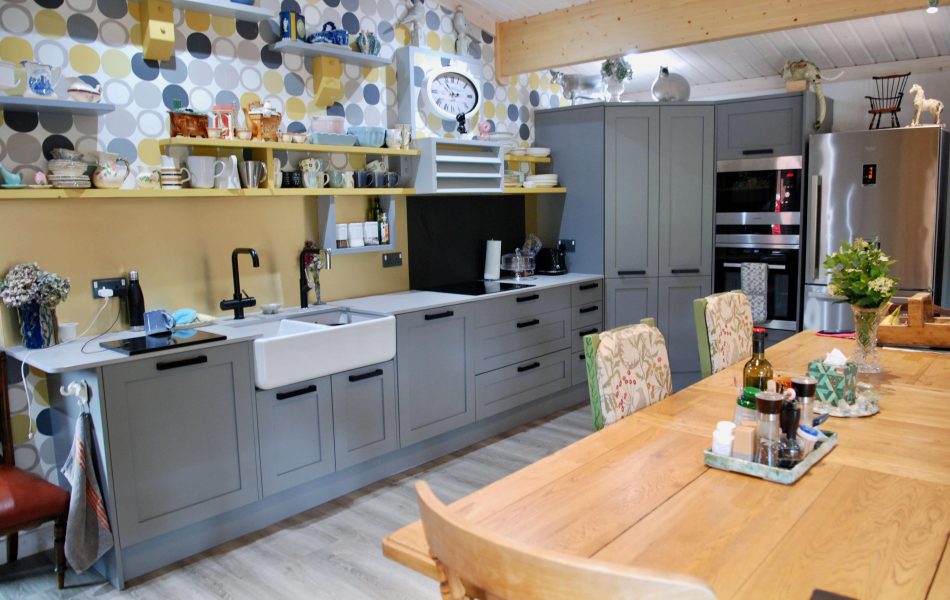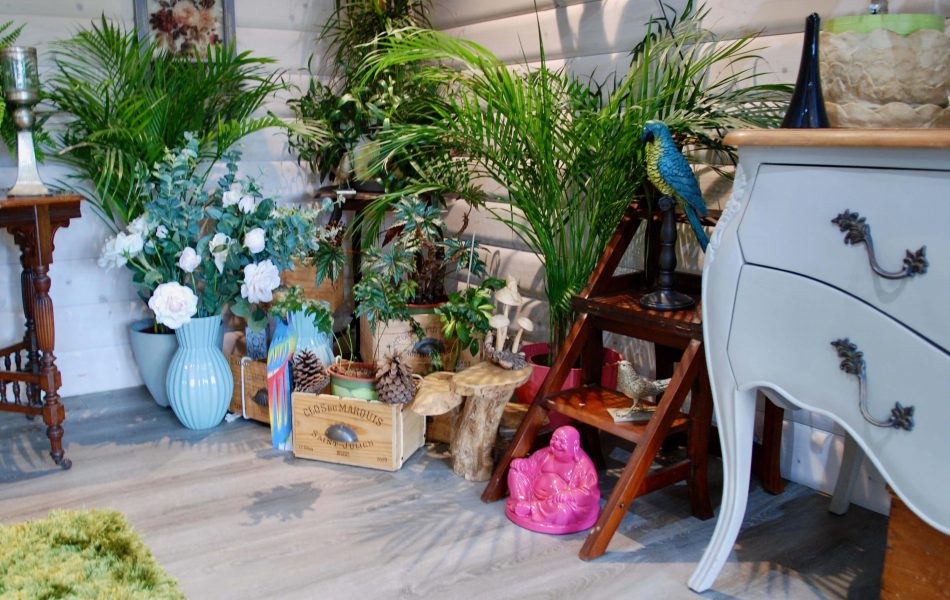 Contemporary Glass Fronted Log Cabin Design
The Kristiansand offers a contemporary twist on the traditional Norwegian design, for a fresh new look to the traditional strength, durability, and ambiance of classic log homes.

3 large bedrooms and 2 bathrooms
Our 3 bedroom log cabins are spacious and adaptable, perfect to accommodate family or friends. The Kristiansand contains 3 large bedrooms and 2 bathrooms.

Versatile and very large kitchen, dining and living area
Versatile space for the extended family or workforce, the Kristiansand has a generous living area and large kitchen that offers more scope for entertaining.
Case Studies
The Norwegian Log team has been working to make dreams a reality for over 25 years.
Take a look at some of our work and happy customers.