Lillehammer 3 Bedroom Log Home / Annexe
Starting from £114,575
|
87.20m² (938 sq.ft)
|
|
The Lillehammer three-bedroom residential log cabin is a stylish, premium quality, eco-friendly, and sustainably sourced transportable log home perfect for use as a family annex, rental prospect, or farmhouse replacement.
The log's high level of natural insulation delivers a contemporary building that's warm in winter and cool in summer, with minimal energy costs.

Take a look inside The Lillehammer
With plenty of space and multiple bathrooms, the Lillehammer is suitable for year-round occupancy, and the single-story plan and versatility means it can be a 'forever home'. In addition, the strong and durable log construction requires minimal maintenance, and the warranty can be extended to 25 years for long-lasting reassurance.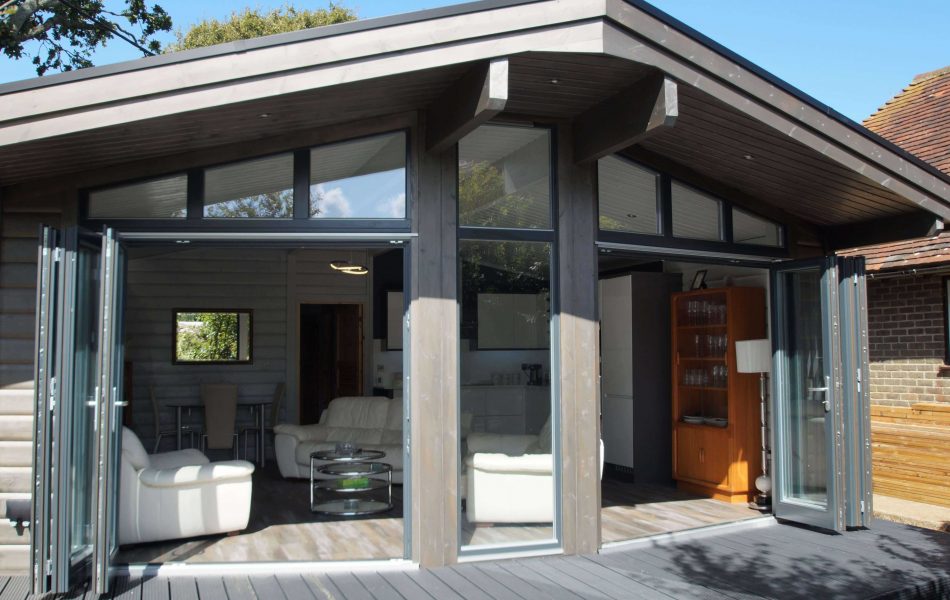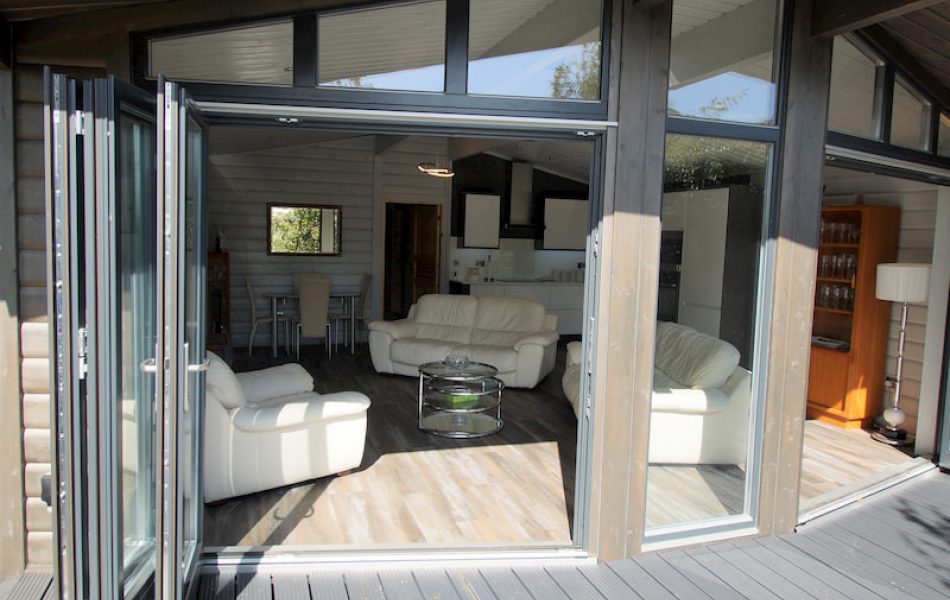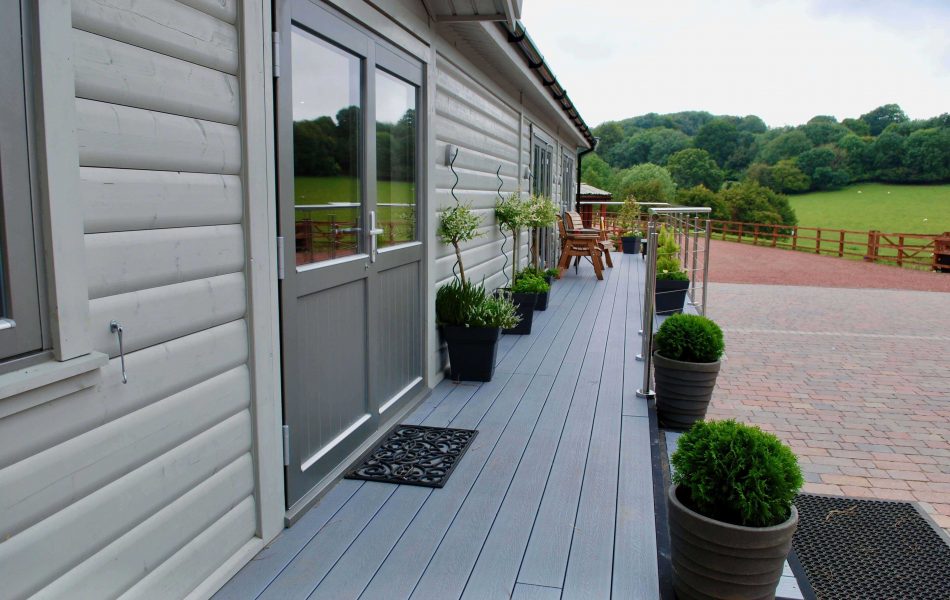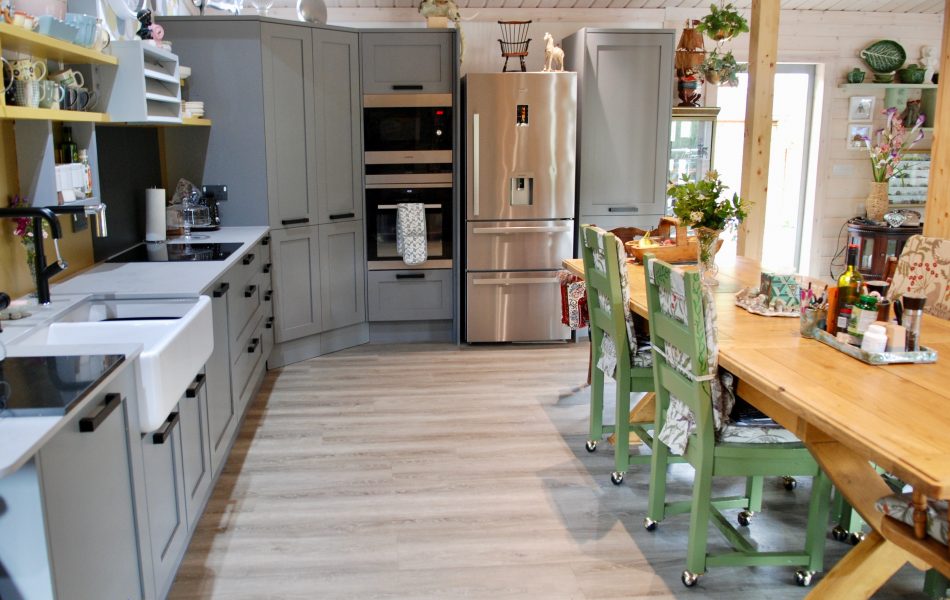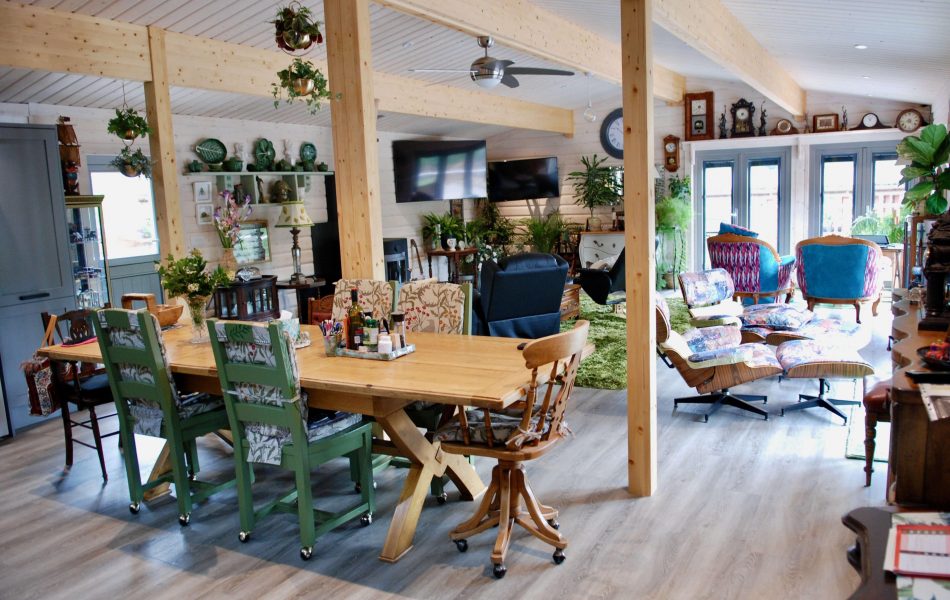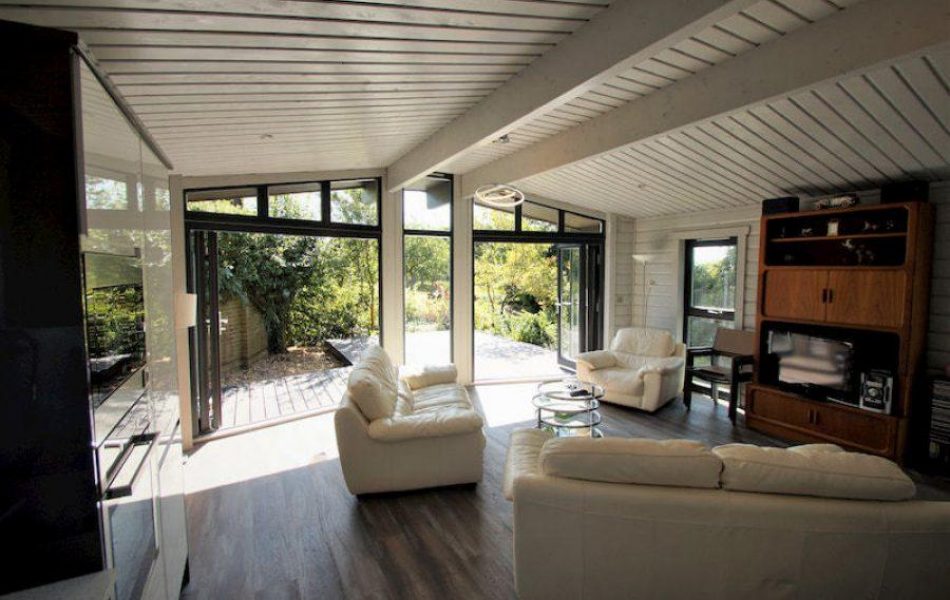 Contemporary Glass Fronted Log Cabin Design
The Lillehammer offers a contemporary twist on the traditional Norwegian design, for a fresh new look to the traditional strength, durability and ambience of classic log homes.

3 Bedrooms, Bathroom and WC
Our 3 bedroom log cabins are spacious and adaptable, perfect to accommodate family or friends. The Lillehammer contains 3 bedrooms, a bathroom, and a WC.

Large Open Plan Kitchen / Lounge
Offering a versatile space, the Lillehammer has a generous open-plan kitchen and lounge area with plenty of space for living and entertaining.

Case Studies
The Norwegian Log team has been working to make dreams a reality for over 25 years.
Take a look at some of our work and happy customers.