Lomond 3 Bedroom Log Home / Annexe
Starting from £85,695
|
66.60m² (717sq.ft)
|
|
The Lomond three-bedroom log home from Norwegian Log is a stunning choice for a residential family annex or rural farmworker accommodation.
Fully transportable to your land, this tradtional residential log building or family annex can support up to six occupants; whether it's for short-term, paying holiday home guests, or long-term living.

Take a look inside The Lomond
The Lomond is also available in a wider version to provide extra living space to accommodate your needs. It's built in the traditional Norwegian style which uses interlocking logs to provide insulation and endurance, which ensures the building stays cool in the summer and warm in the winter.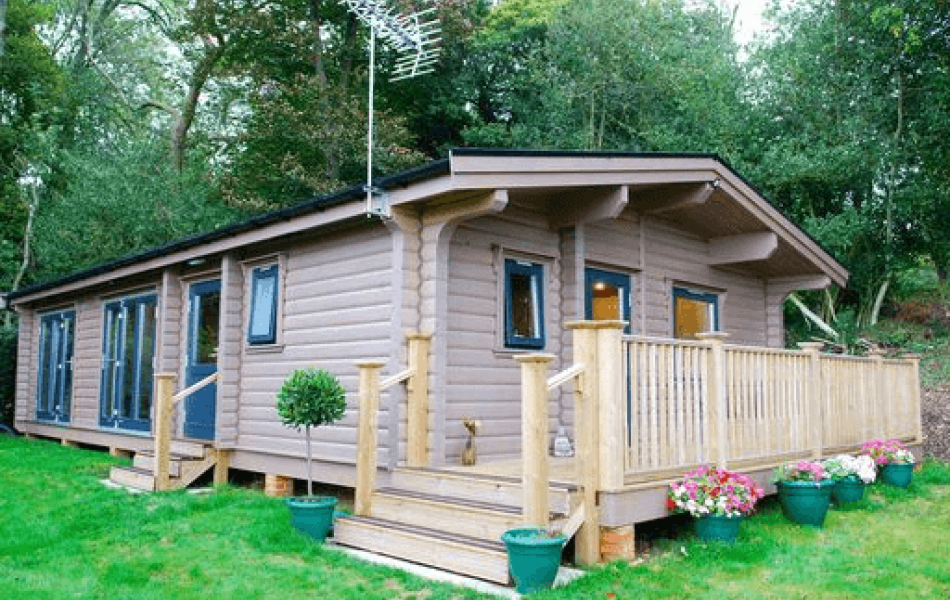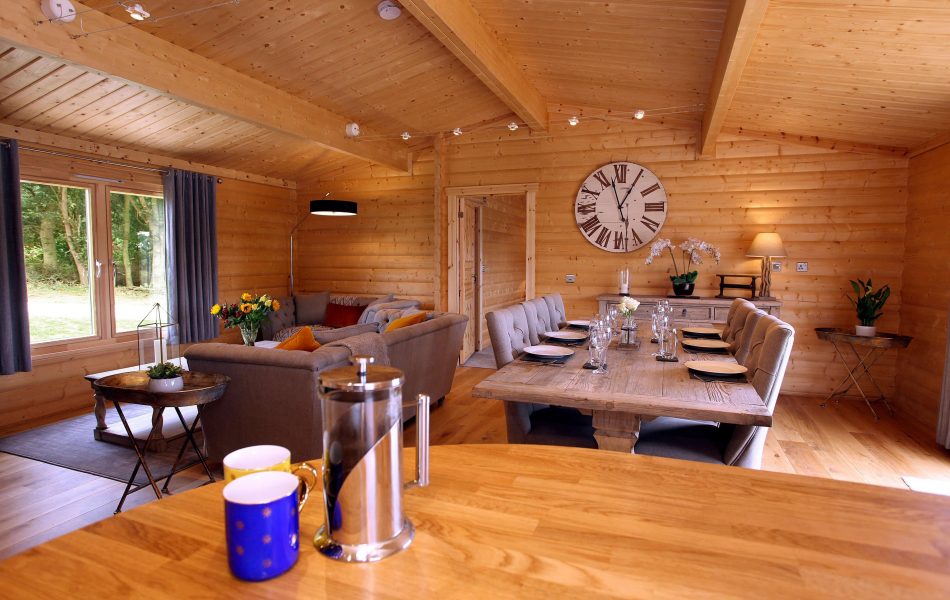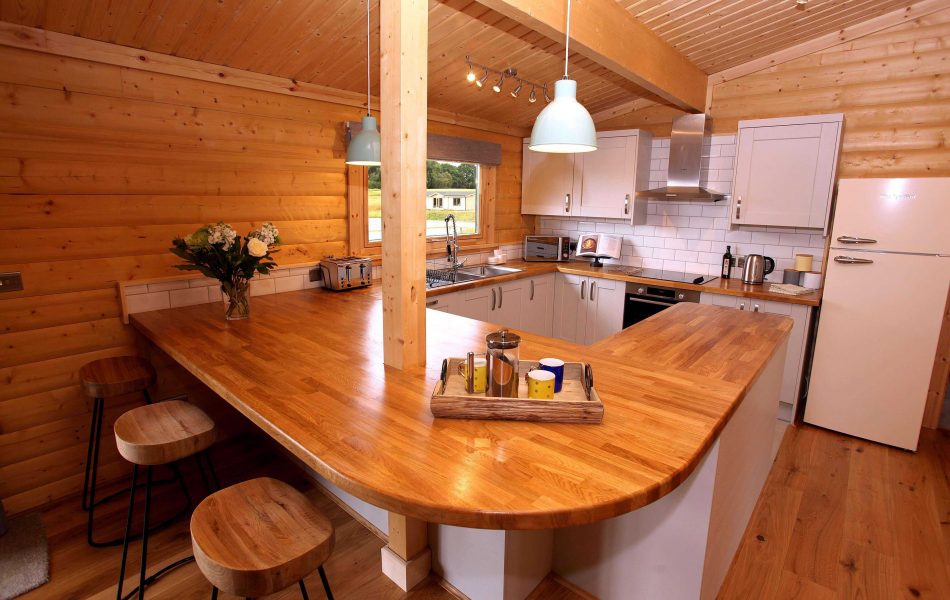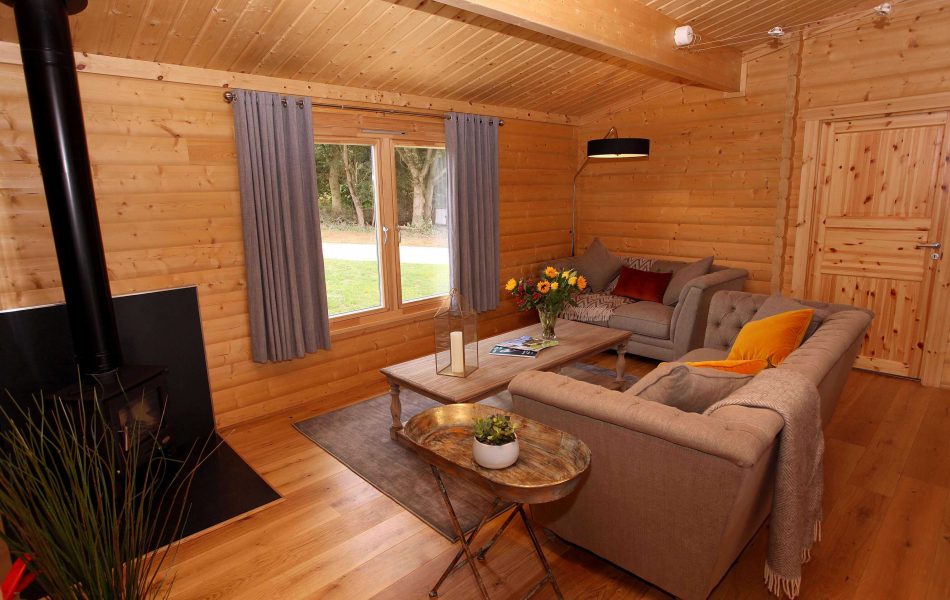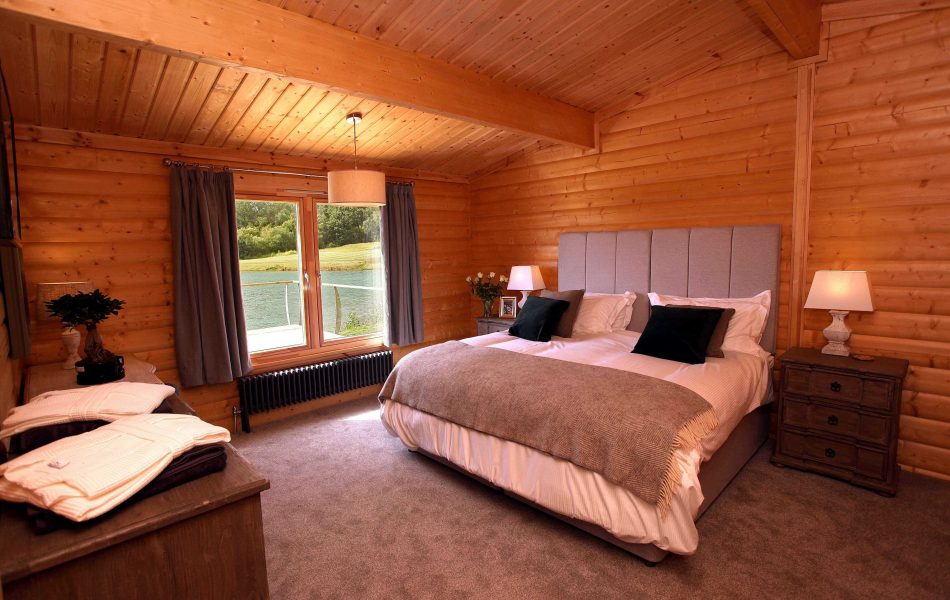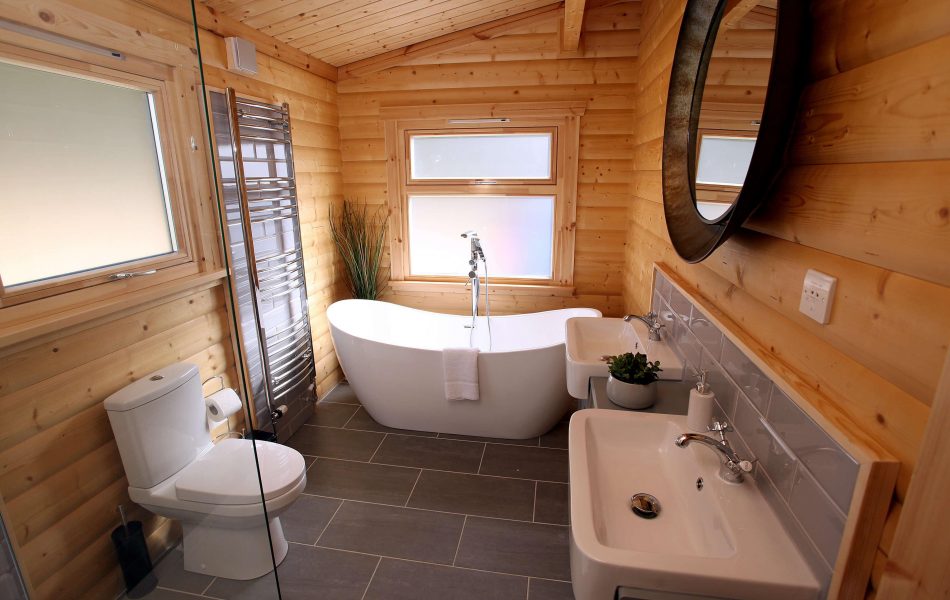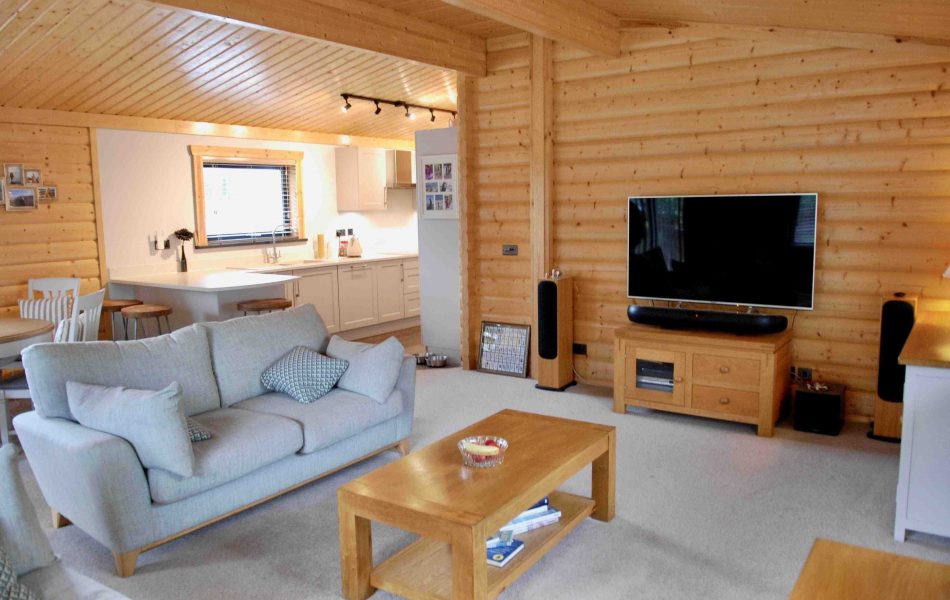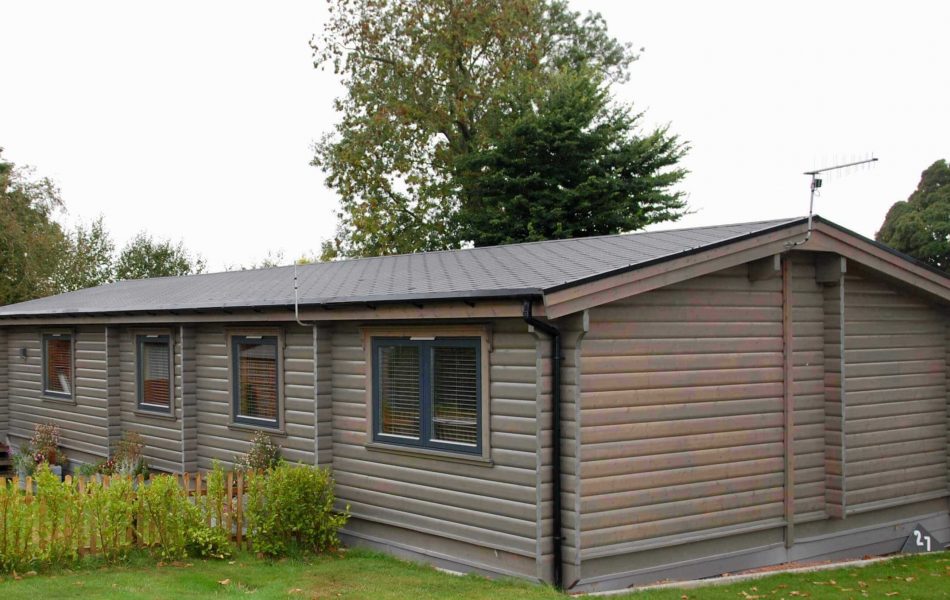 Traditional Wooden Log Cabin Design
Constructed in the traditional Norwegian style with interlocking log construction, creating a strong, draught-free log home, perfect for energy optimisation.
3 Bedrooms, Bathroom and Separate WC
Our 3 bedroom log cabins are spacious and adaptable, perfect to accommodate family or friends. The Lomond contains 3 bedrooms, a bathroom, and WC.

Large Open Plan Kitchen / Lounge
Offering a versatile space, the Lomond has a generous open-plan kitchen and lounge area with plenty of space for living and entertaining.

Case Studies
The Norwegian Log team has been working to make dreams a reality for over 25 years.
Take a look at some of our work and happy customers.